TLC CONNECT GROUPS
Jesus taught us to live in
community and
experience life together.
Connect Groups are groups of people that regularly meet up, talk about life, God, or the Bible, and simply do life together!
As our church gets larger and larger, connect groups are key in making it feel small and ensuring that every individual is connected.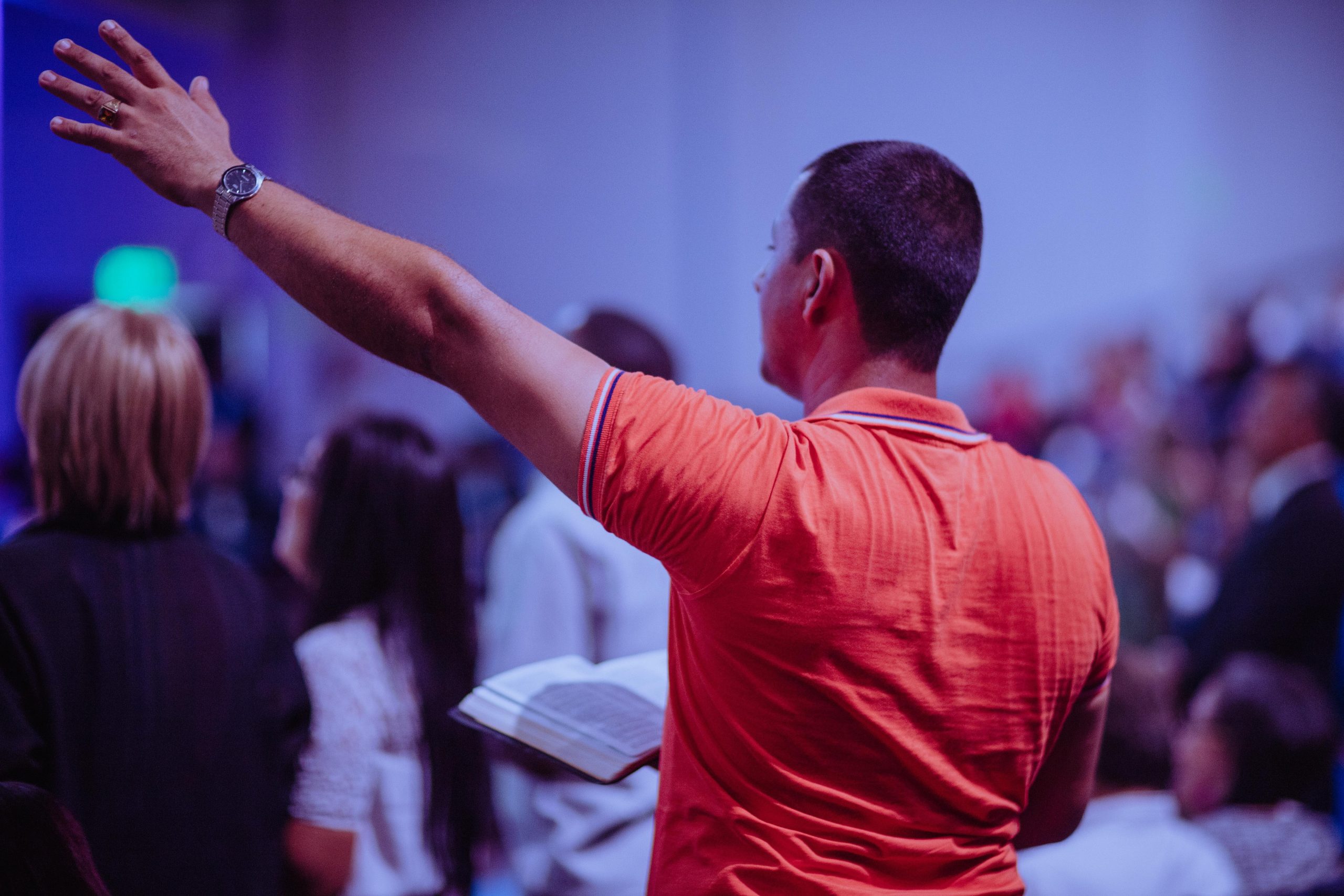 Prayer For The Nation
Mondays at 6:30pm
This special prayer group meets for a time of focused prayer every Monday for the needs and challenges facing our nation.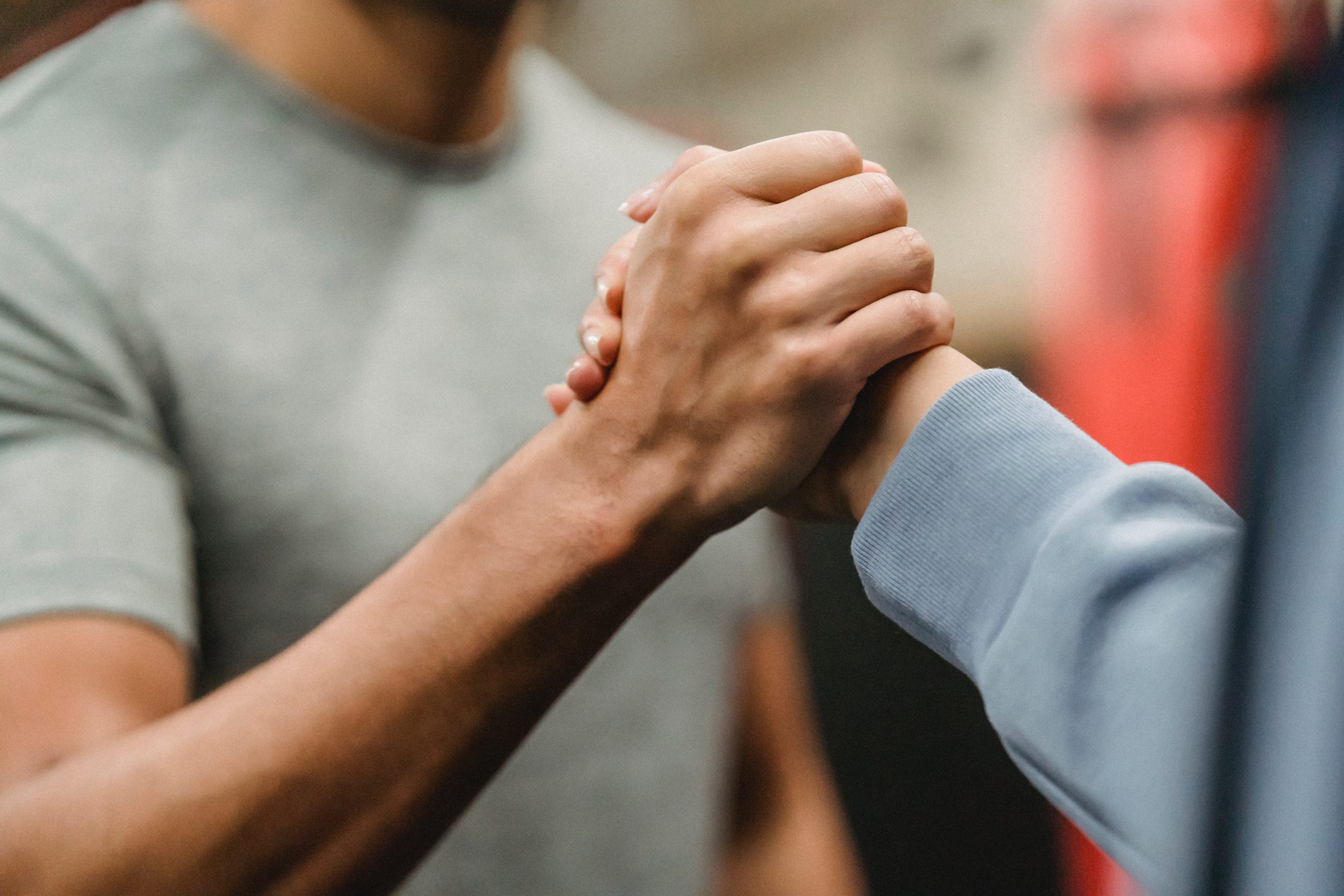 Man Cave
Mondays at 7:00pm
Man Cave is a support group where men of all ages can meet and share the ups and downs, highs and lows of everyday living, without fear and doubt of how their actions and feelings will be viewed or interpreted by other members of the Man Cave.
Intercessory Prayer
Tuesdays at 10:00am & Sundays at 9:45am
This group of prayer warriors meets twice weekly for Spirit-led prayer, interceding on behalf of the needs of our church family, community, & world.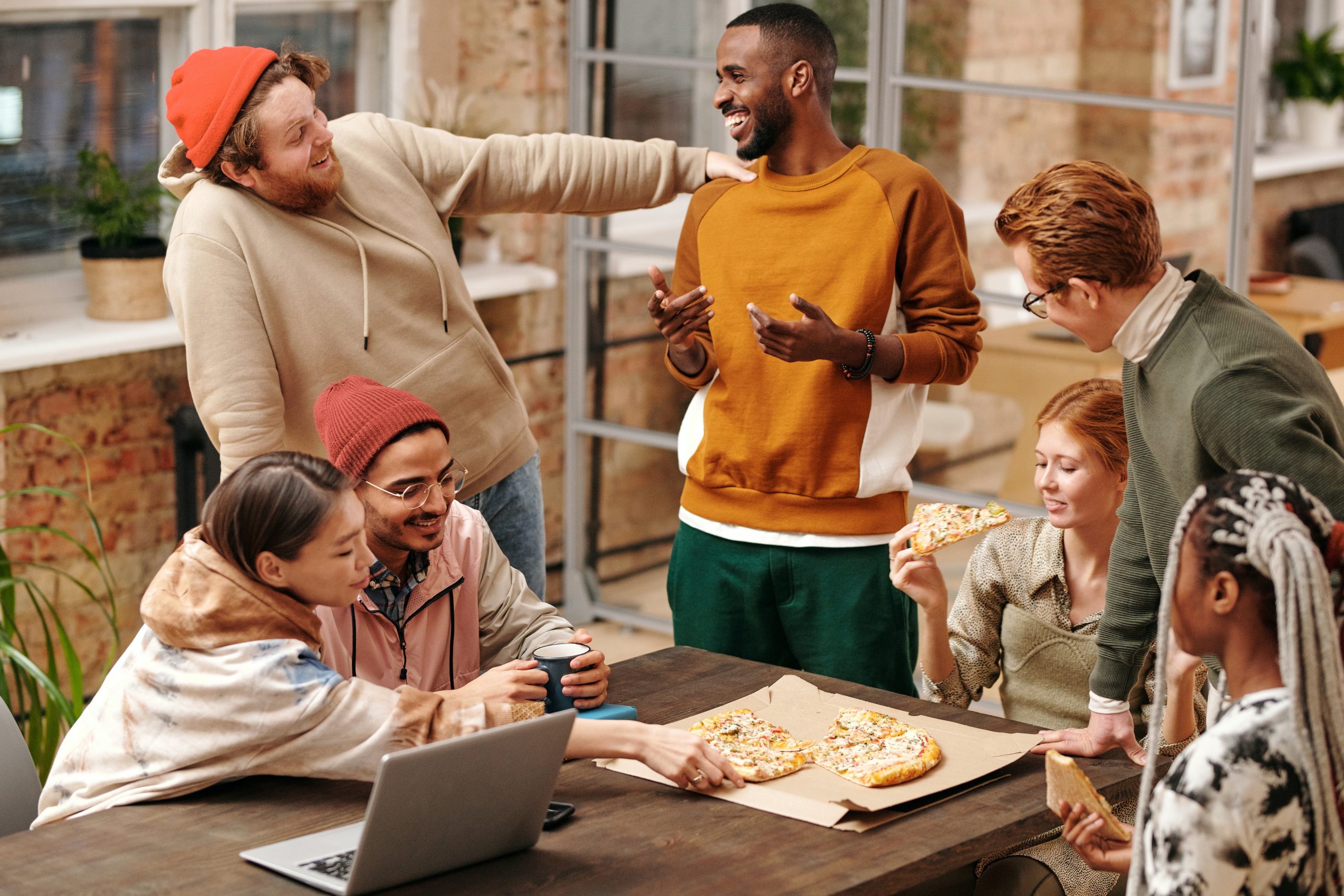 True Life Singles
Sundays at 12:30pm
True Life Singles meet after church for lunch…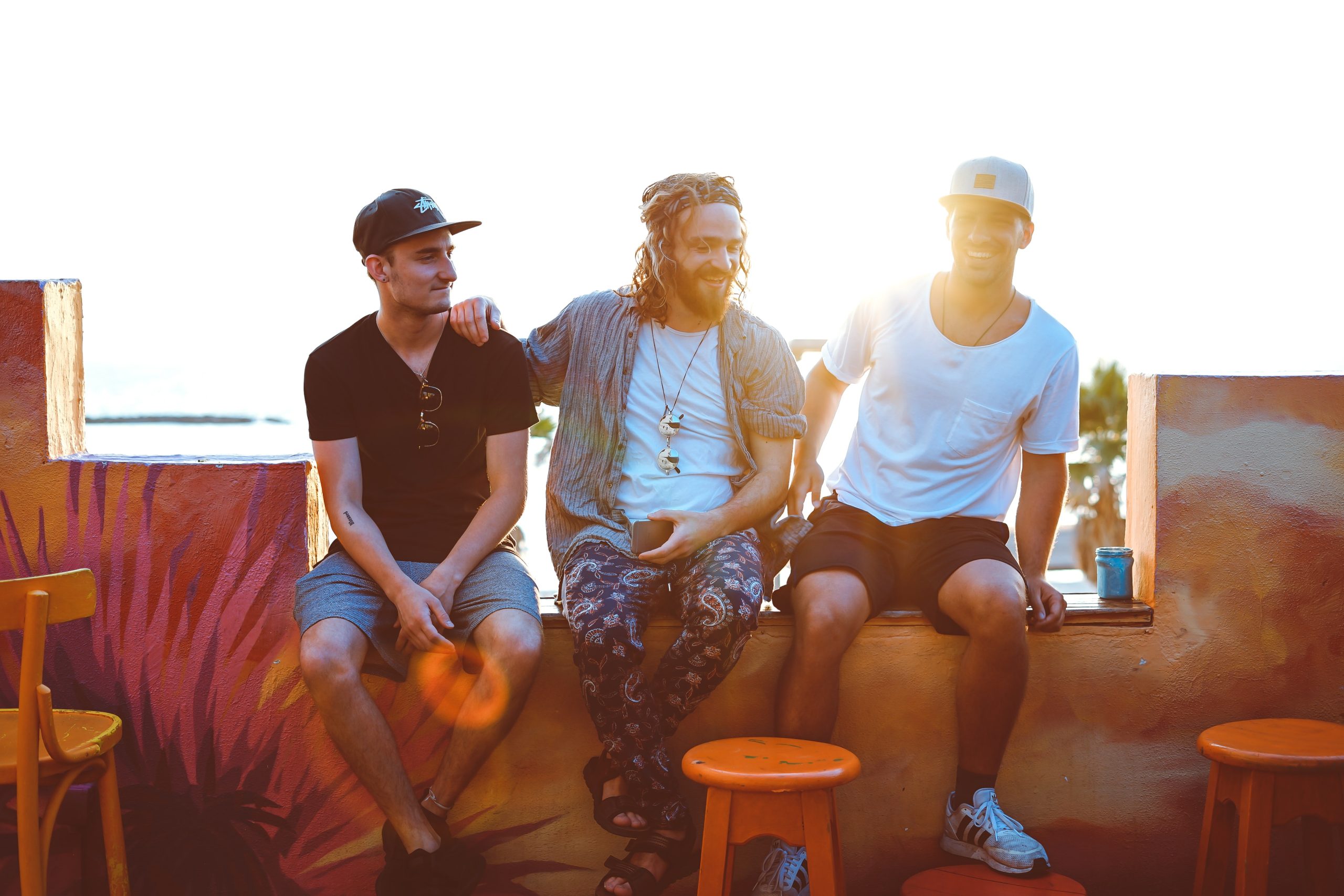 True Life Men
2nd Saturday Every Month
8am Study in the Word with Dr. Jakie Carmicle.
9am breakfast & guest speaker.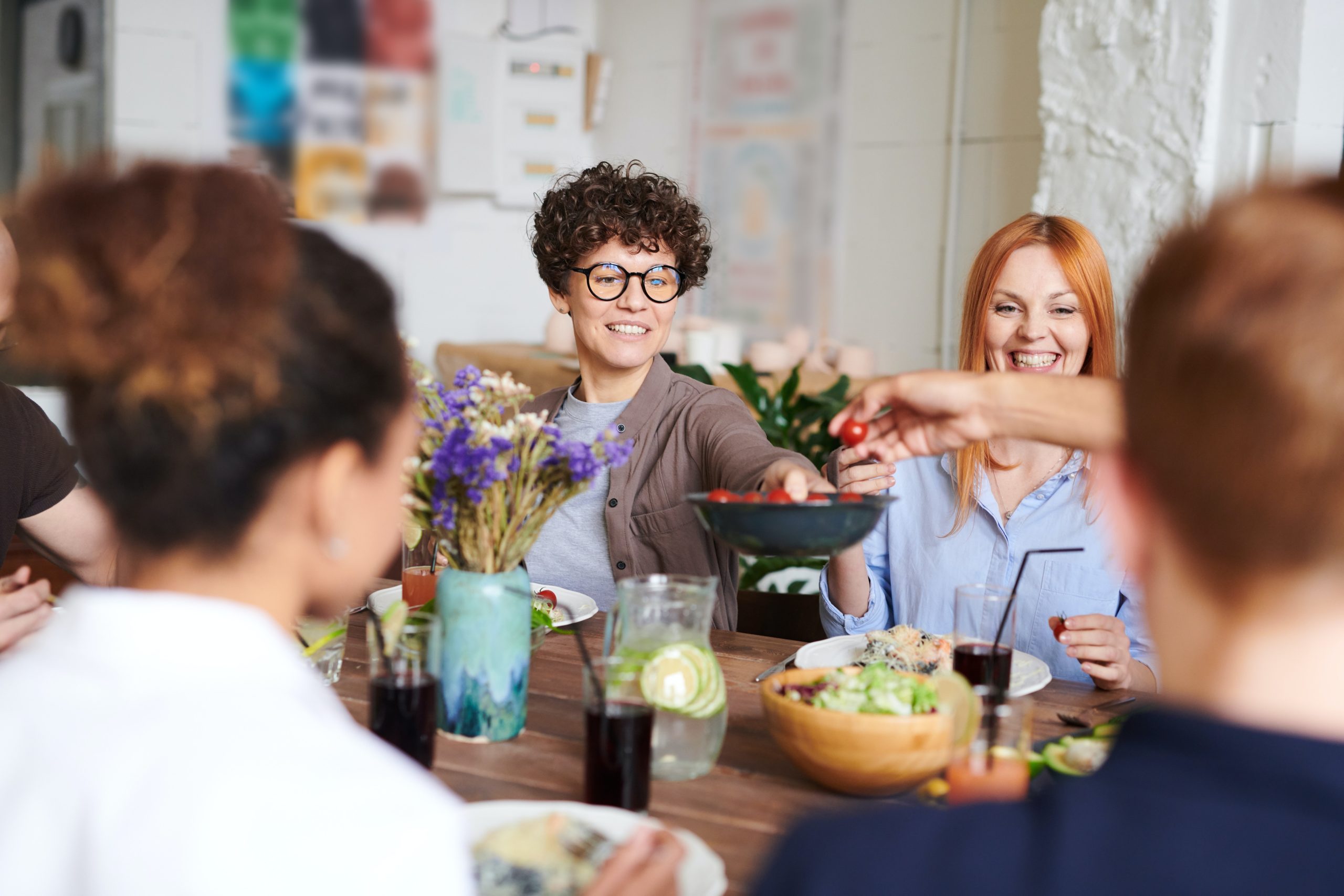 True Life Women
3rd Saturday Every Month
Women of all ages are invited to join us at 10am for fellowship & an encouraging word.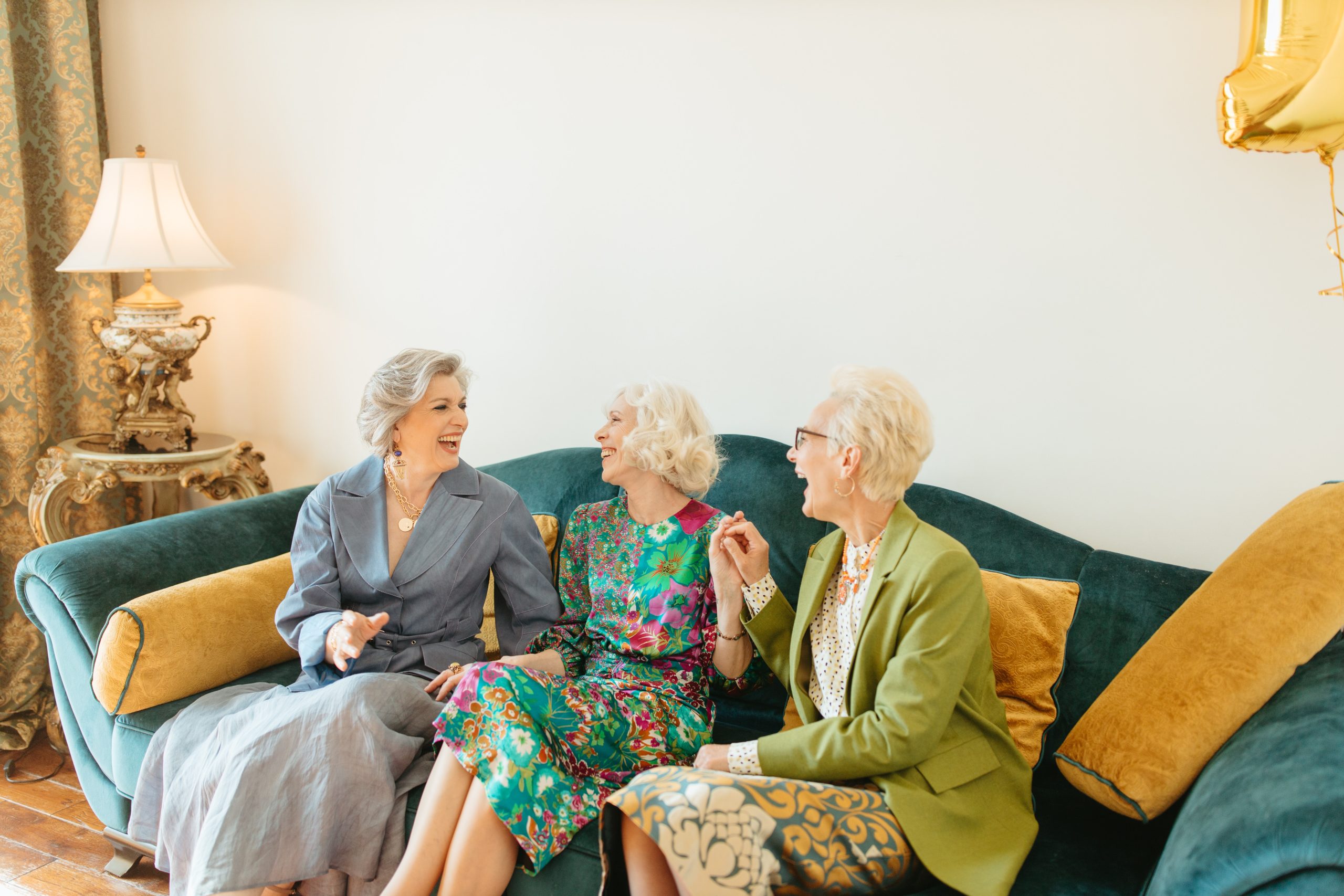 True Life Seniors: Silver Saints
2nd Thursday Every Month
All seniors ages 55+ are invited to join us at 11am for worship & an encouraging word, and lunch at noon.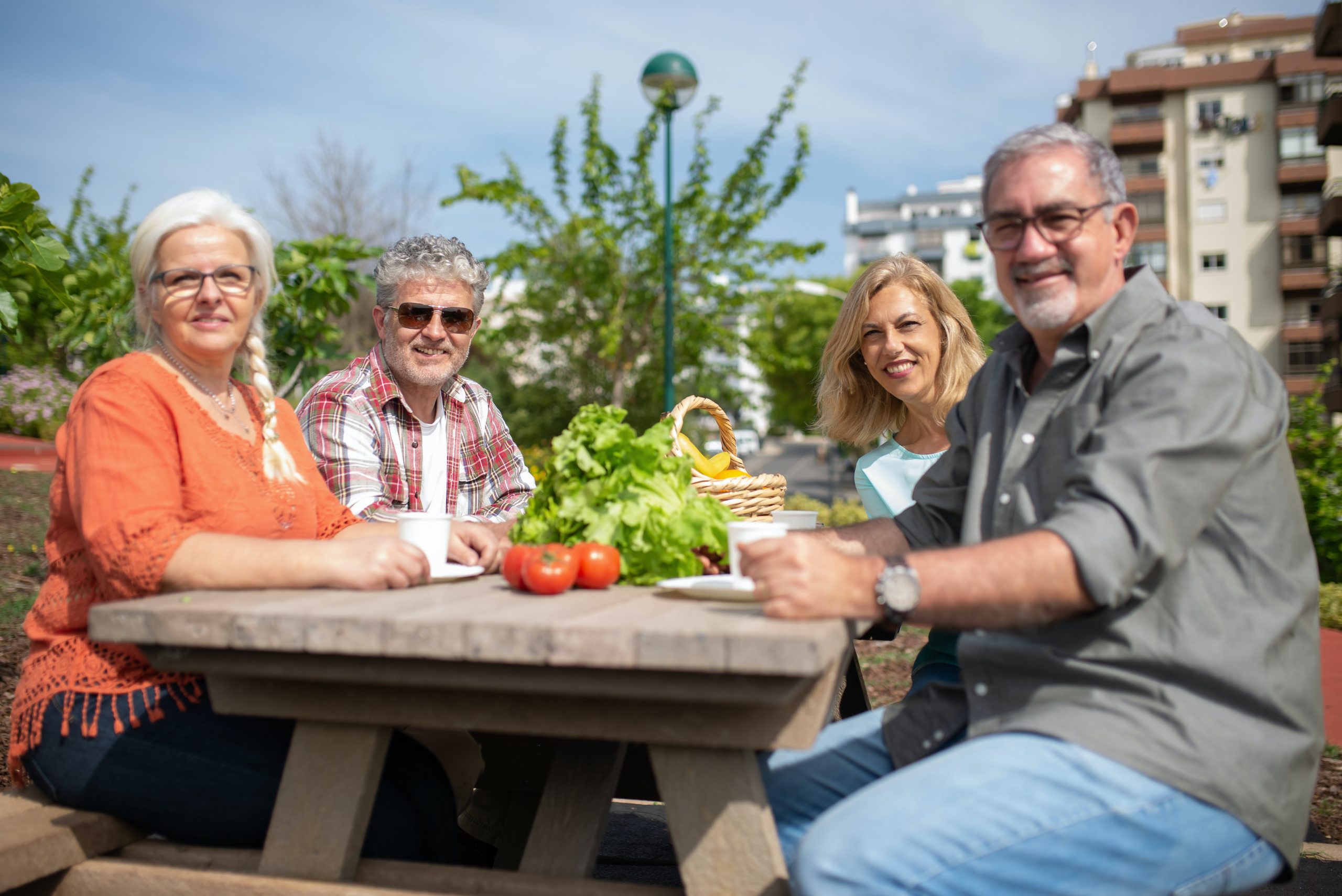 True Life Parents: Empty Nesters
True Life Parents with kids who have left the nest are invited to join us for monthly fun activities. Escape Rooms, bowling, pot lucks, and more!