Live Your Best Life
A life-giving church in Clay County
Sundays at 9AM & 11AM
2221 County Road 220 • Middleburg, FL 32068
OCTOBER 29TH
Join us as we celebrate 2 years
at the Silo Shoppes!
Special Guest: Captain Character
will be in TLC Kids.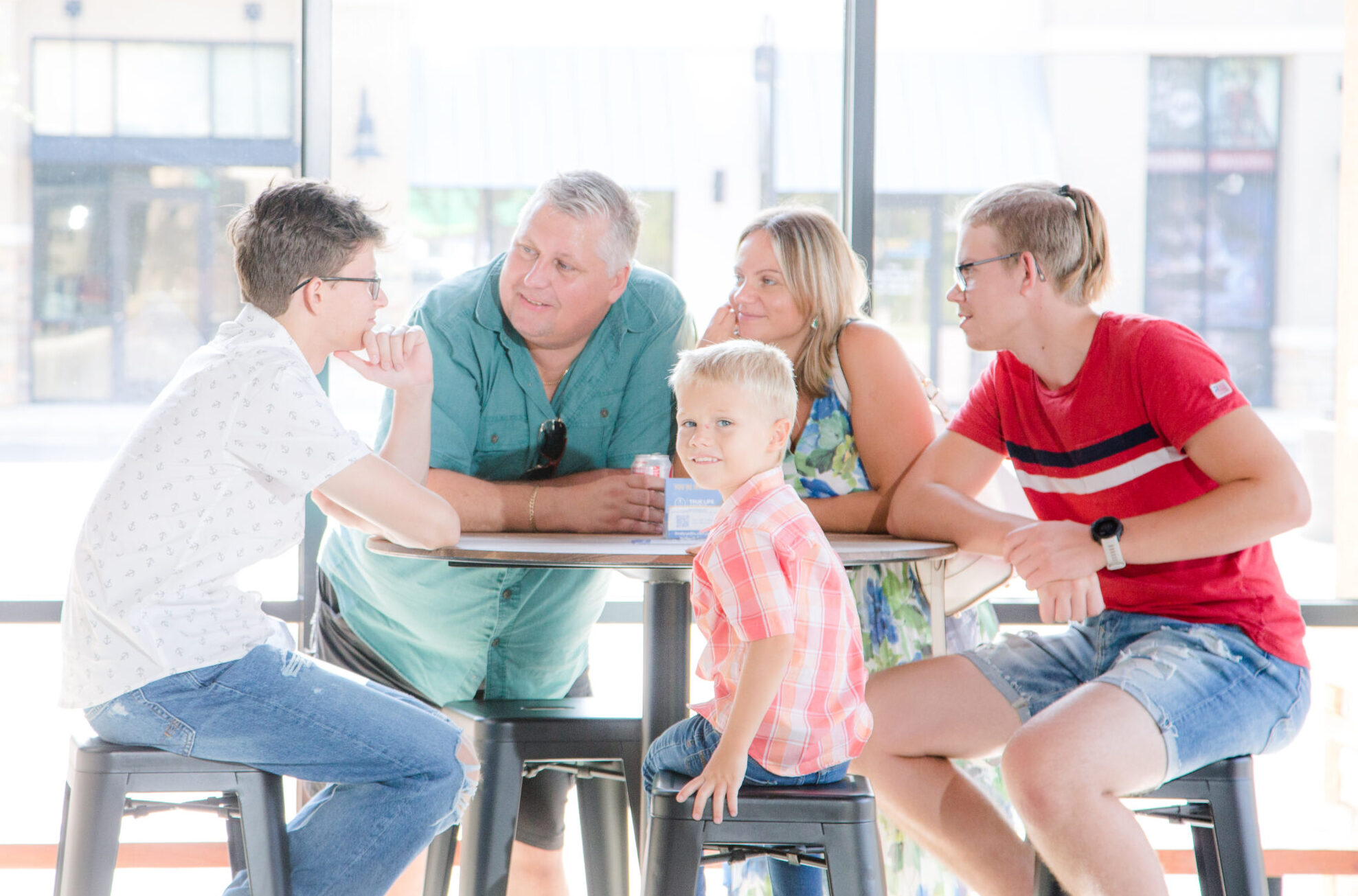 About True Life
We know life doesn't come with instructions. We've been helping people navigate the complexities of life in relationships, parenting, finances, and faith for more than 10 years of ministry in Clay County. We know you want to get it right. We believe you can. We want to help you "Live Your Best Life"!
Step 1: Join us this Sunday in person or online.
Step 2: Connect with us in person, online or social media.
Step 3: Connect with others by being a part of a group.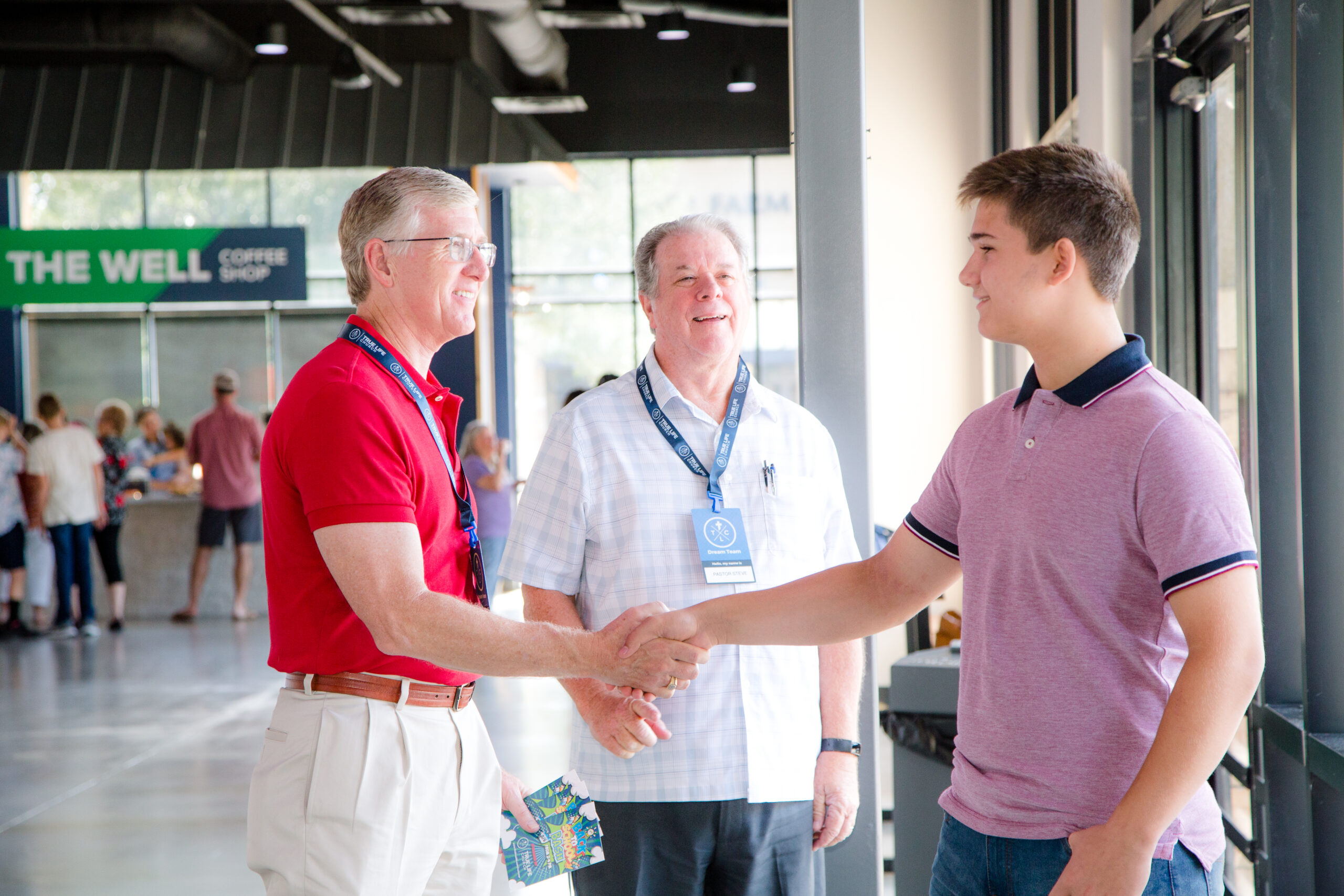 We believe in the power of prayer at True Life! Jeremiah 33:3 tells us that when we call out to God, He answers us. Through the power of prayer, we can experience God and grow in our faith in Him.
When we decide to become a follower of Jesus and truly live for Him, we pray for His will rather than our own. God created us for relationship and in James 5:16, He commands us to pray for one another. How can we pray for you today?
Watch
View our live stream and sermon archive
Connect
Take your next steps with us
Kids
We are passionate about the next generation
Students
Learn more about what we offer for teenagers
Give
Join the mission and let's change the world