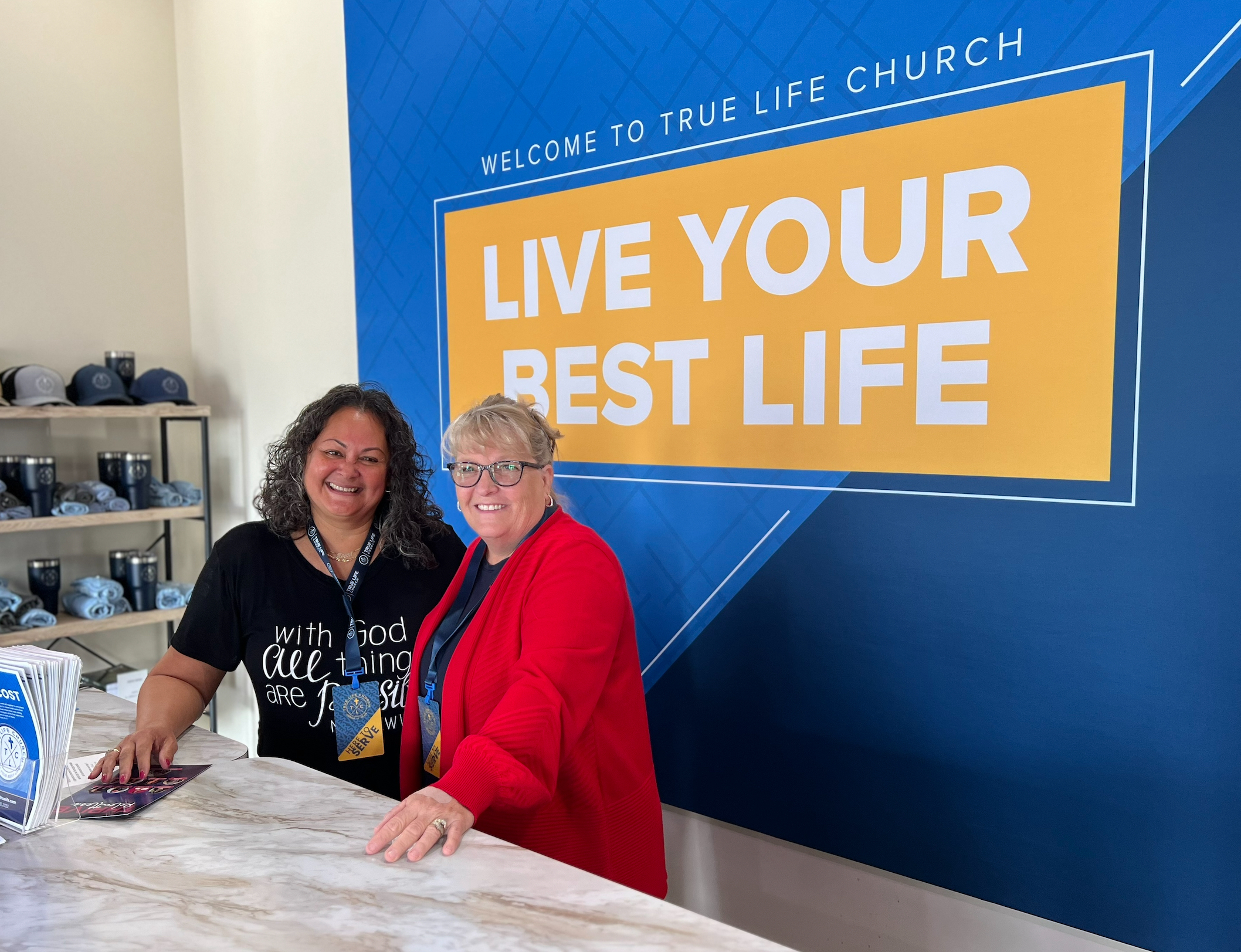 Service Times
9AM & 11AM / Worship Center Service 
11AM / Live Stream
Location
2221 County Road 220
Middleburg, FL 32068
We love that you are here on our website and would like to invite you to connect with us. When you do, we will keep you in the loop of all that is happening at True Life so your family can join in. Click the button below to let us know a little about you.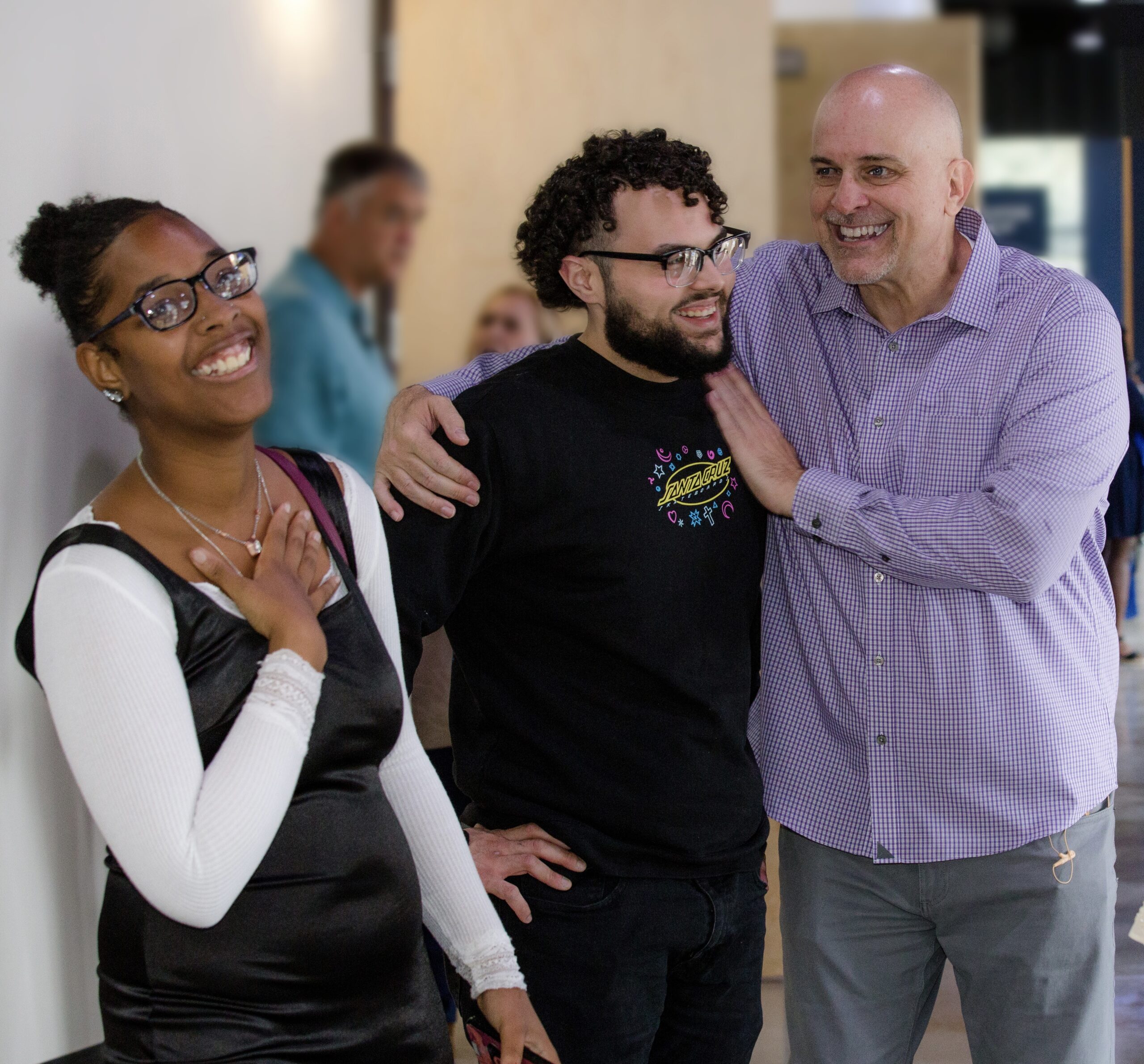 Come And See
If you are looking to "Live Your Best Life," we want to help you discover the plan and purpose God has for you.
We believe you were made to be fully alive and to make a difference.