True Life Church, through its generous monthly support of foreign missions, is engaged in a missionary endeavor pursuing world evangelism. This commitment is composed of
four essential elements:
GO
Through our monthly support of foreign missionaries, we carry the message of Jesus Christ to the entire world.
DISCIPLE
Through our ongoing support, we are establishing churches in over 190 countries, following the New Testament pattern.
BAPTIZE
Through our efforts, we are training leaders to proclaim the message of Jesus to their own people.
TEACH
Because of the generosity of the people of True Life Church, we are reaching the poor and suffering people with the message of the Gospel.
"Go therefore and make disciples of all nations, baptizing them in the name of the Father and of the Son and of the Holy Spirit, teaching them to observe all that I have commanded you. And behold, I am with you always, to the end of the age."  – Matthew 28:19-20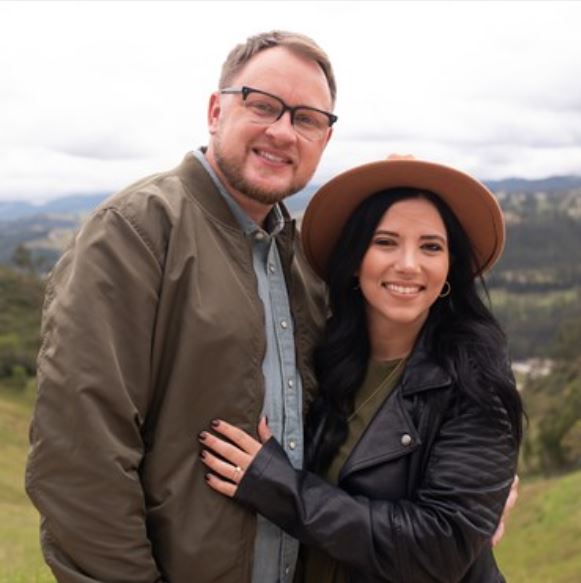 MICHAEL & LEAH BATY | ECUADOR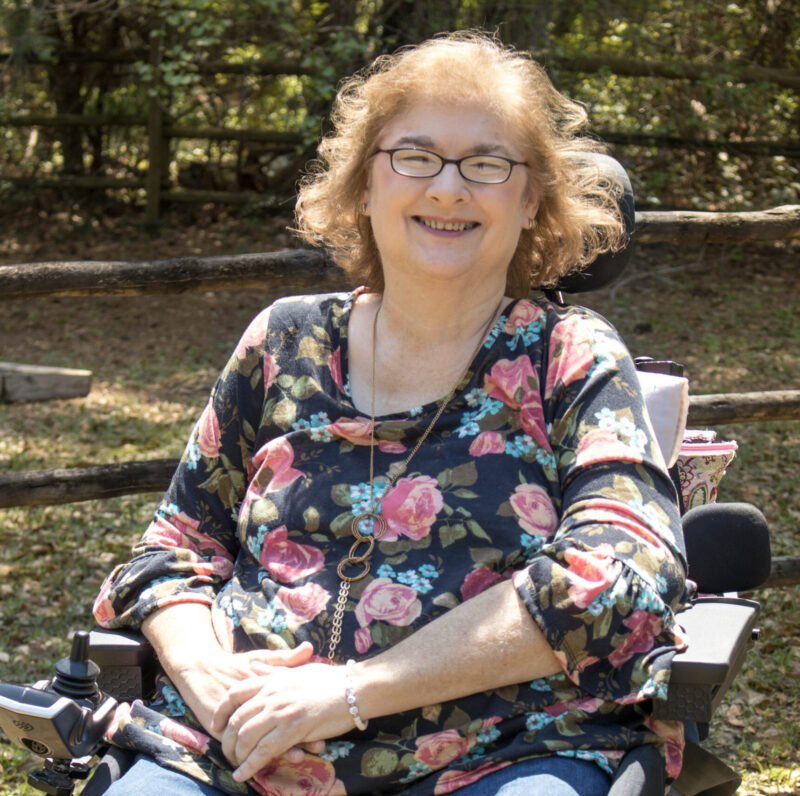 LORI BULLINGTON | UNITED STATES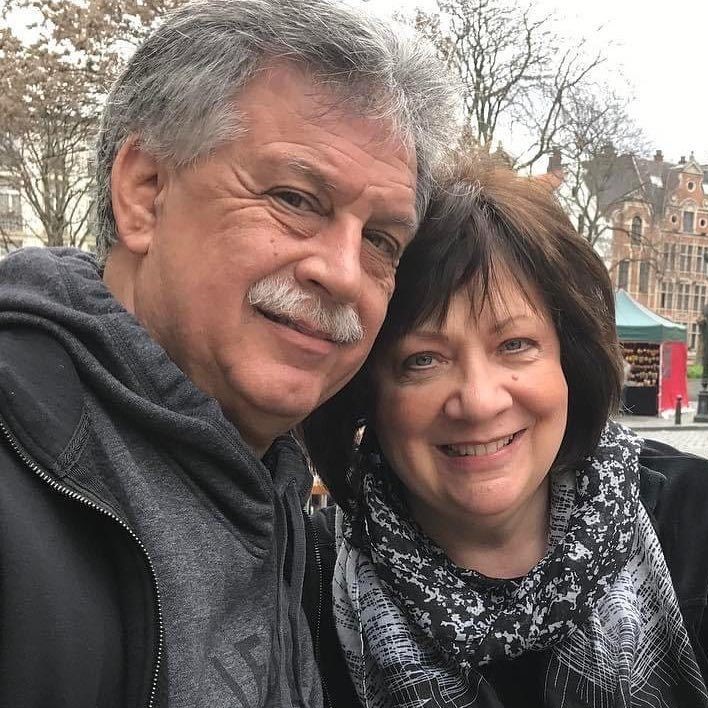 TOM & PHYLLIS BENIGAS | EUROPE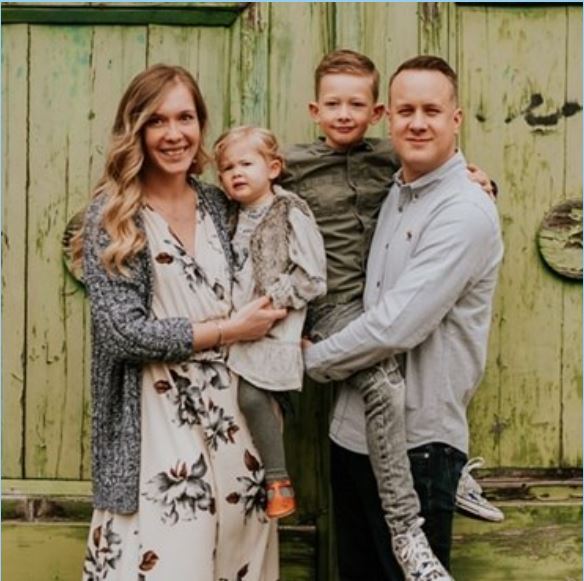 DAN & ABIGAIL BLAIR | SLOVENIA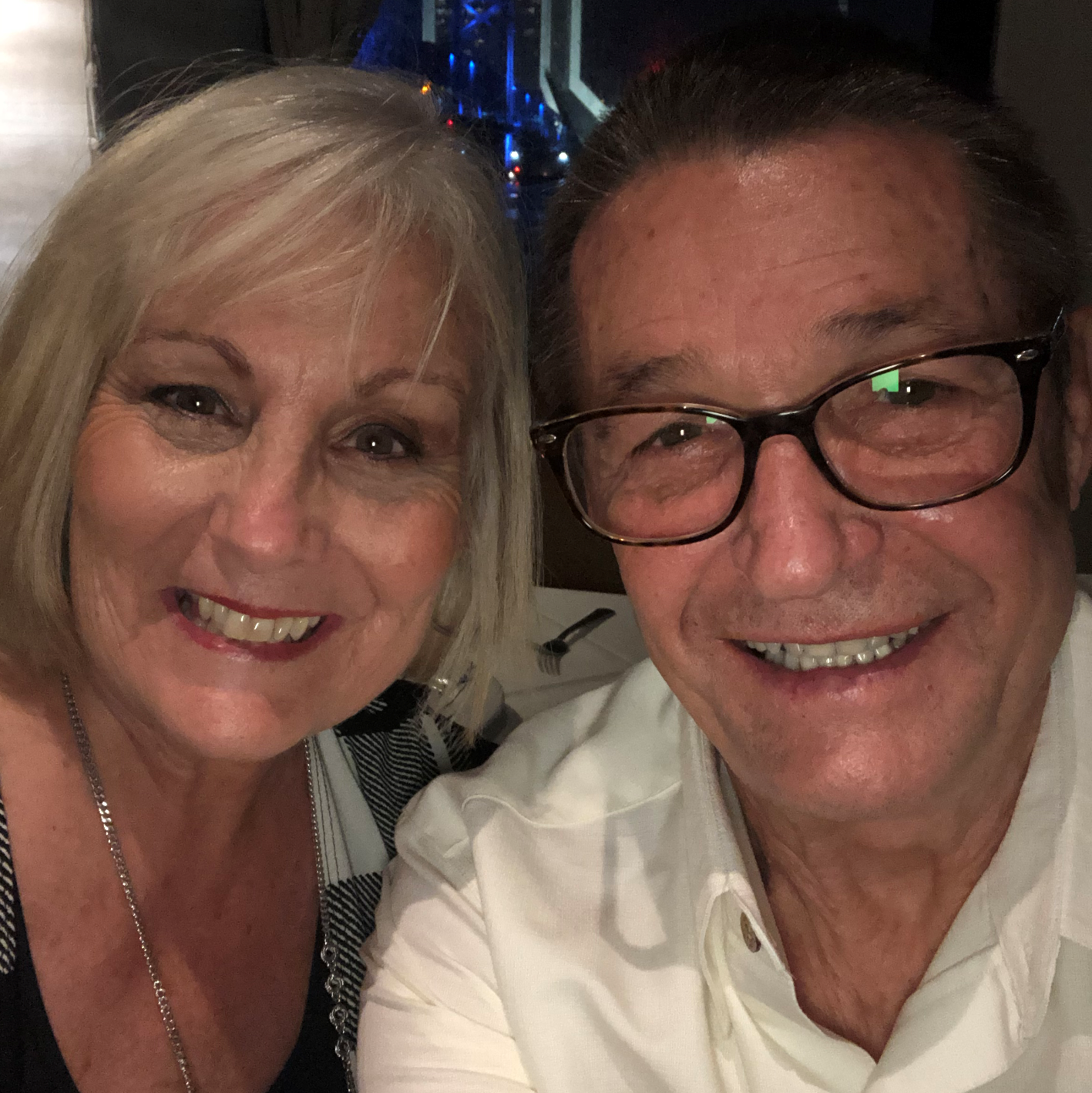 DALE & PATTI COAD | CARIBBEAN ISLANDS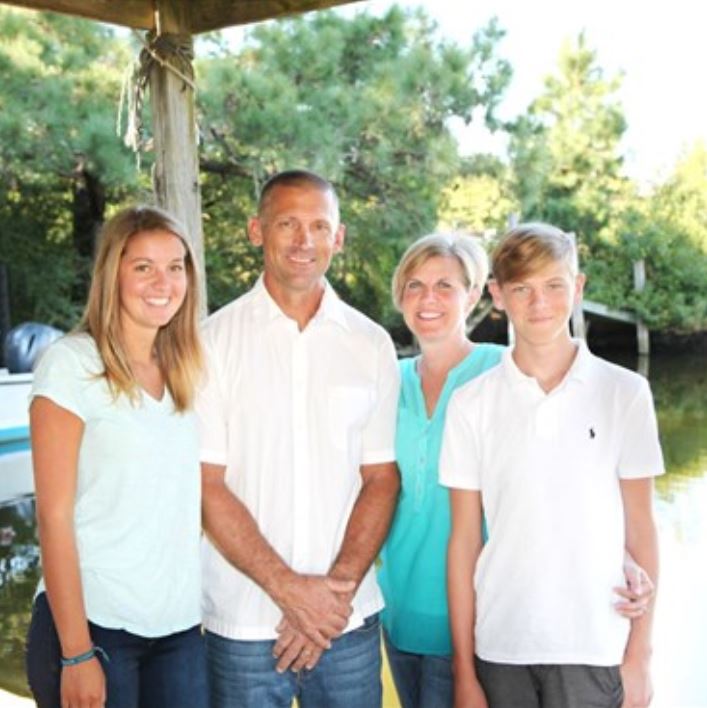 MICKEY AND JENNIFER DANIELS | ECUADOR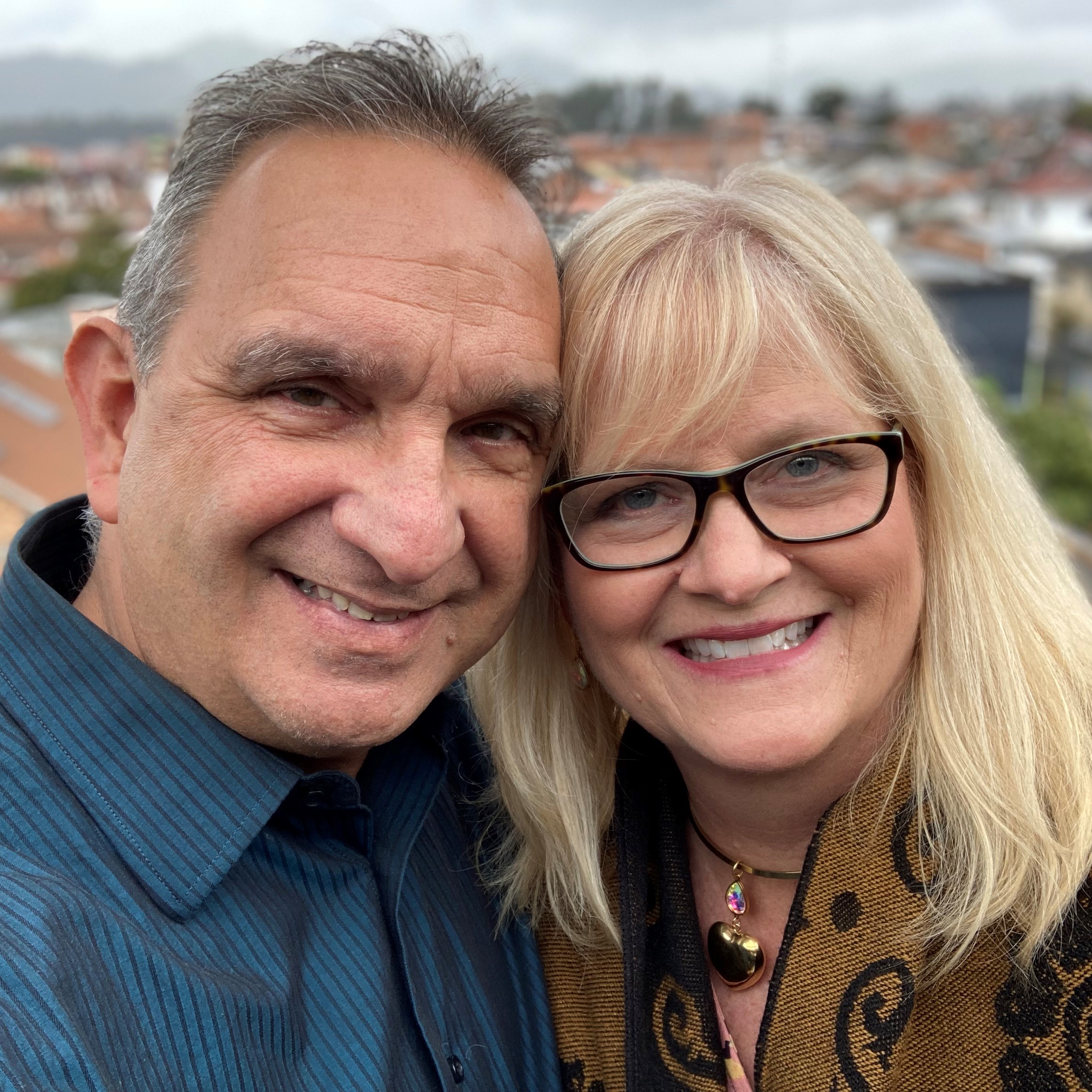 THOM AND BECKY DAVIS | ECUADOR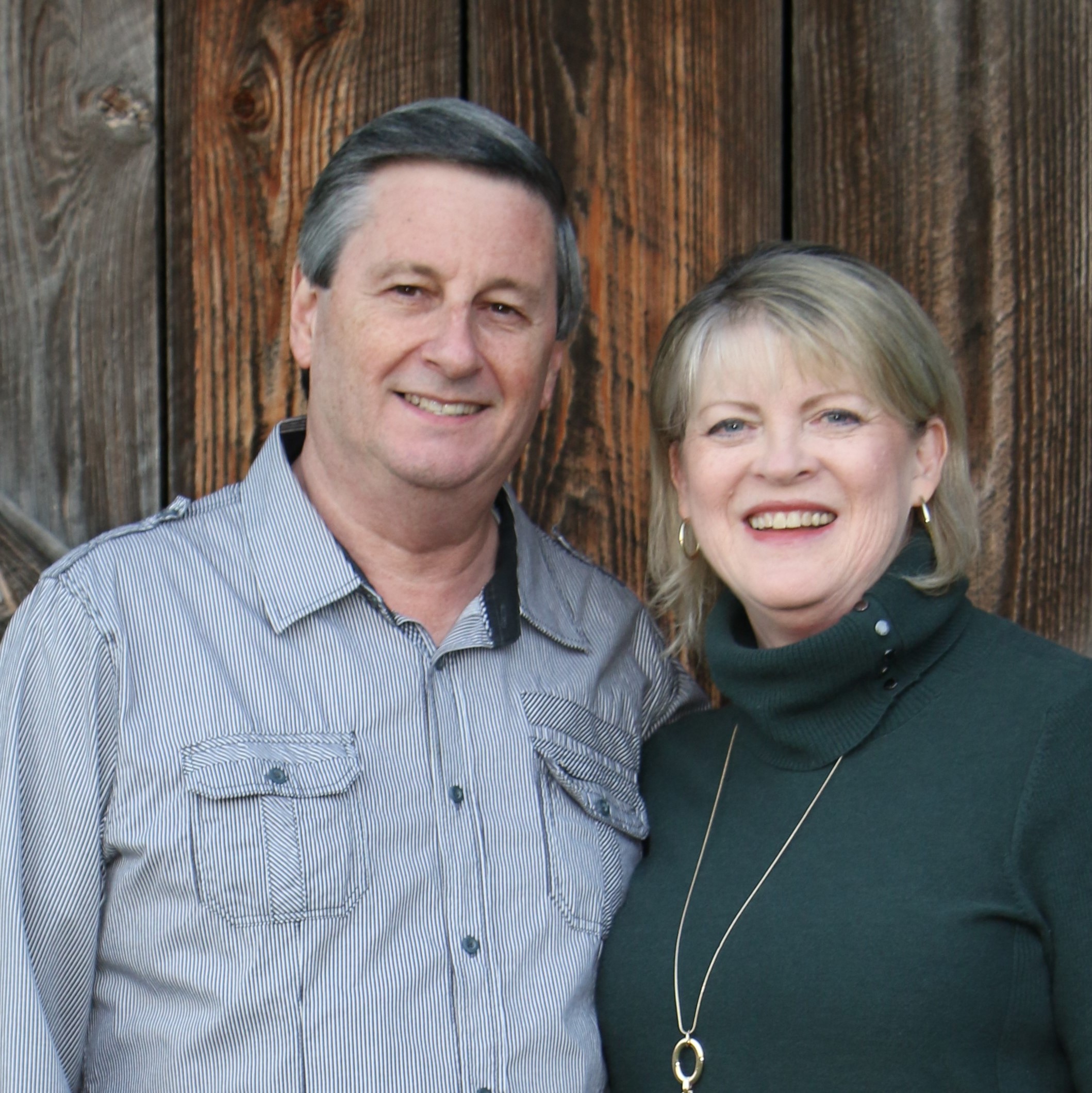 BOB AND JENNIFER FRITH | URUGUAY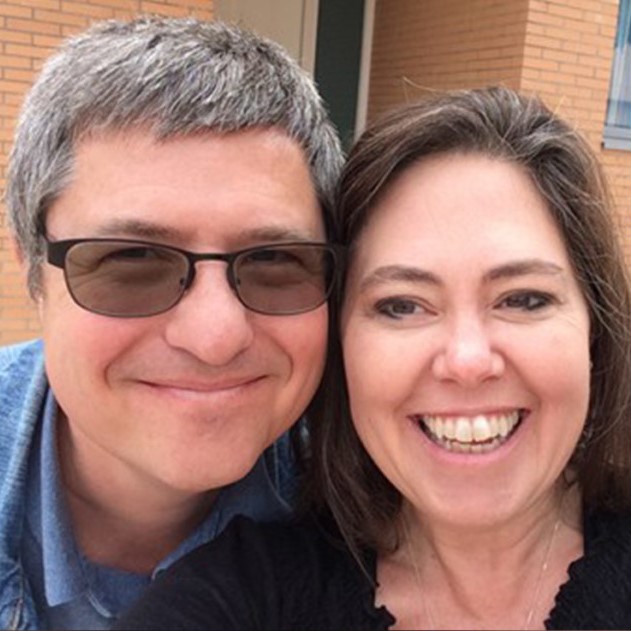 KERRY AND DENISE GODWIN | IMM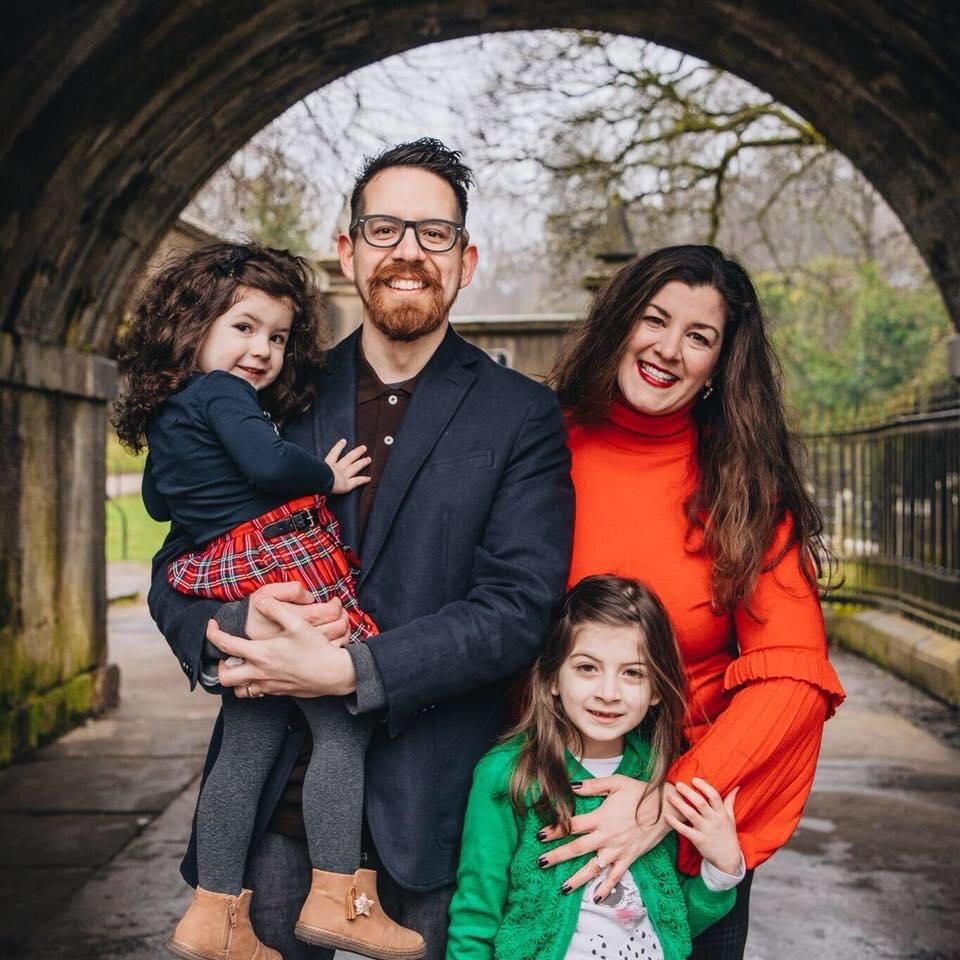 DAVID & JULIE GOLDSCHMIDT | SCOTLAND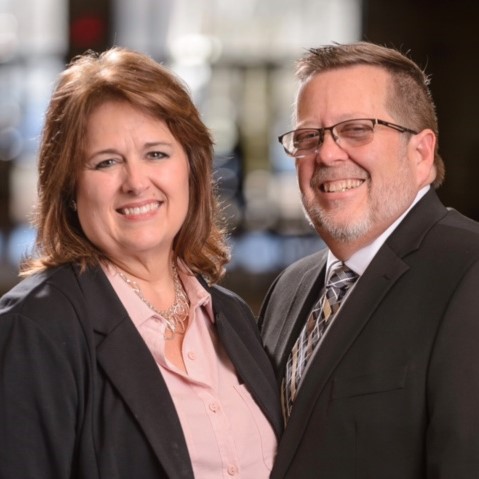 DAVID & SHERYL HUGHART | PHILLIPINES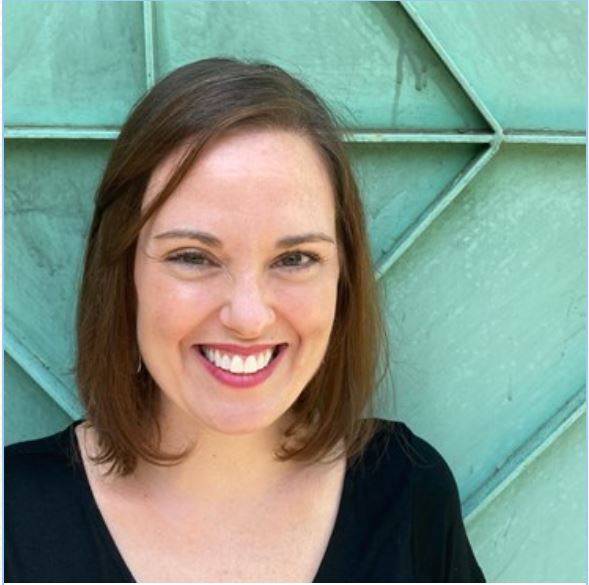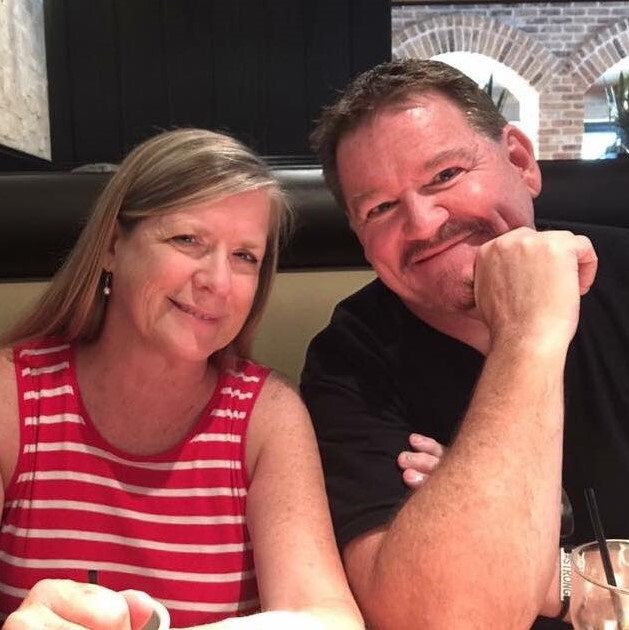 ROY & MARY KENDALL | ISRAEL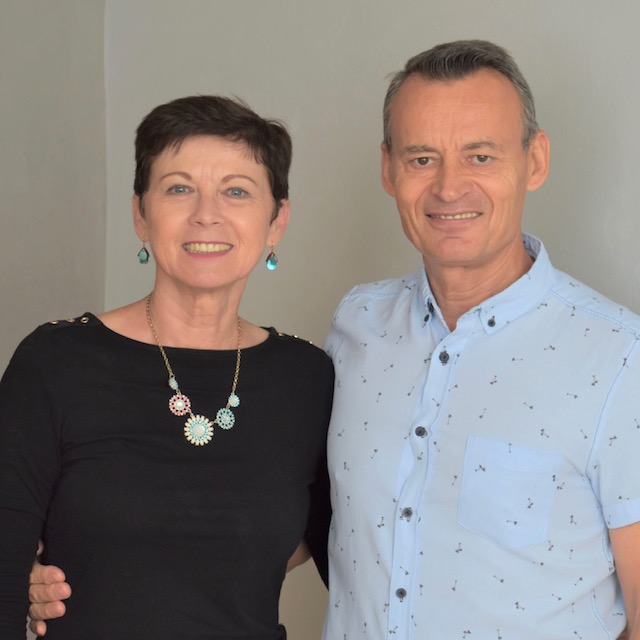 PETER AND JANA KOZIC | CZECH REPUBLIC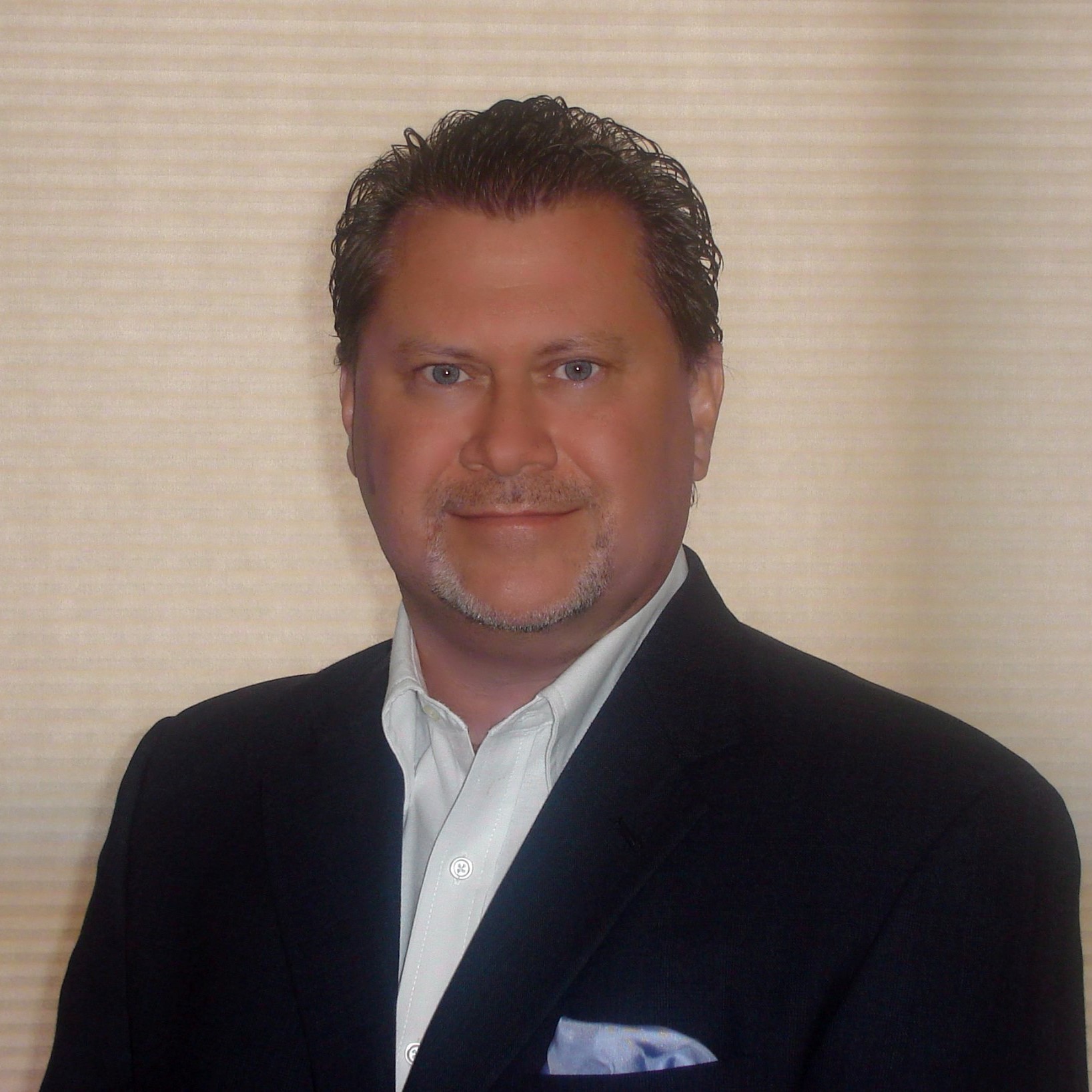 DAVID LEE JR, PhD | GLOBAL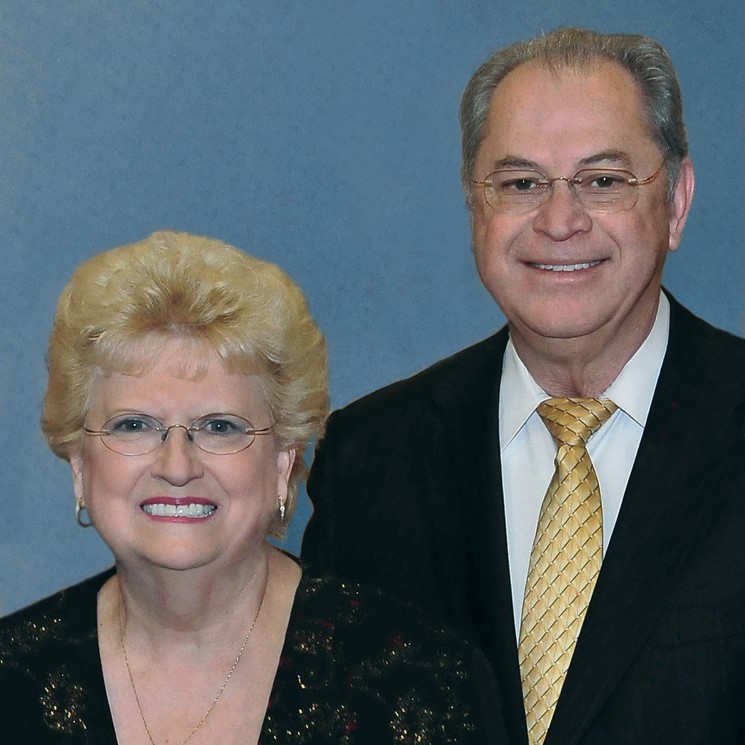 DAVID AND JIMMIE RUTH LEE | LATIN AMERICA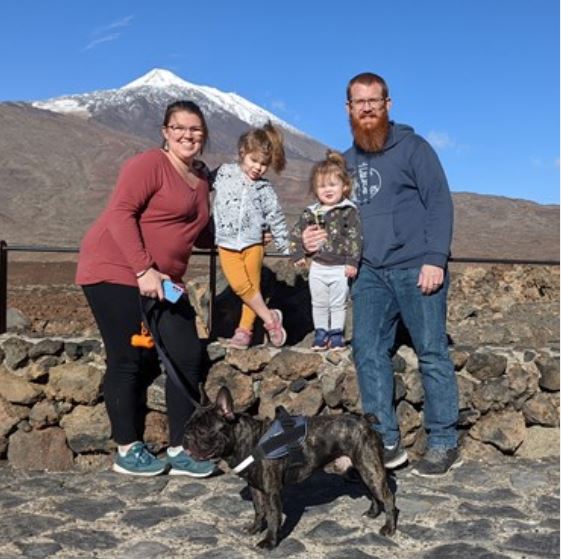 GREG & NIKITA LEWEN | CANARY ISLANDS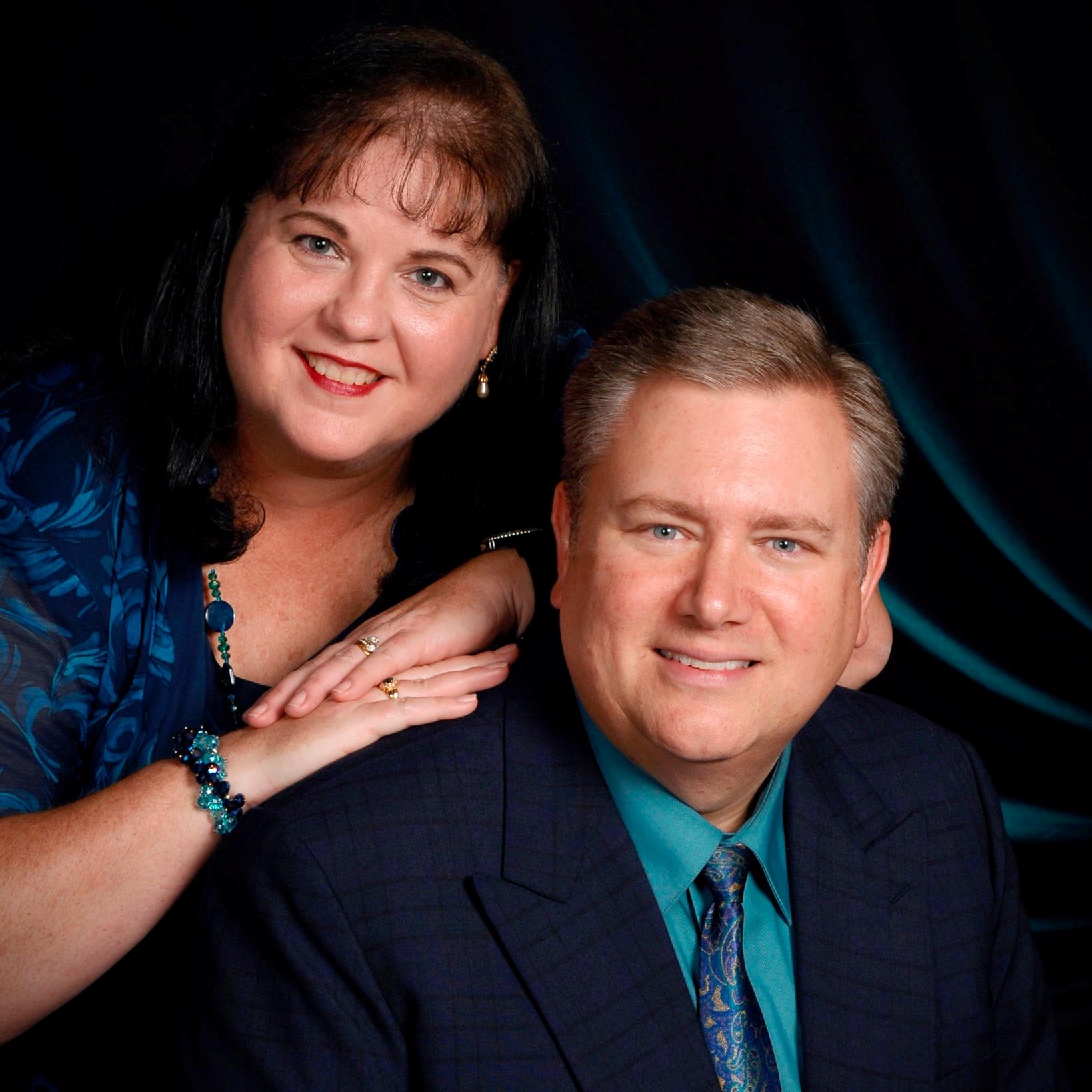 DAN & PAULA LUMADUE | JAPAN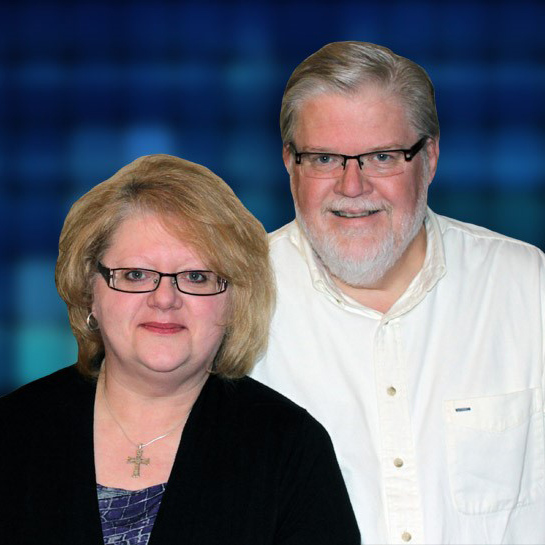 HENRY AND JANET MARSH | IMM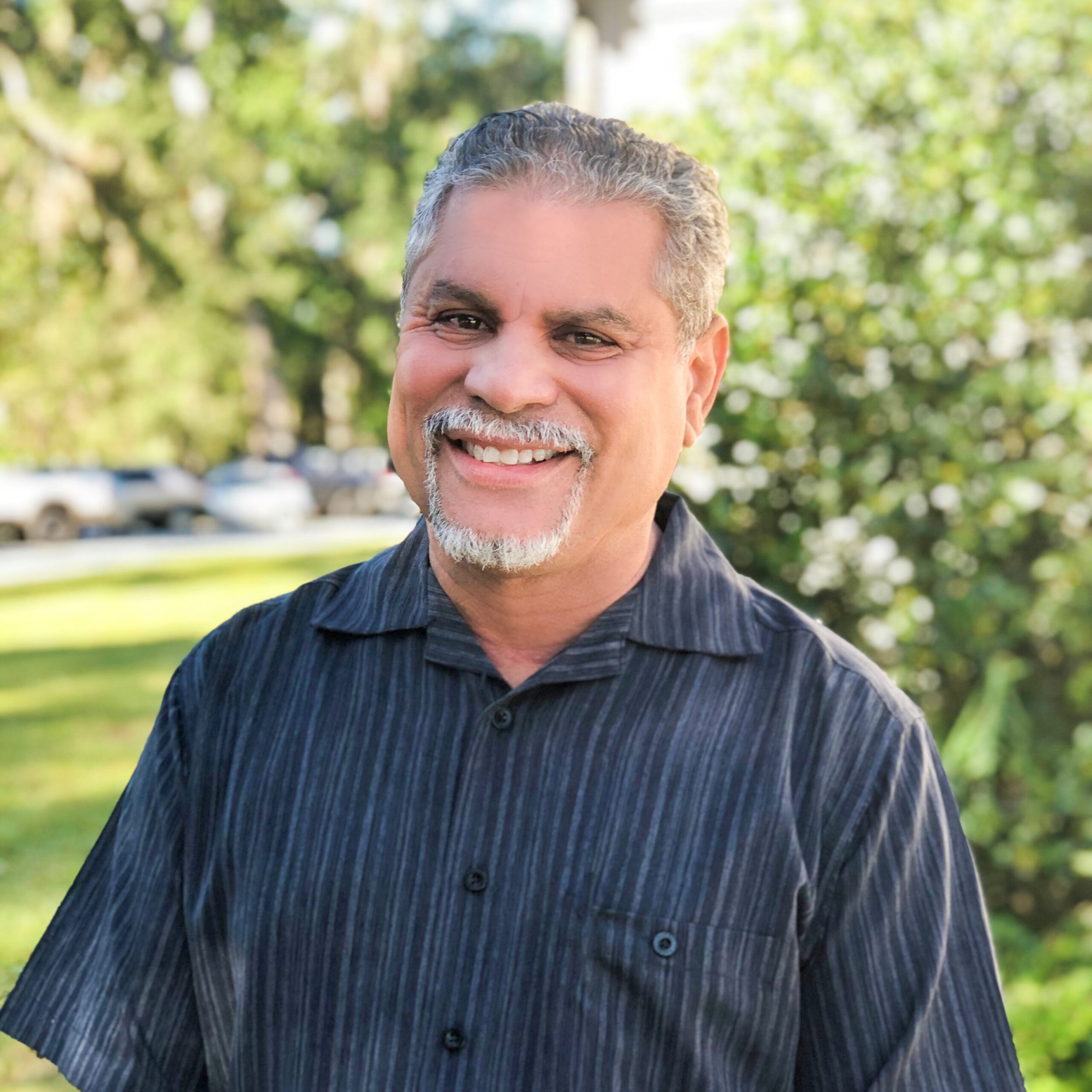 DR. DOMINIC RODRIGUEZ | GLOBAL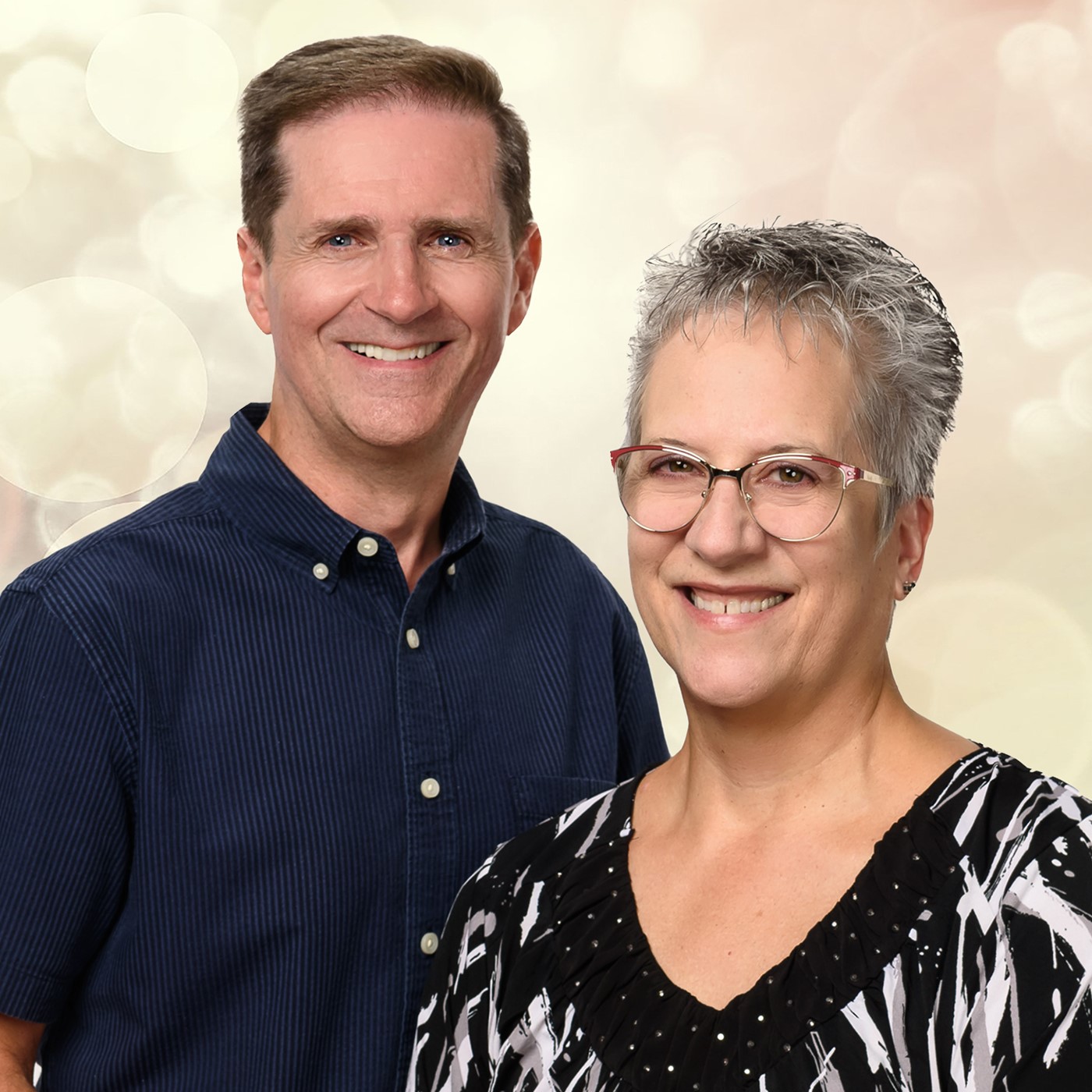 DOUG & JACKEE RAUGHT | SPAIN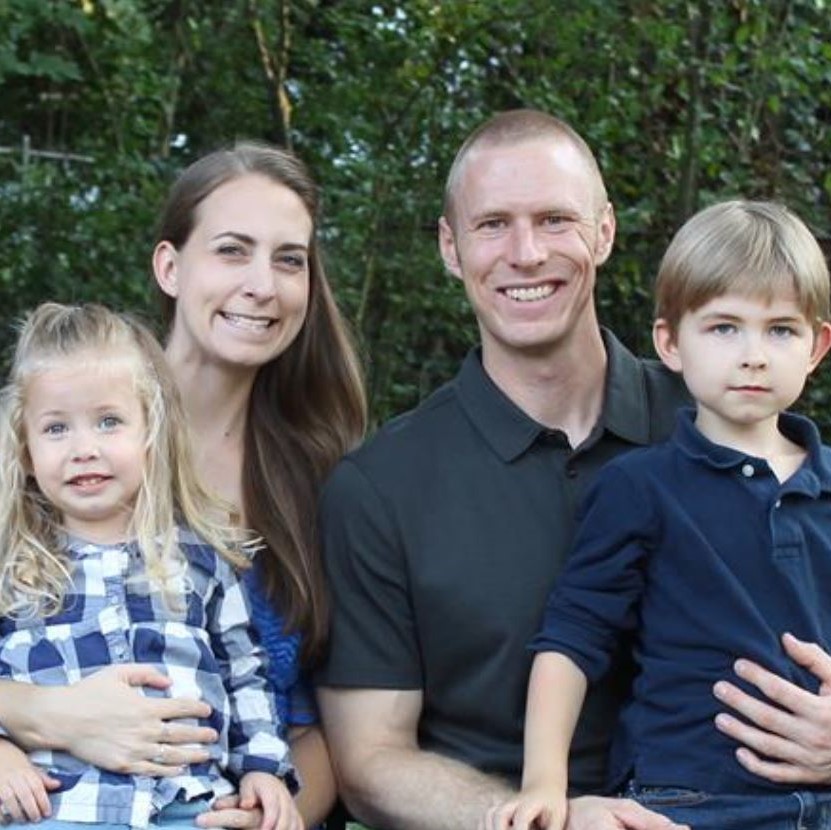 MARK & JACLYN SIEVERT | PERU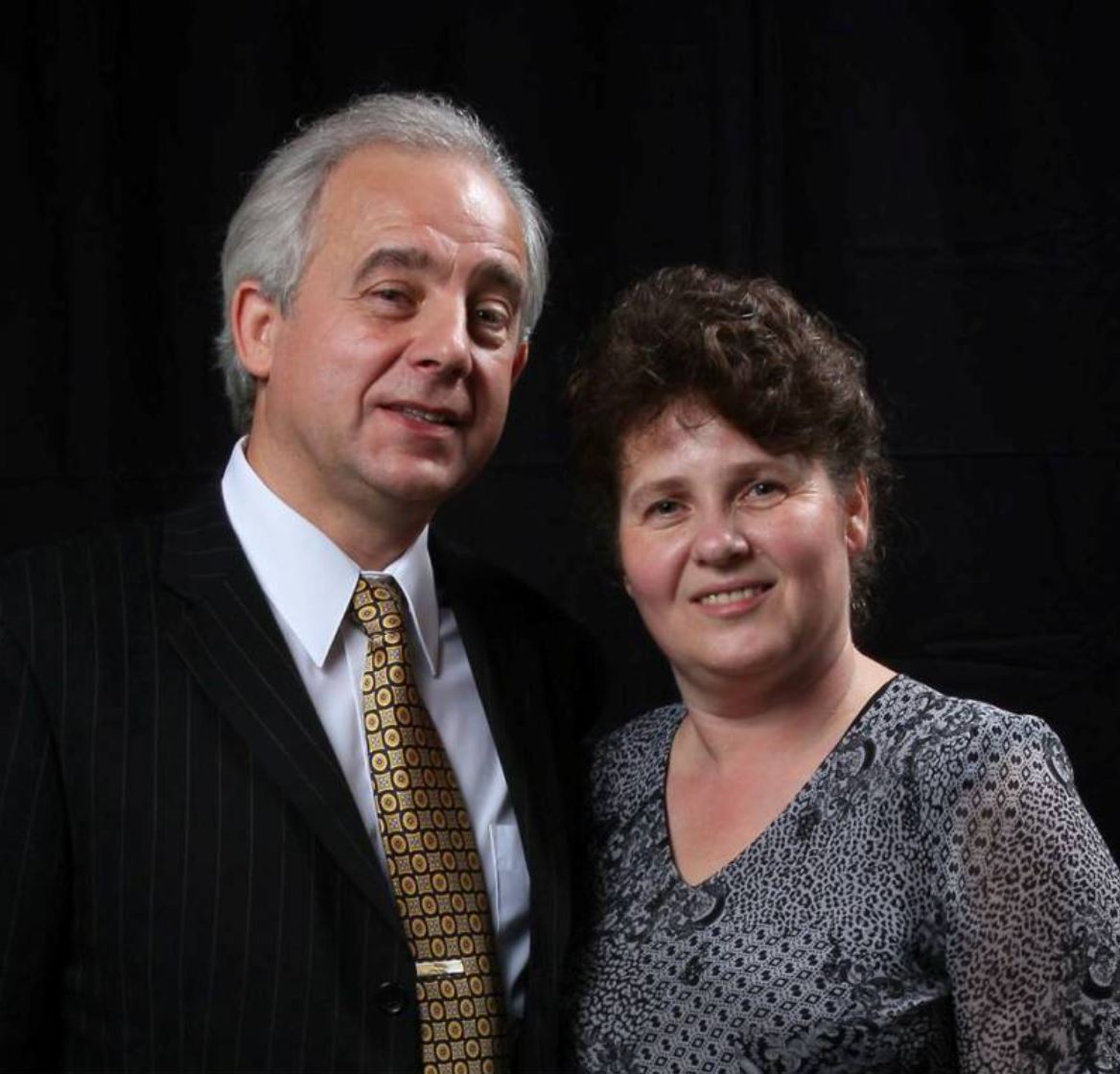 VASILIY AND LYUBOV VOYTOVICH | UKRAINE