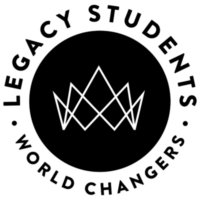 Legacy Students is designed to
connect students with God
and each other.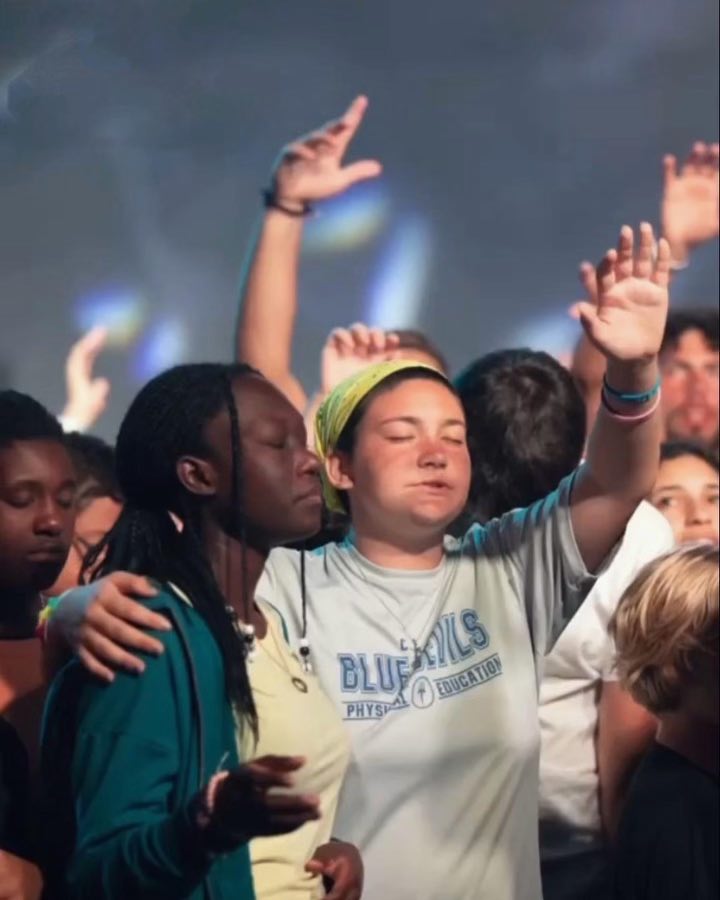 Welcome to the True Life Student Ministry! Our goal is for every teenager to know, live, and tell The Story of God. Come join us and find out more about how His story can become your own. 
Have questions about our Student ministry? Contact our Next Gen Pastor: Karima Burleson 
Location
2221 County Road 220
Middleburg, FL 32068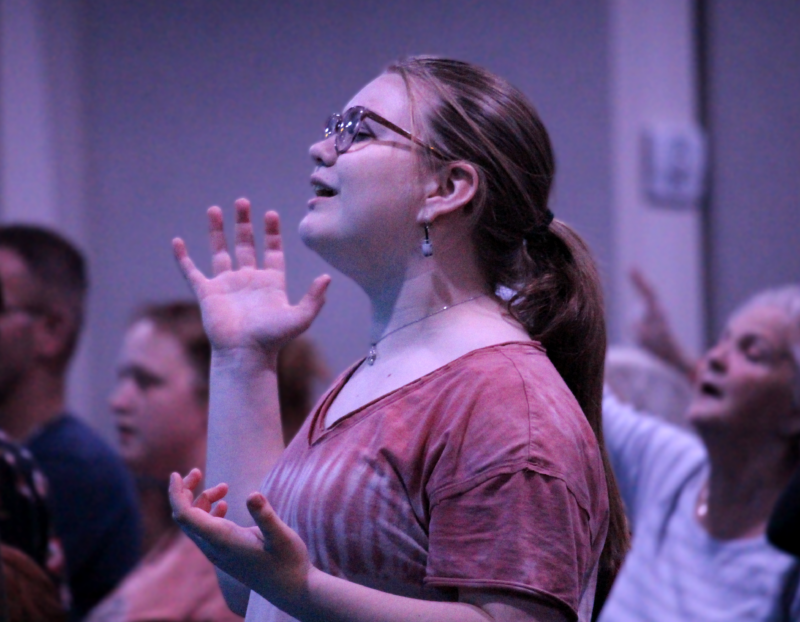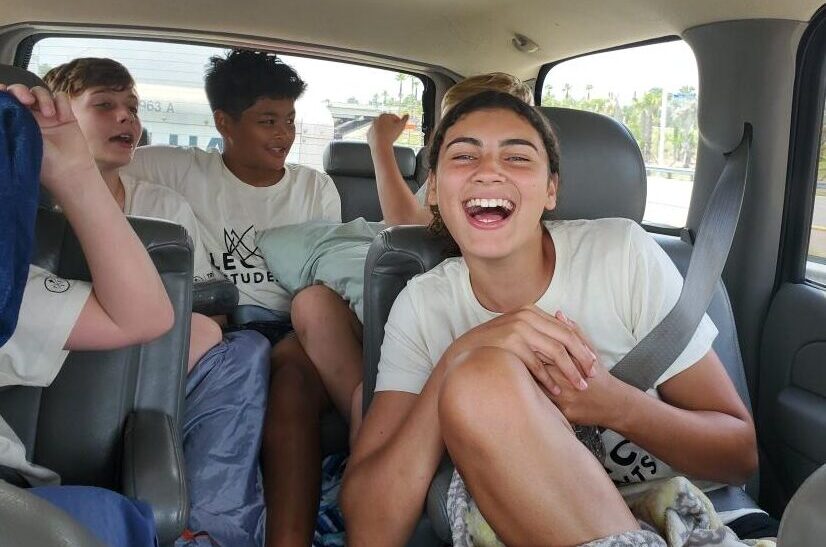 This is a unique time in life where young people develop in key areas of their identity. Our program works specifically with this age group to help them where they are. Kids will have fun as they hang out with great people and learn what God says about them.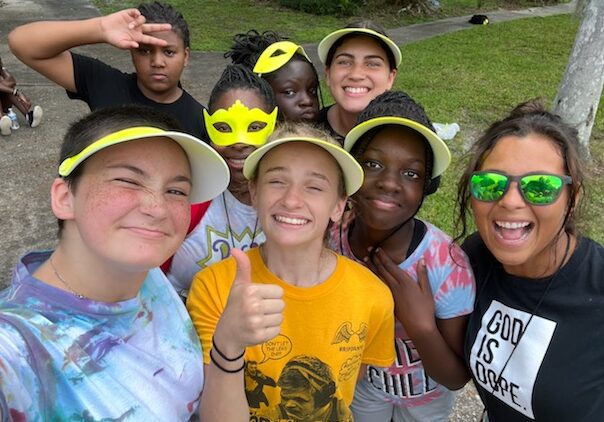 In this transistional time, students need to have great guidance to help them navigate the unique challenges they face. We provide teaching from the Bible to serve as a north start for making decisions that will shape the future.