FOLLOW Discipleship Program
Jesus' call to follow Him is more than an invitation to pray a prayer.
It is a summons to lose your life and find new life and ultimate joy in Him.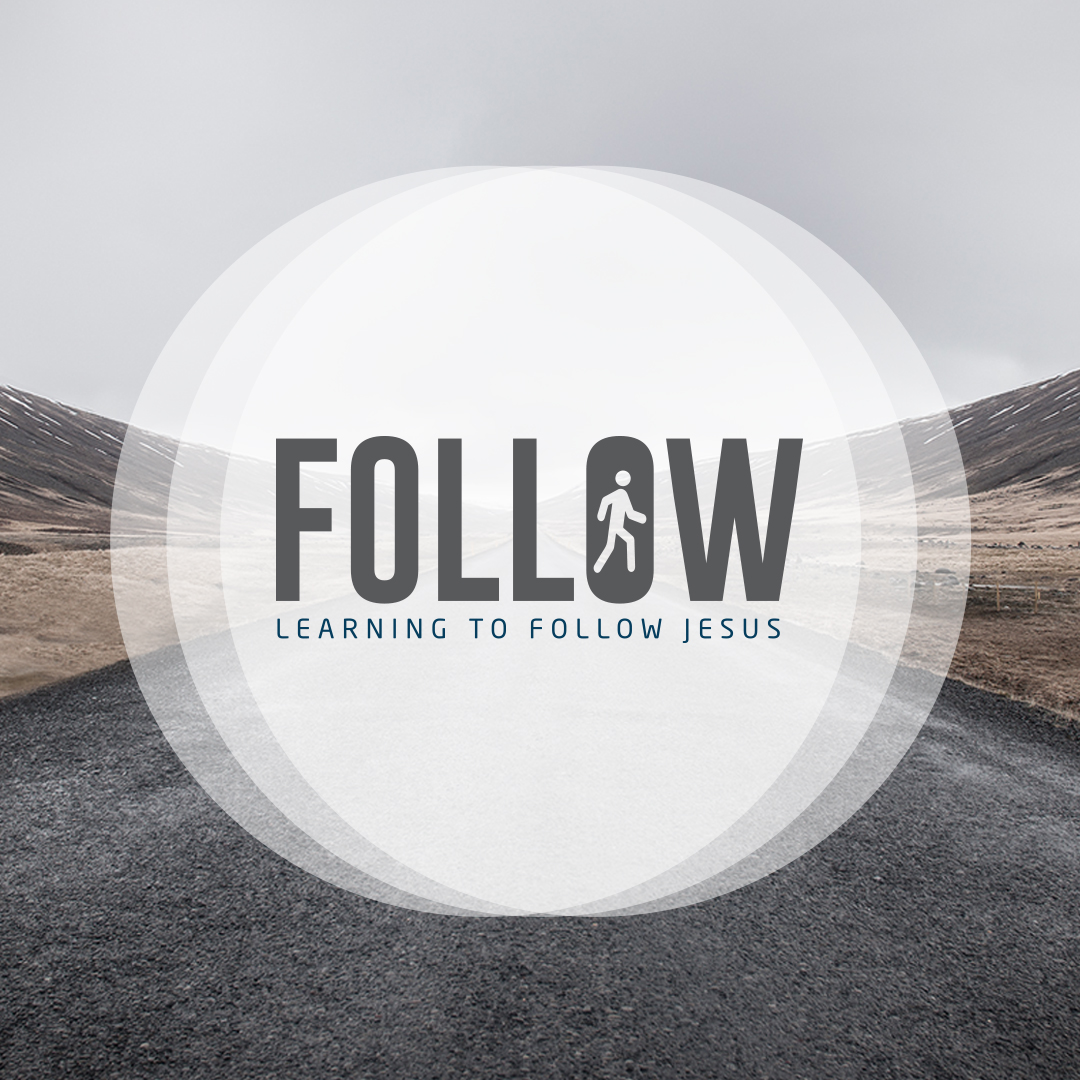 And He said to them, "Follow me, and I will make you fishers of men." – Matthew 4:19
FOLLOW is a seven week discipleship pathway that takes you on a journey with your coach, as you develop a relationship with each other and learn what it means to be a true follower of Jesus.
To become true disciples of Jesus and win others for the Kingdom of God.
During weekly discussions with your coach and personal devotion time, you will work through seven attributes of being a follower of Jesus.
For more info, click the button below to connect with our FOLLOW Discipleship Leader.