Meet The Missionaries We Support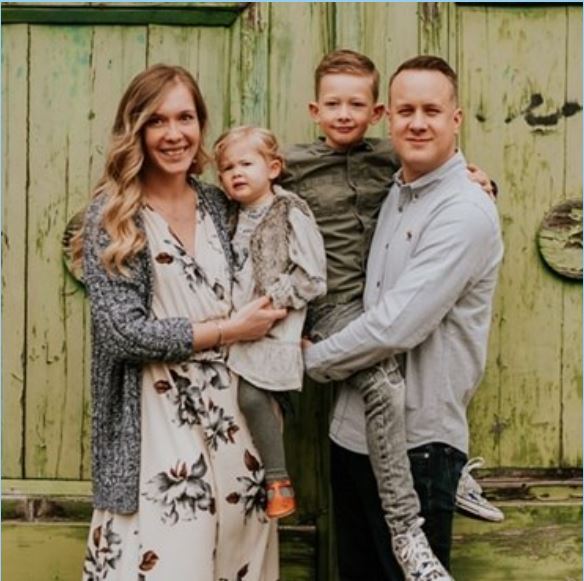 The Blairs are appointed missionaries to Slovenia. As the only AGWM missionaries in Slovenia, they are partnering with the national Pentecostal church to inspire church development and revitalization by engaging the secularist. Together they can begin to reach a country that struggles with alcoholism and depression, along with reaching out to the marginalized people groups living in Slovenia. They feel called to reach Slovenia by living out the love of Christ one relationship at a time.
They are currently working with the youngest Pentecostal church in the city of Ptuj where they serve on the leadership team for the church. They run an after school conversational English club  that presents the Gospel in a fun and interactive way to local kids. They are heavily involved in the national young adults ministry and Royal Rangers.