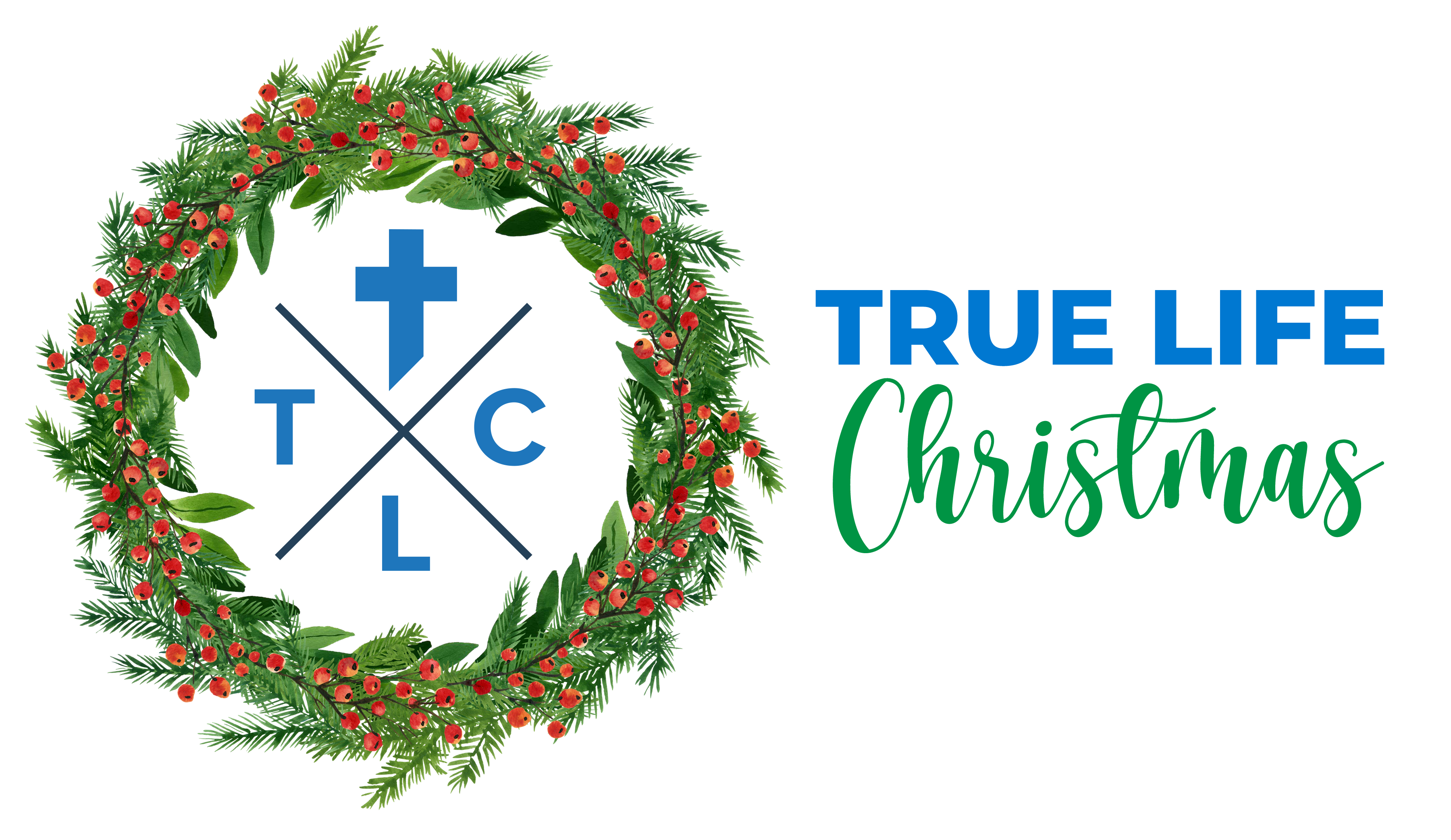 FREE COMMUNITY EVENT!
Friday • December 9 • 5pm-8pm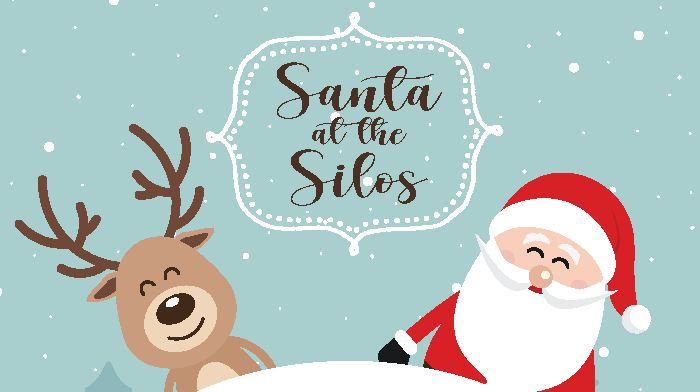 Everyone is invited to join us for this
FREE COMMUNITY EVENT!
FREE Photos with Santa
& the Grinch will be here too!
Captain Character will be here
with a special Christmas show!
TLC Christmas Carolers will be
singing some Christmas classics!
FREE cookies, hot cocoa, face painting,
& Christmas crafts!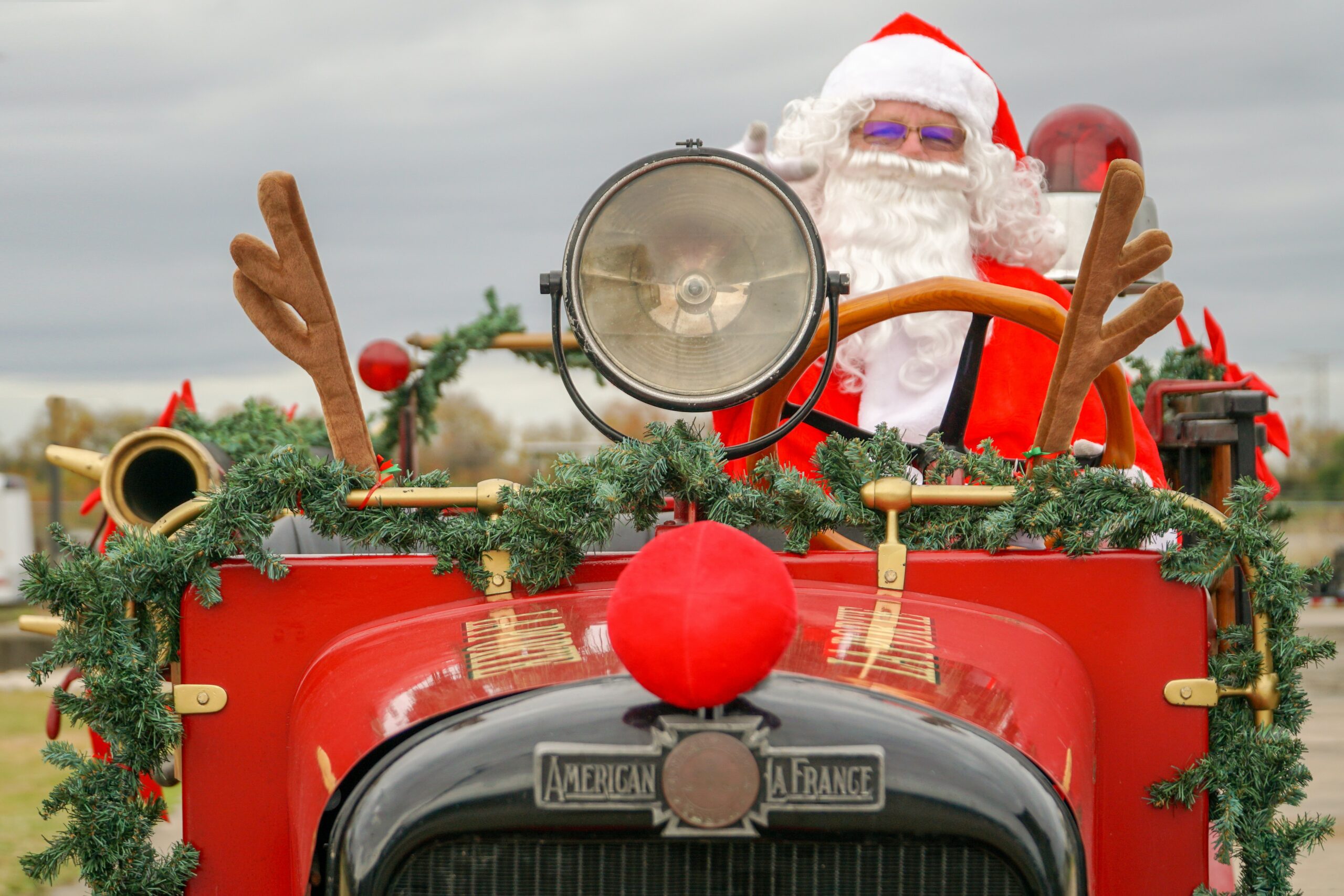 Santa will be arriving by firetruck at 6pm!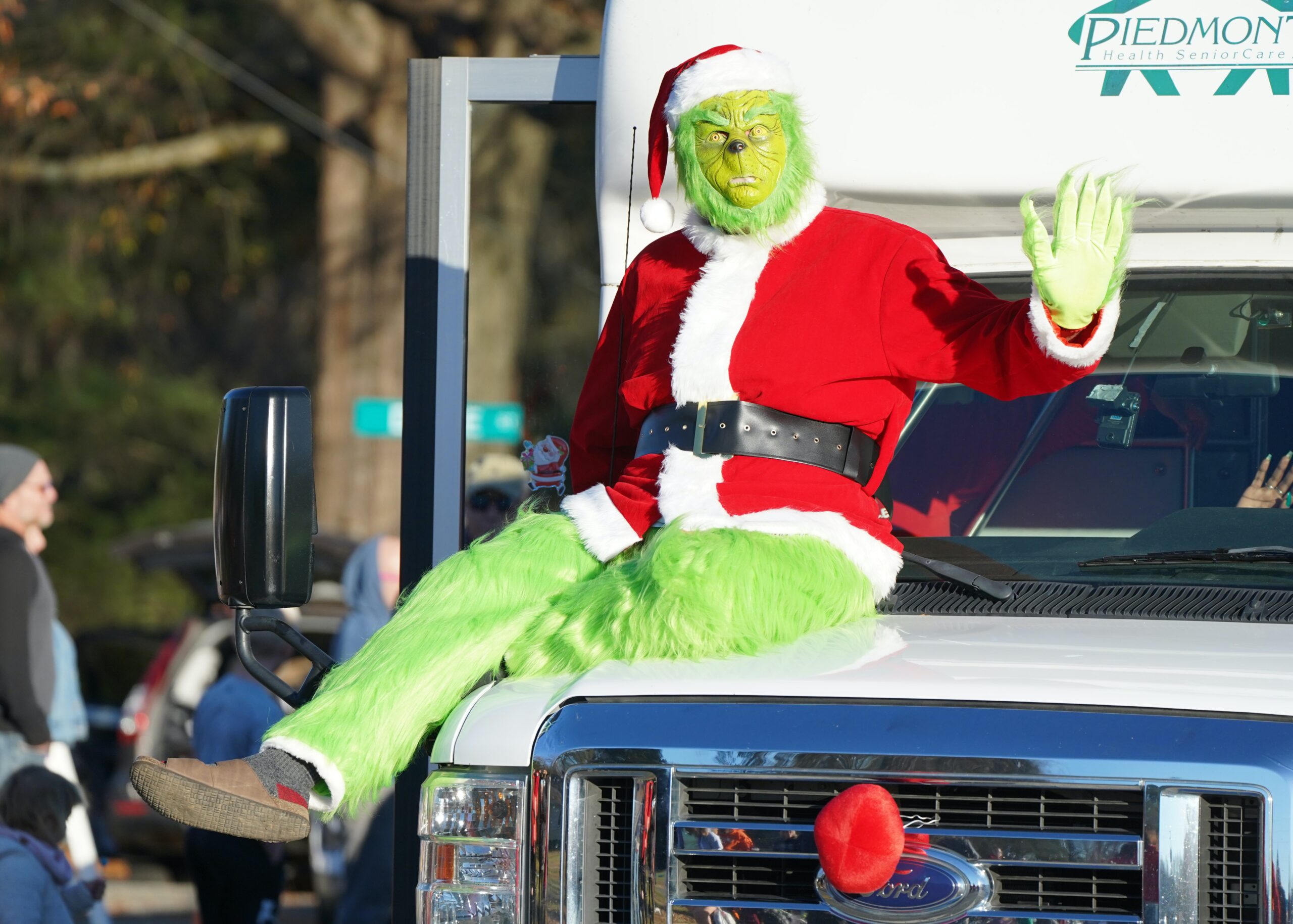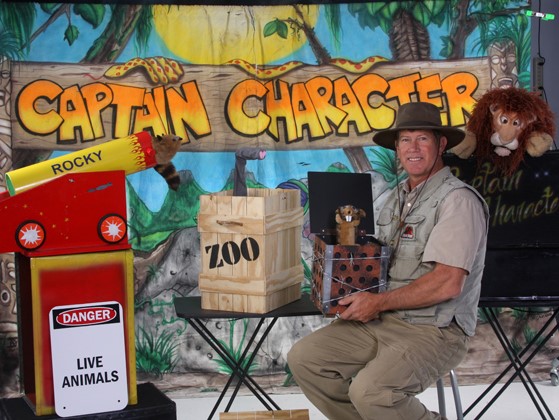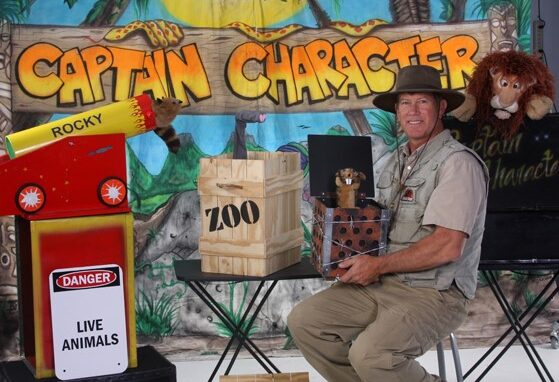 Special Christmas Show
by Captain Character!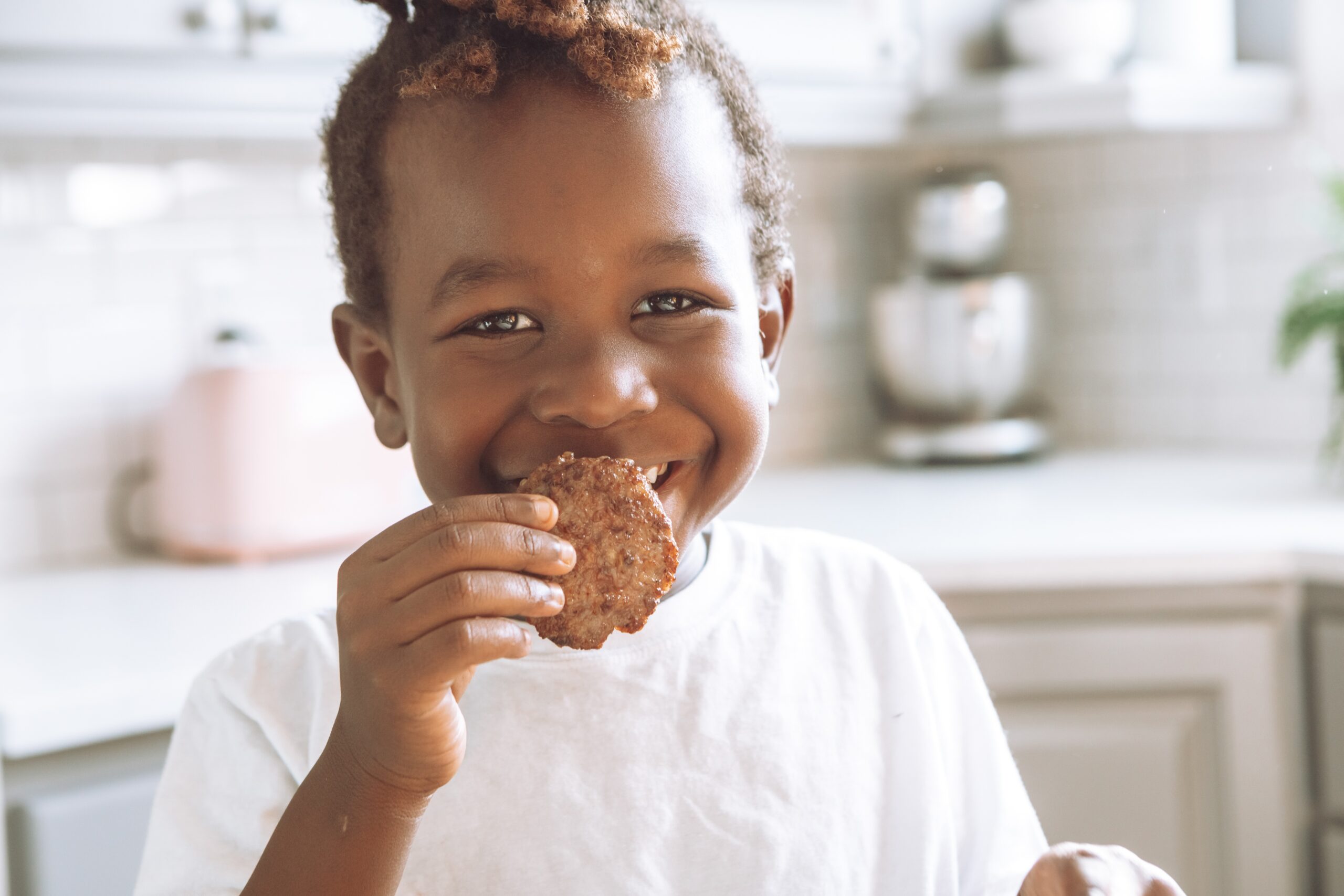 FREE Cookies & Hot Cocoa!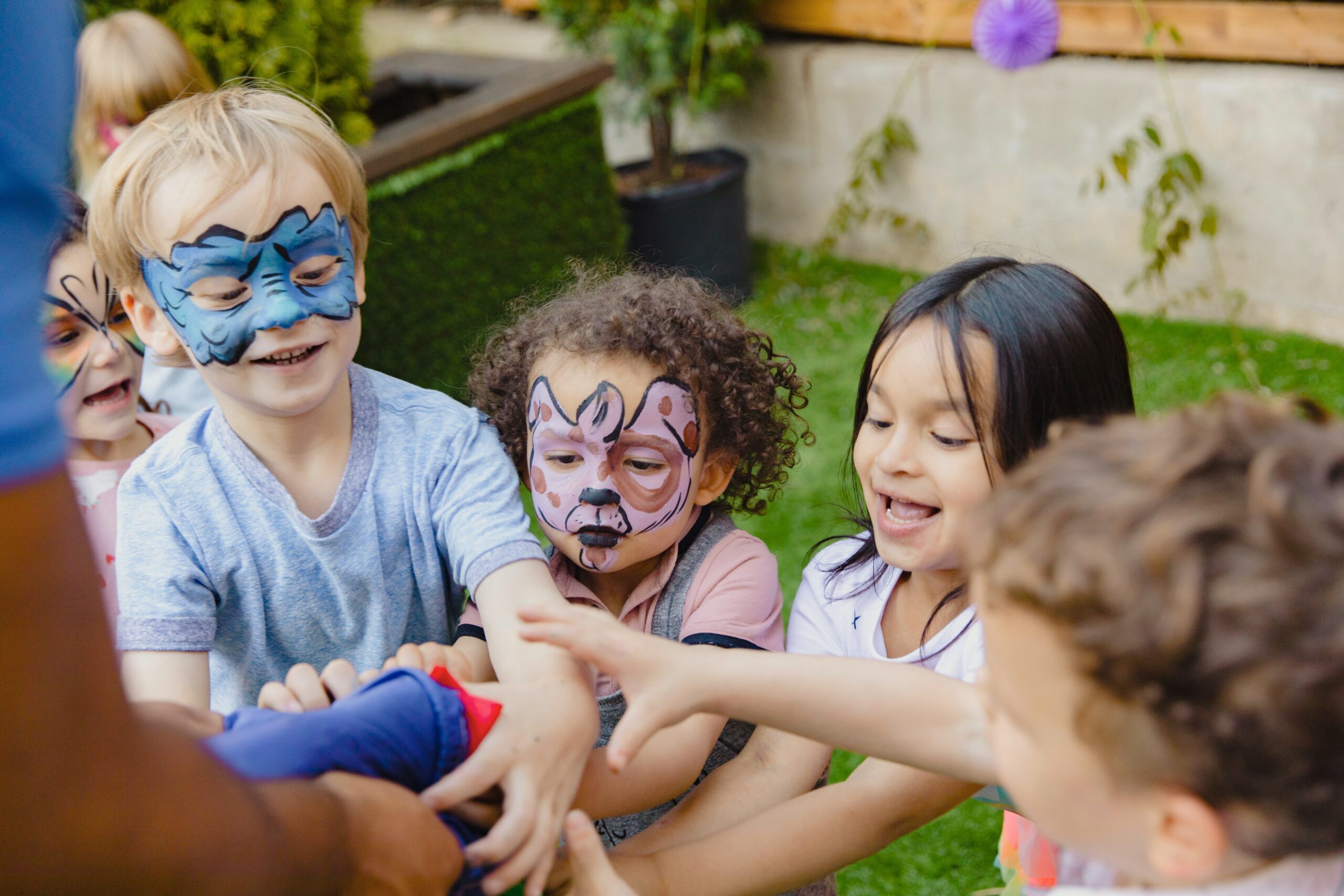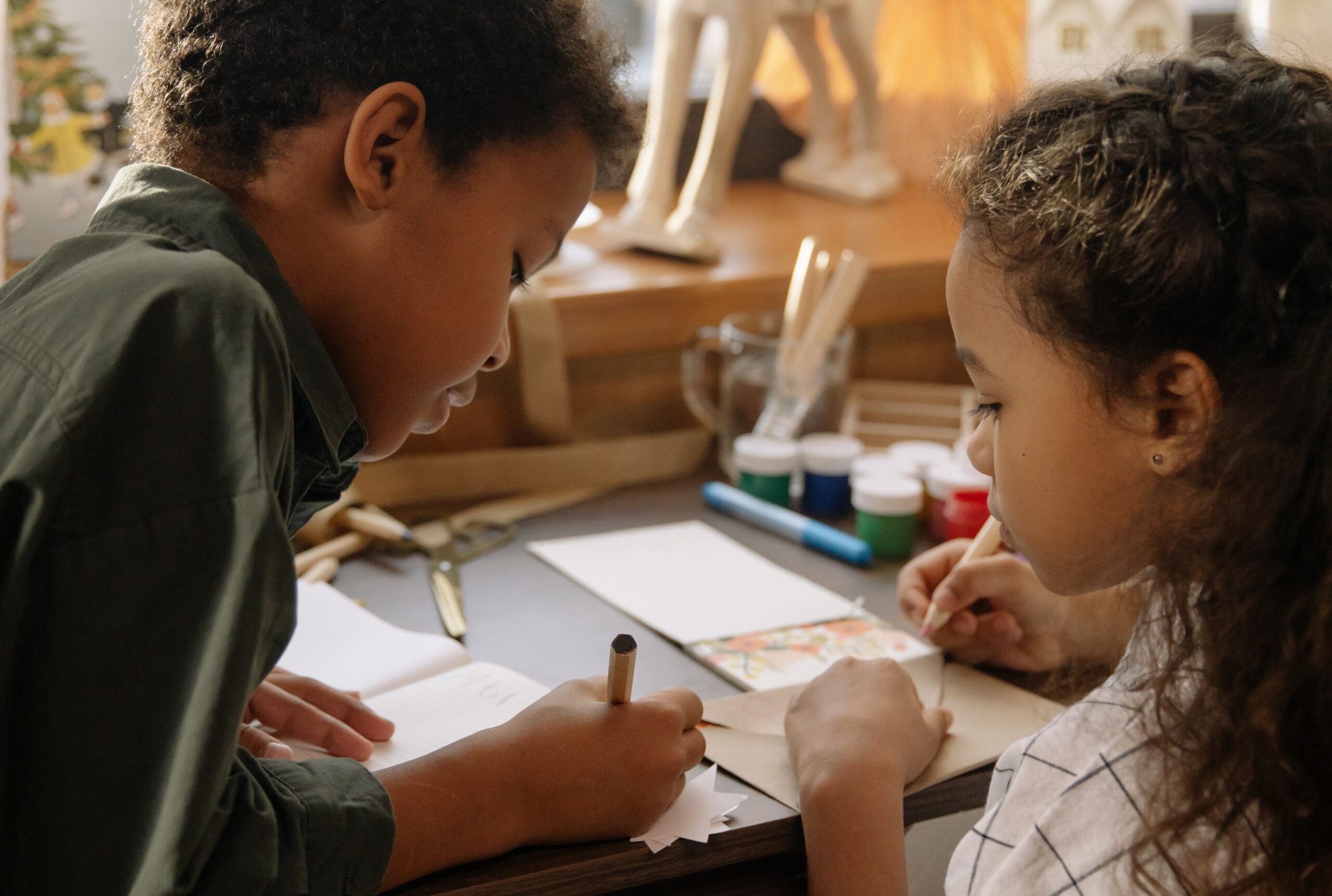 Sunday • December 18 • 10:30am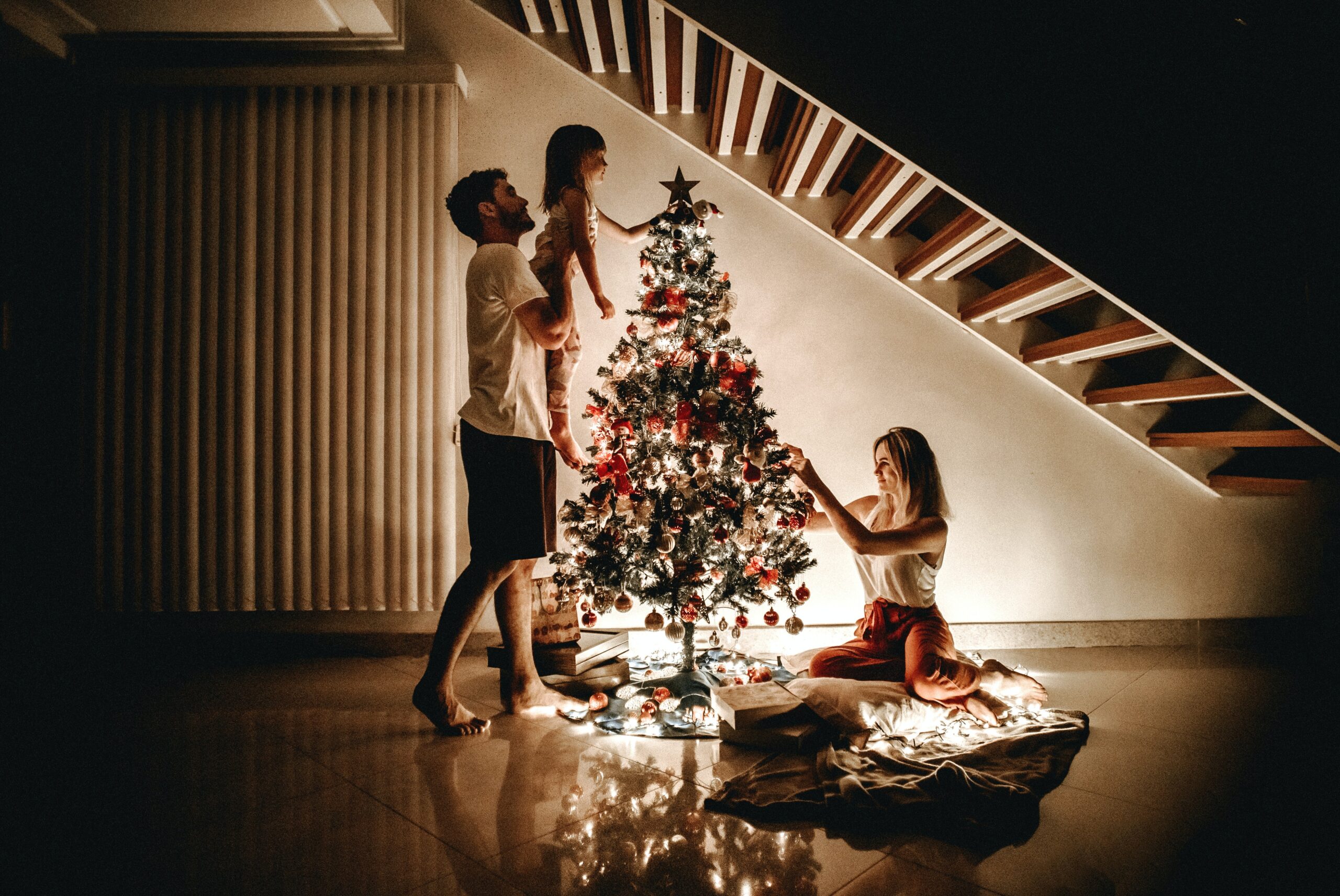 Merry Christmas!
Join us as we celebrate the birth of Jesus with a special Israel Christmas update from Missionary Roy Kendall, a reading of the Christmas story by Pastor Billy & Christina, and performances by TLC Kids & Special Touch Ministry's Bell Choir!
"For to us a child is born, to us a son is given, and the government will be on His shoulders. And He will be called Wonderful Counselor, Mighty God, Everlasting Father, Prince of Peace." – Isaiah 9:6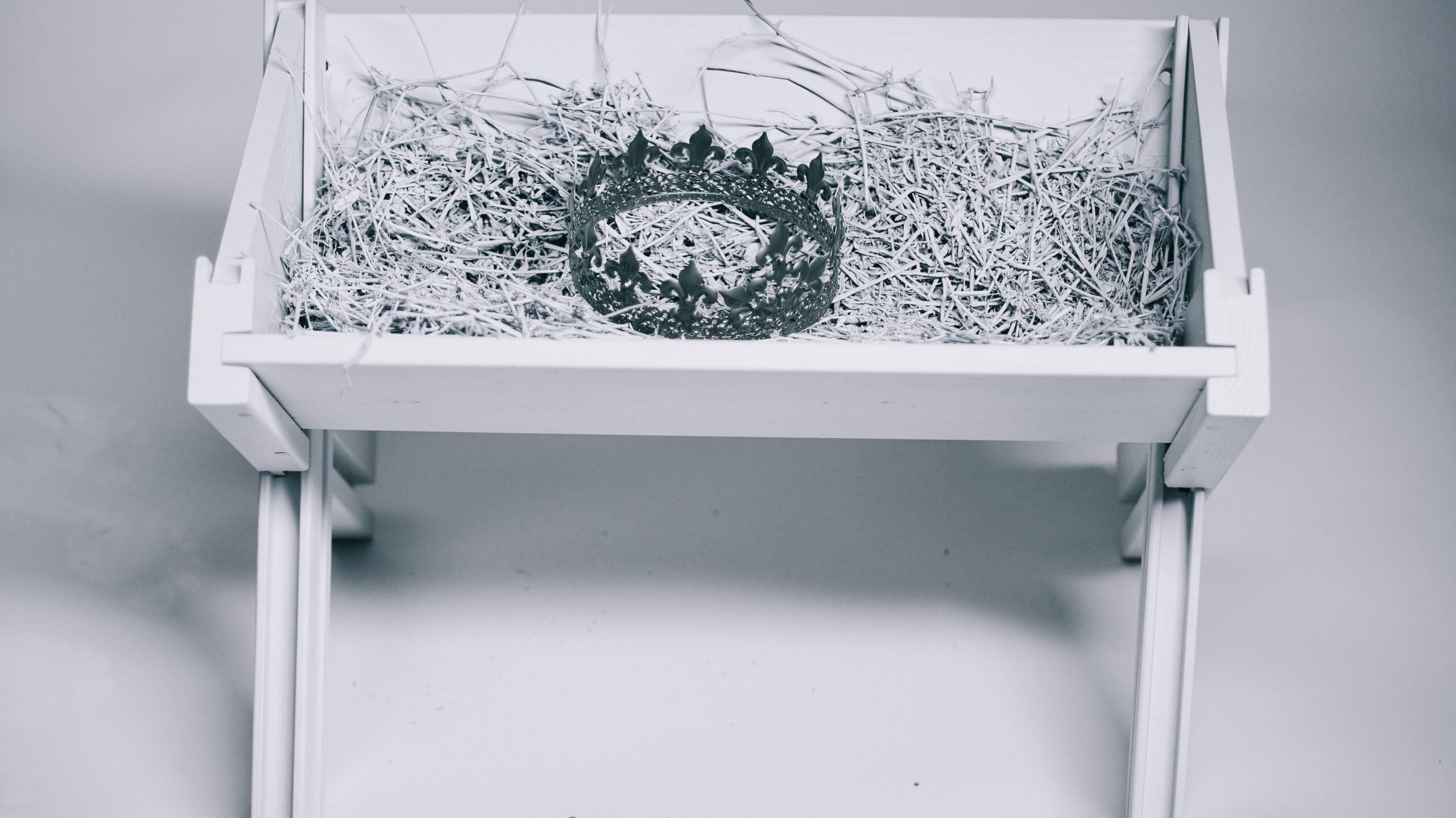 CANDLELIGHT CHRISTMAS EVE!
Saturday • December 24 • 4:30pm & 6pm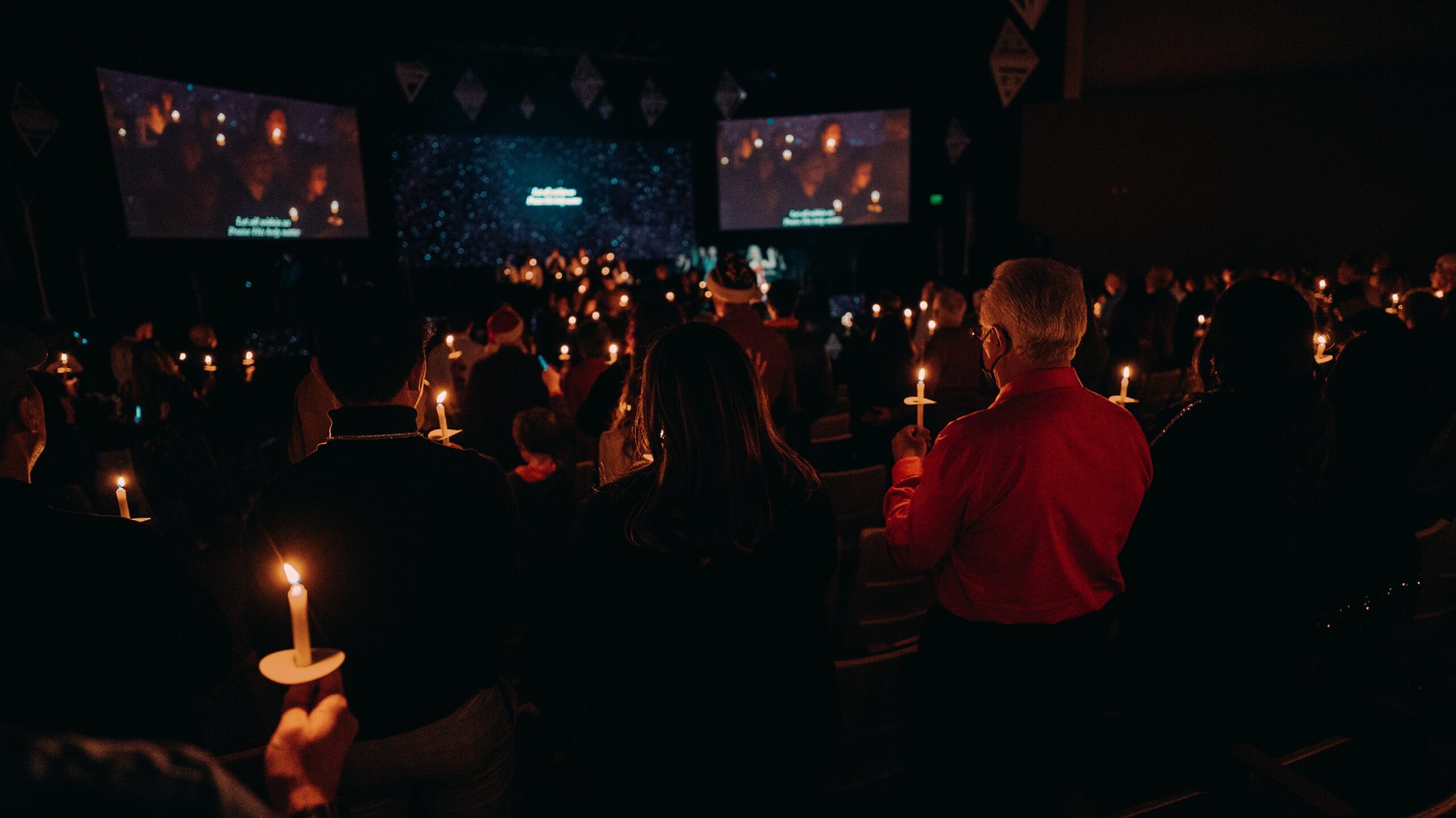 We will have a candlelight service
at 4:30pm & 6:00pm. The service
will be no longer than an hour.
Don't miss the opportunity to worship & celebrate the birth of Jesus on the evening before Christmas day.
Invite family and friends to experience
True Life Church with you.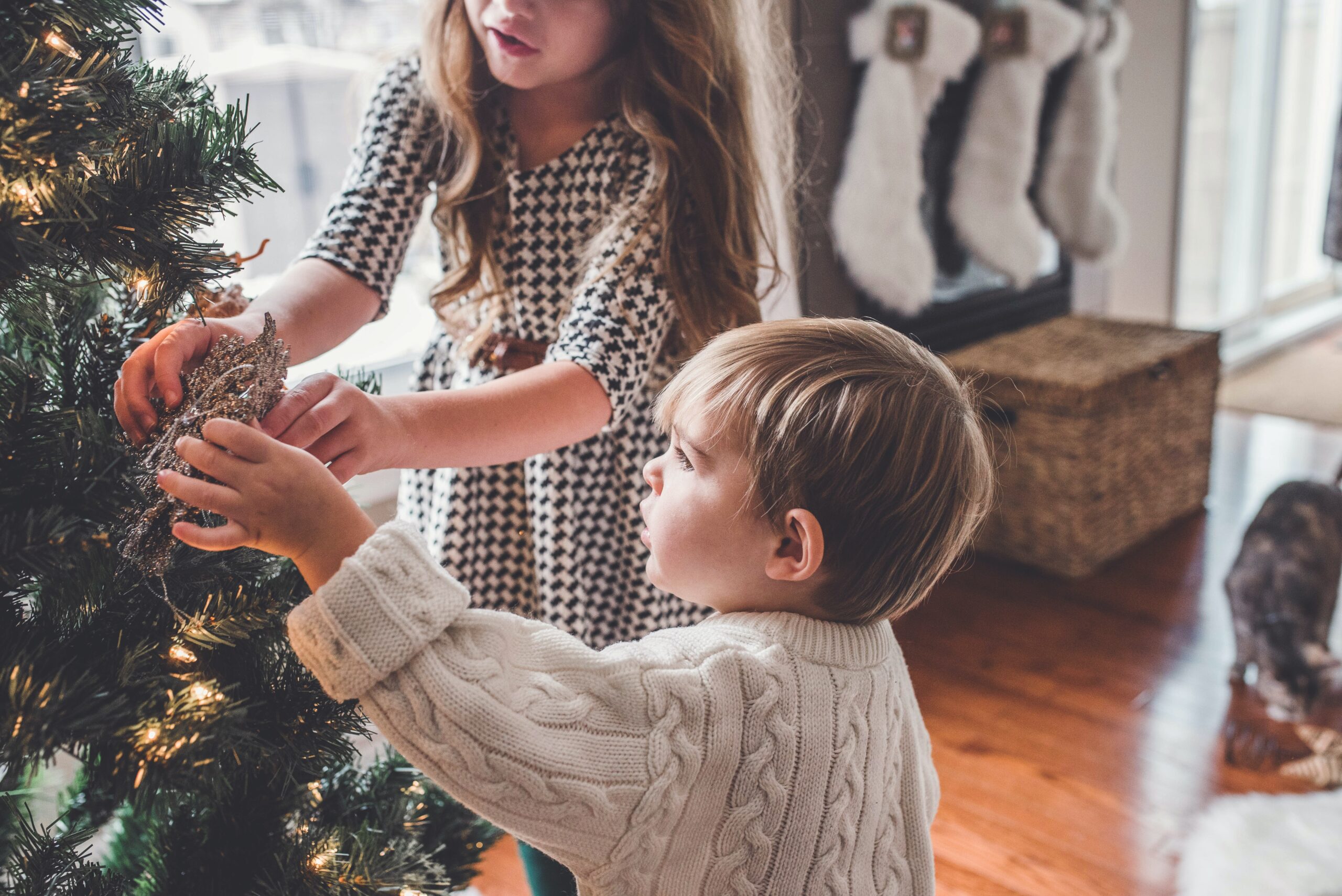 Sunday • December 25 • 10:30am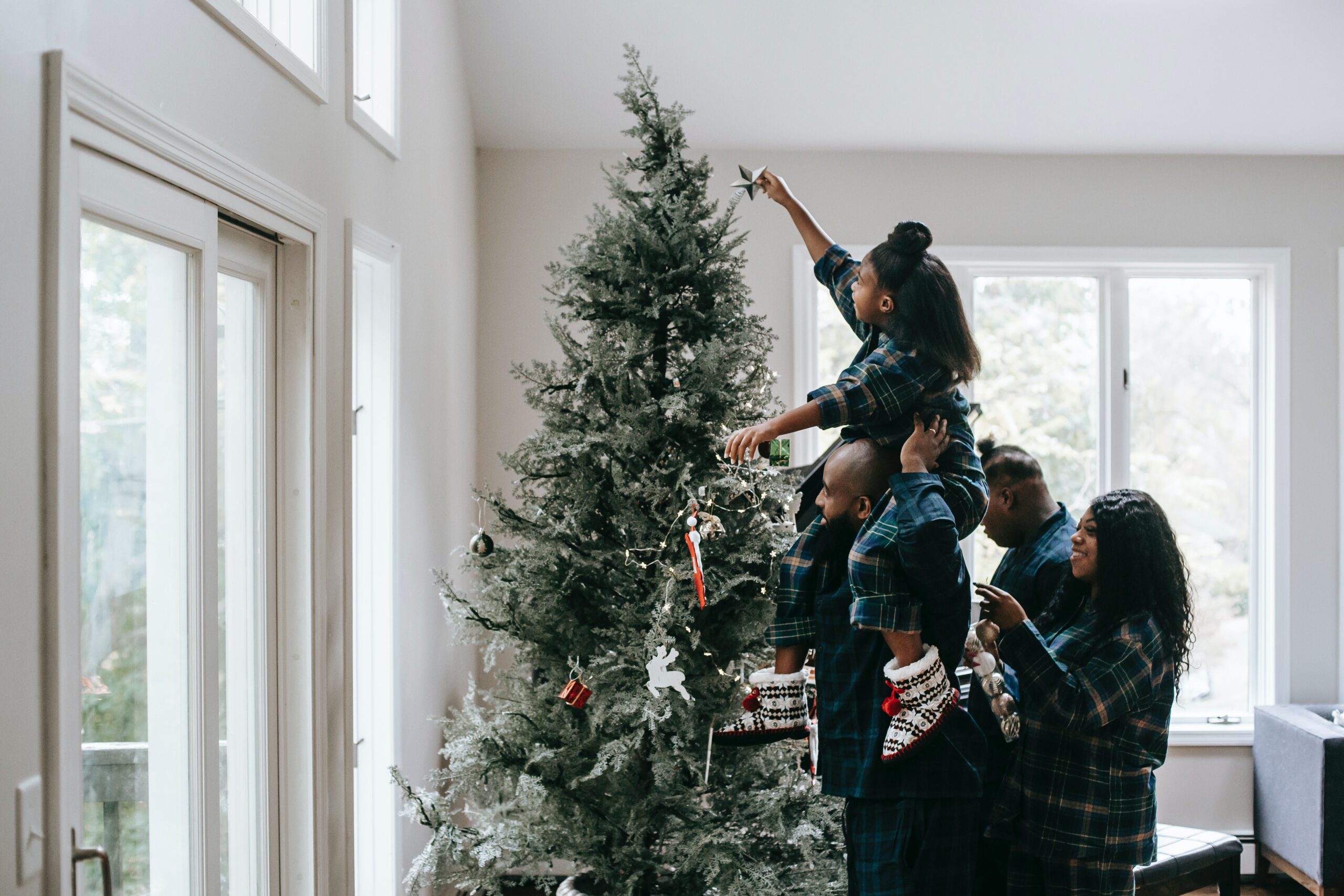 Merry Christmas!
We will be streaming a previously
recorded Christmas devotional at 10:30am.
"For unto you is born this day in the city
of David a Savior, who is Christ the Lord. And this will be a sign for you: you will find a baby wrapped in swaddling cloths and lying in a manger." – Luke 2:11-12