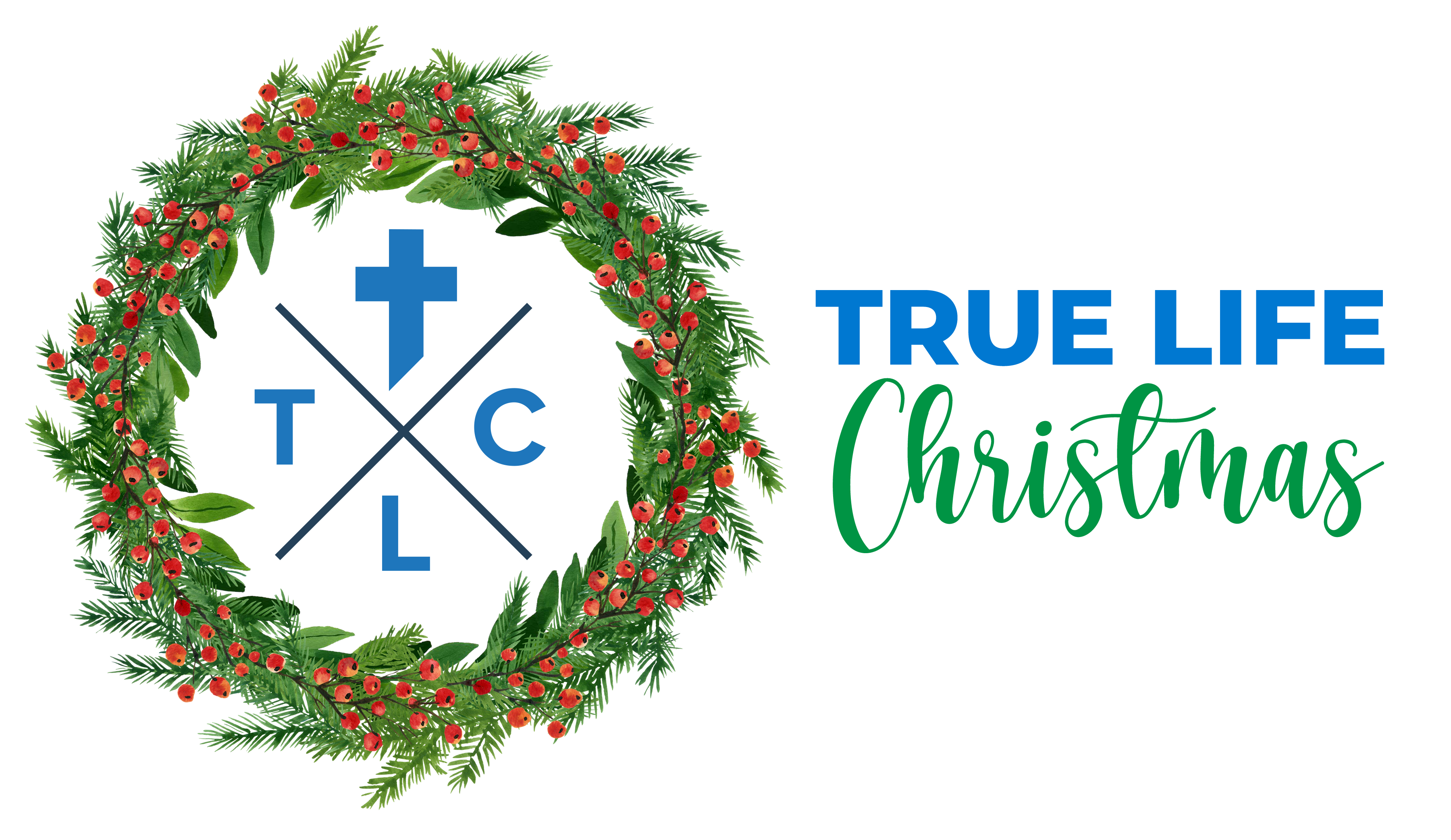 FREE COMMUNITY EVENT!
Friday • December 9 • 5pm-7pm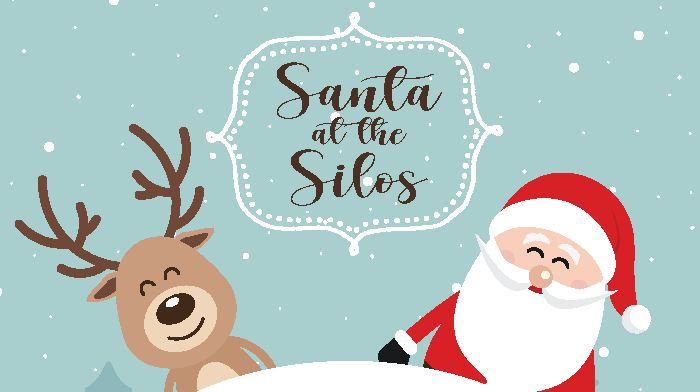 Everyone is invited to join us for this
FREE COMMUNITY EVENT!
FREE Photos with Santa
& the Grinch will be here too!
Captain Character will be here
with a special Christmas show!
FREE cookies, hot cocoa, face painting,
& Christmas crafts!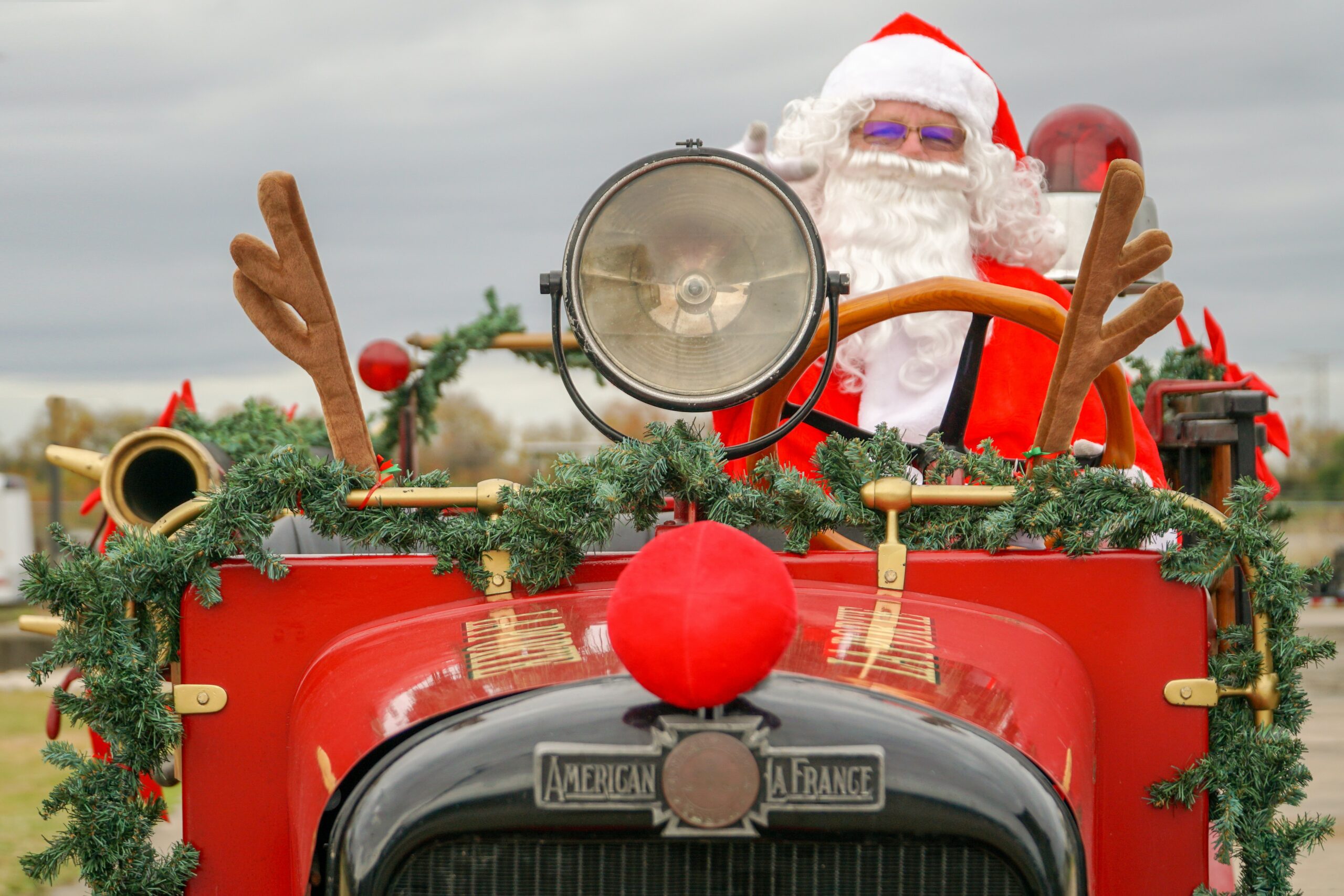 Santa will be arriving by firetruck at 6pm!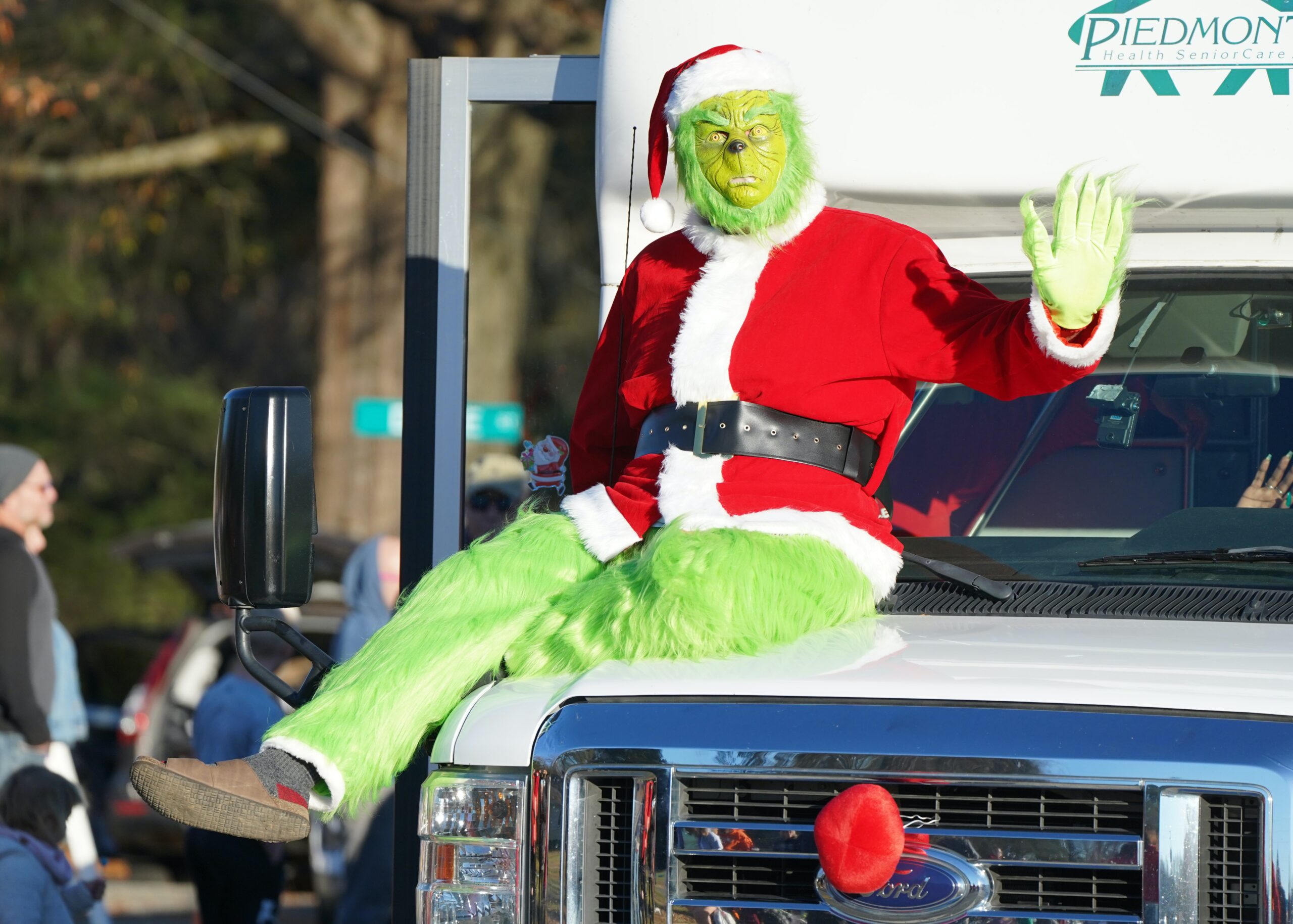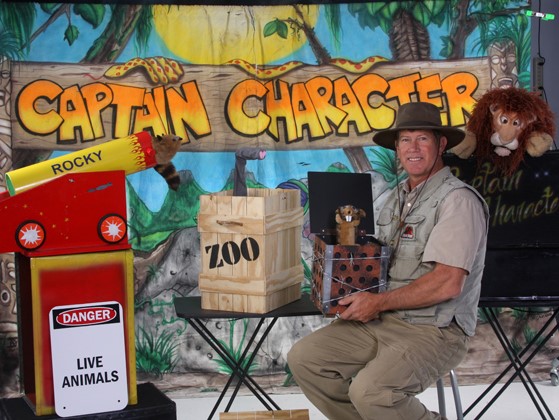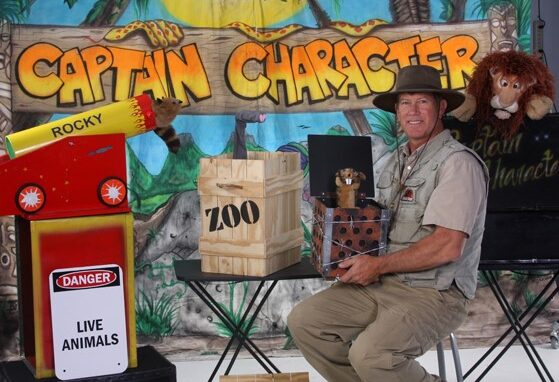 Special Christmas Show
by Captain Character!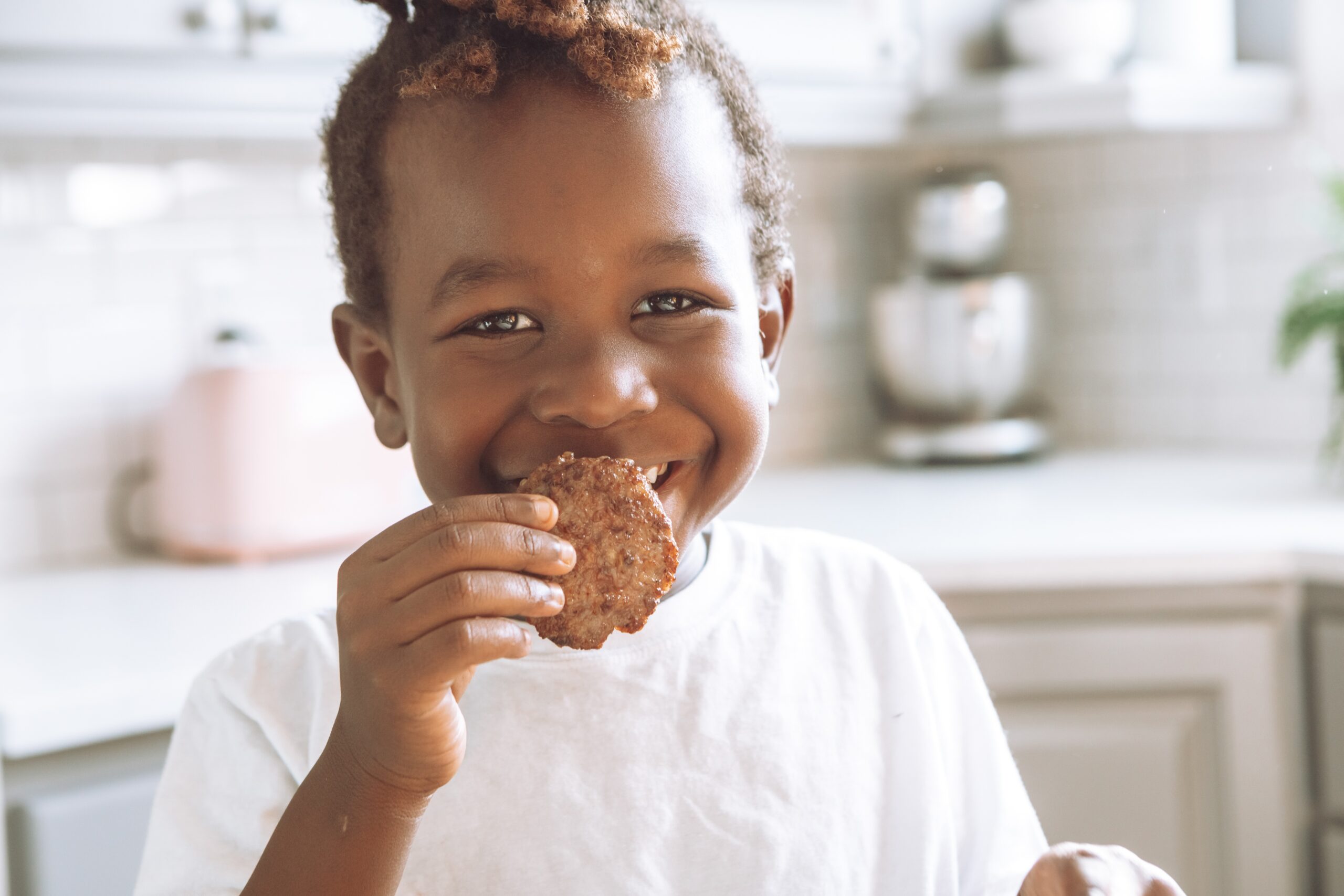 FREE Cookies & Hot Cocoa!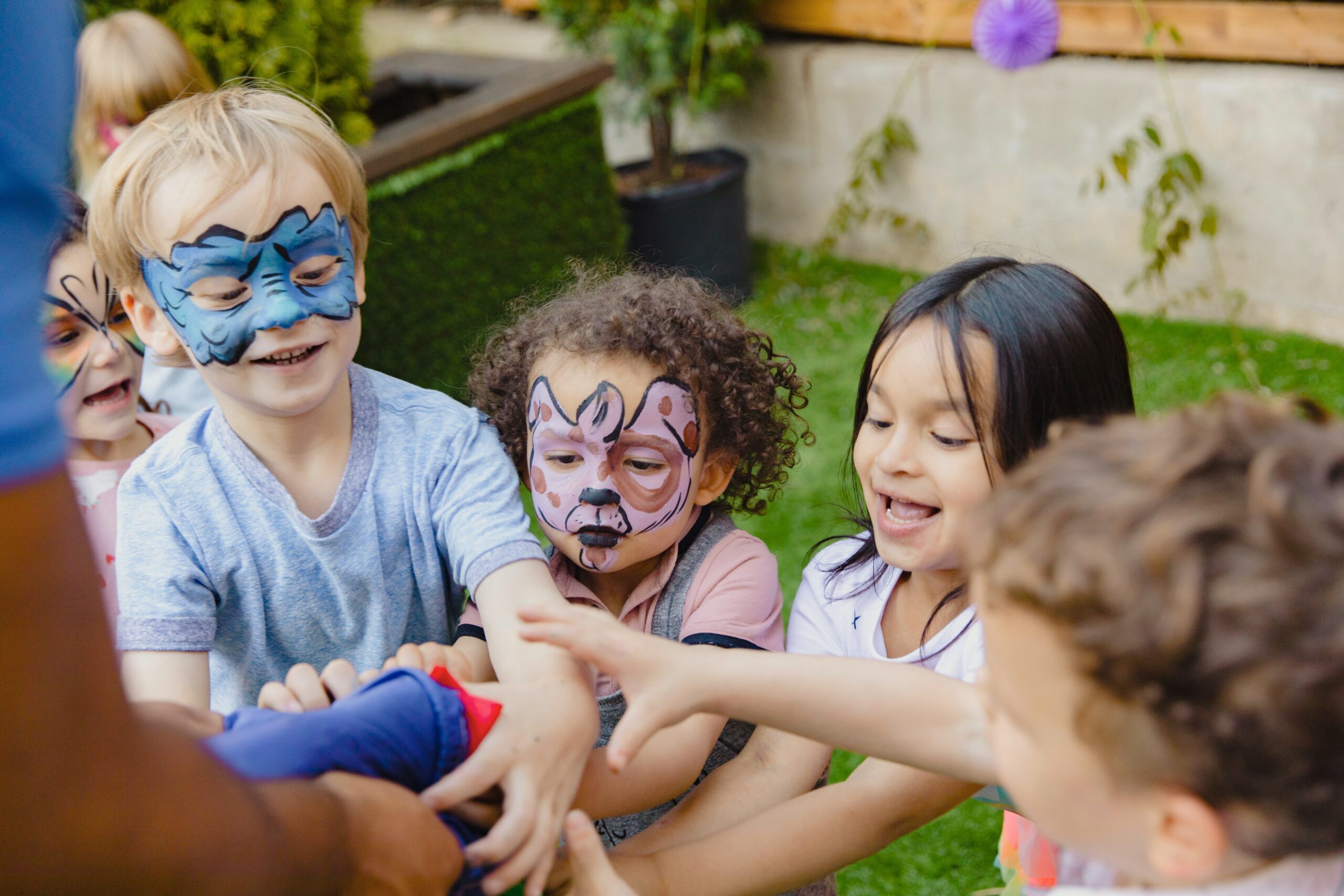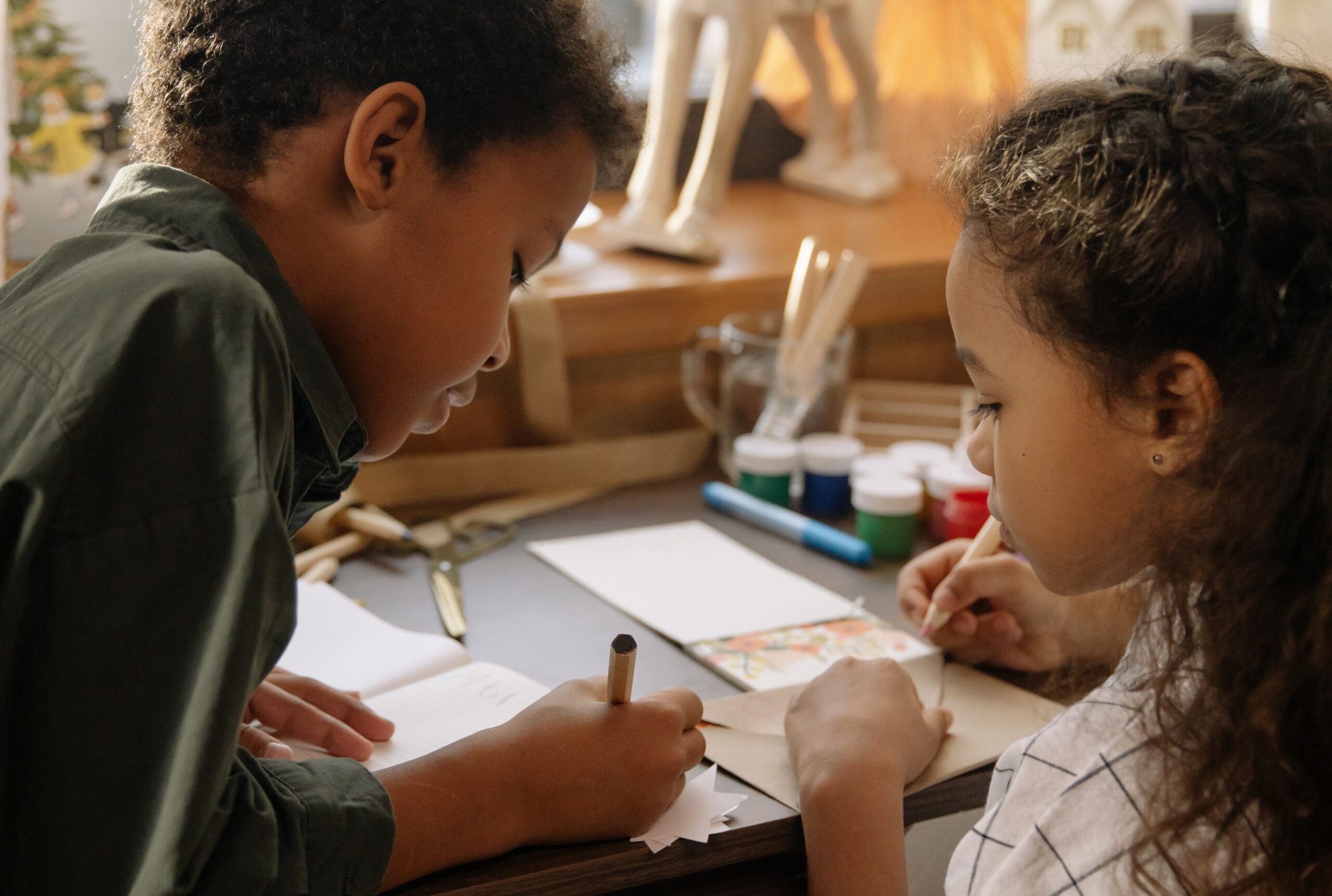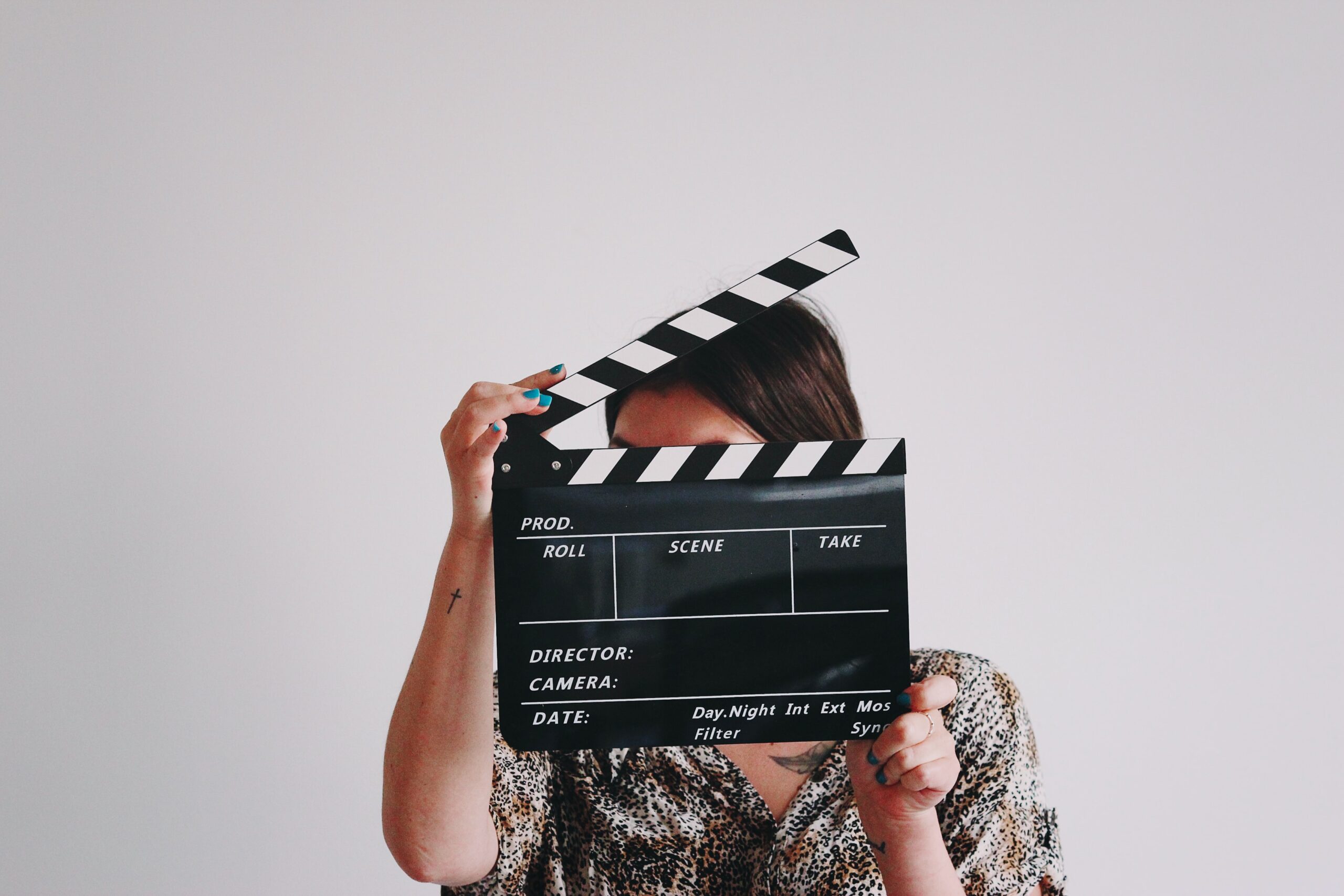 Everyone is invited to join us for a
FREE Christmas Movie Night!
Friday, December 16 at 6:30pm
FREE popcorn! Candy & Sodas $1.
Childcare provided for 5 & under
Etc… need to pick a movie. Add trailer & photo.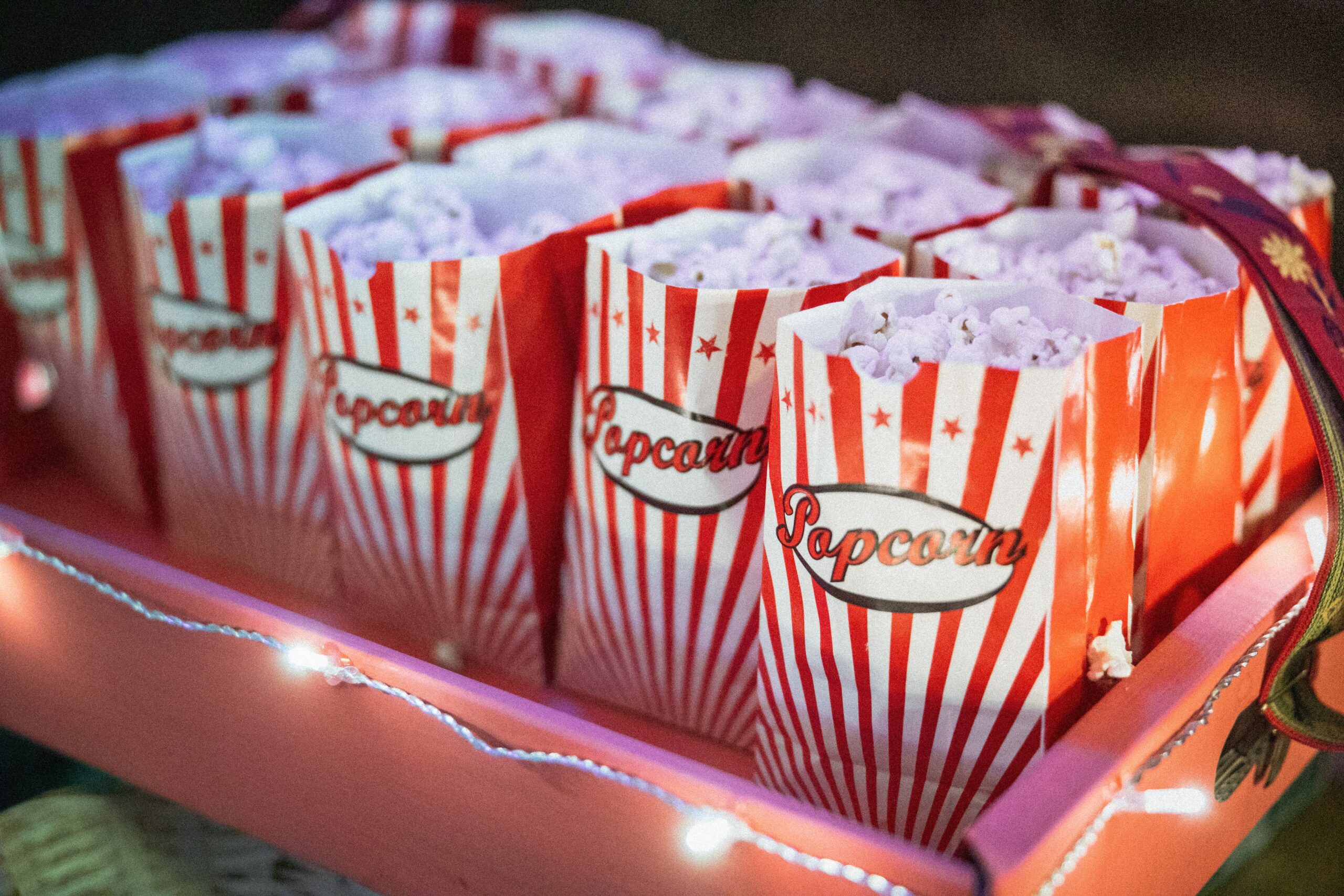 CANDLELIGHT CHRISTMAS EVE!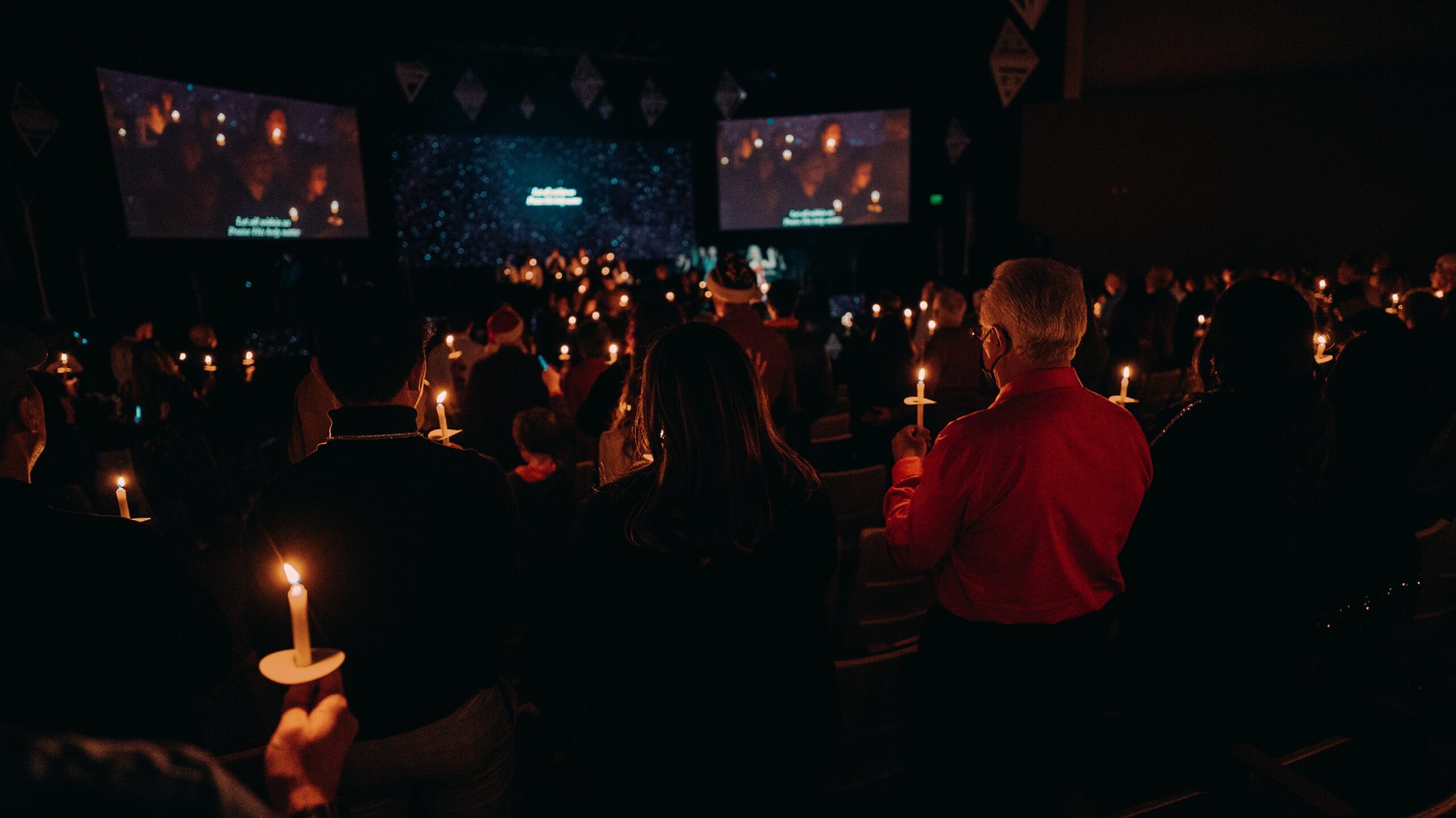 FREE COMMUNITY EVENT!
Saturday, December 24 is Christmas Eve!
We will have a candlelight service at 4:30pm & 6:00pm. The service will be no longer
than an hour.
Don't miss the opportunity to worship & celebrate the birth of Jesus on the evening before Christmas day.
Invite family and friends to experience
True Life Church with you.