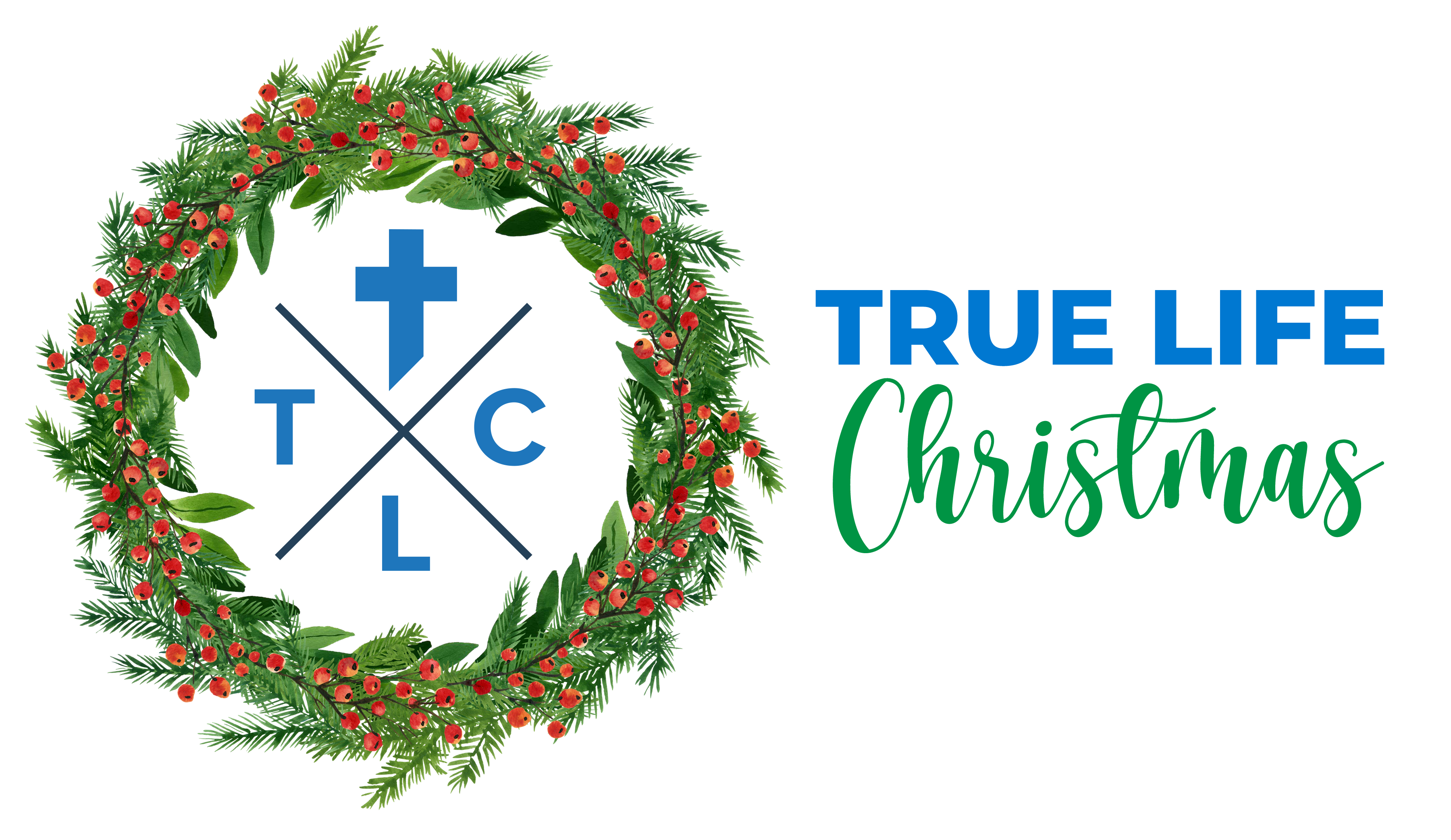 CANDLELIGHT CHRISTMAS EVE!
Saturday • December 24 • 4:30pm & 6pm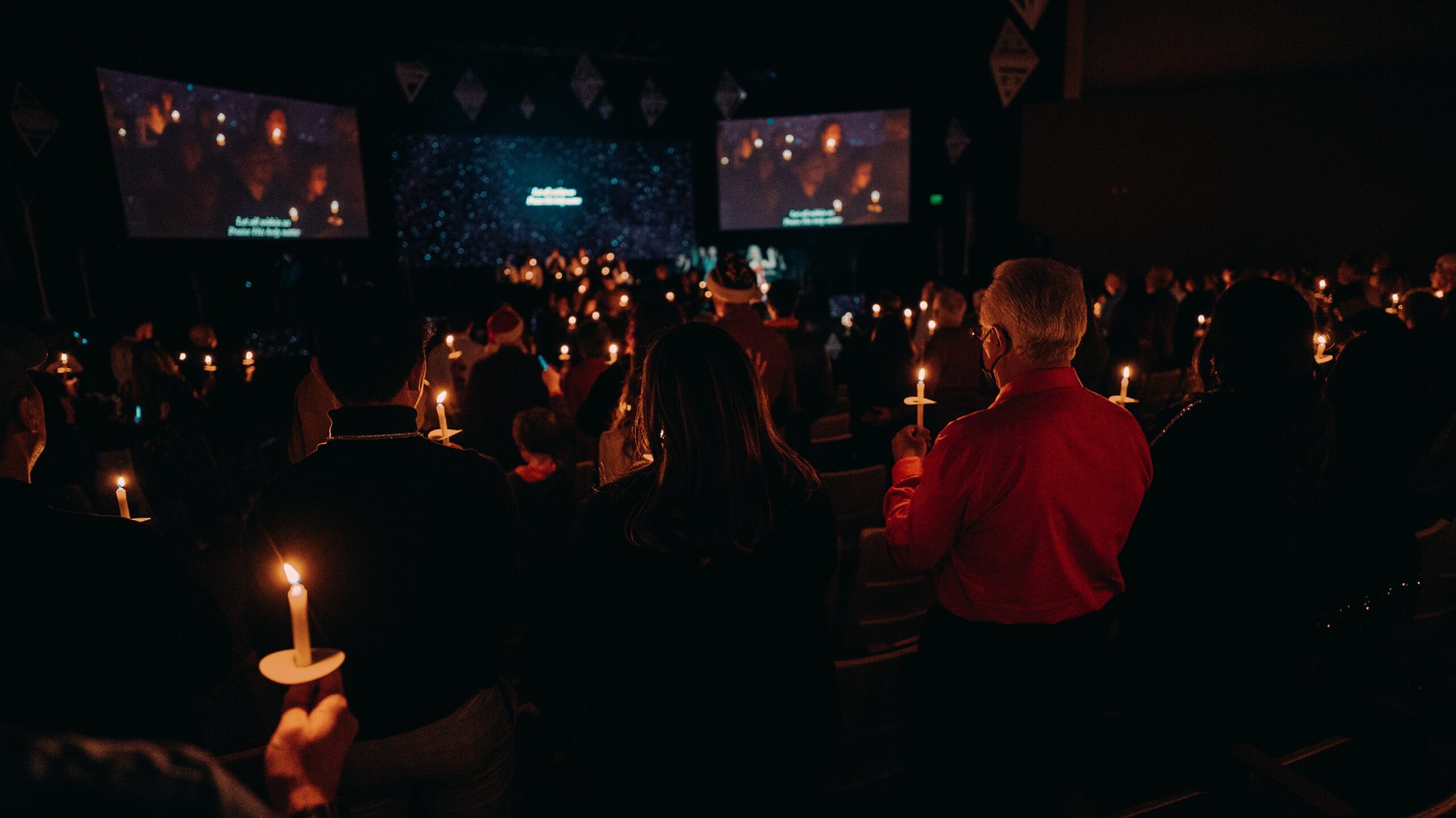 We will have a candlelight service
at 4:30pm & 6:00pm. The service
will be no longer than an hour.
Don't miss the opportunity to worship & celebrate the birth of Jesus on the evening before Christmas day.
Invite family and friends to experience
True Life Church with you.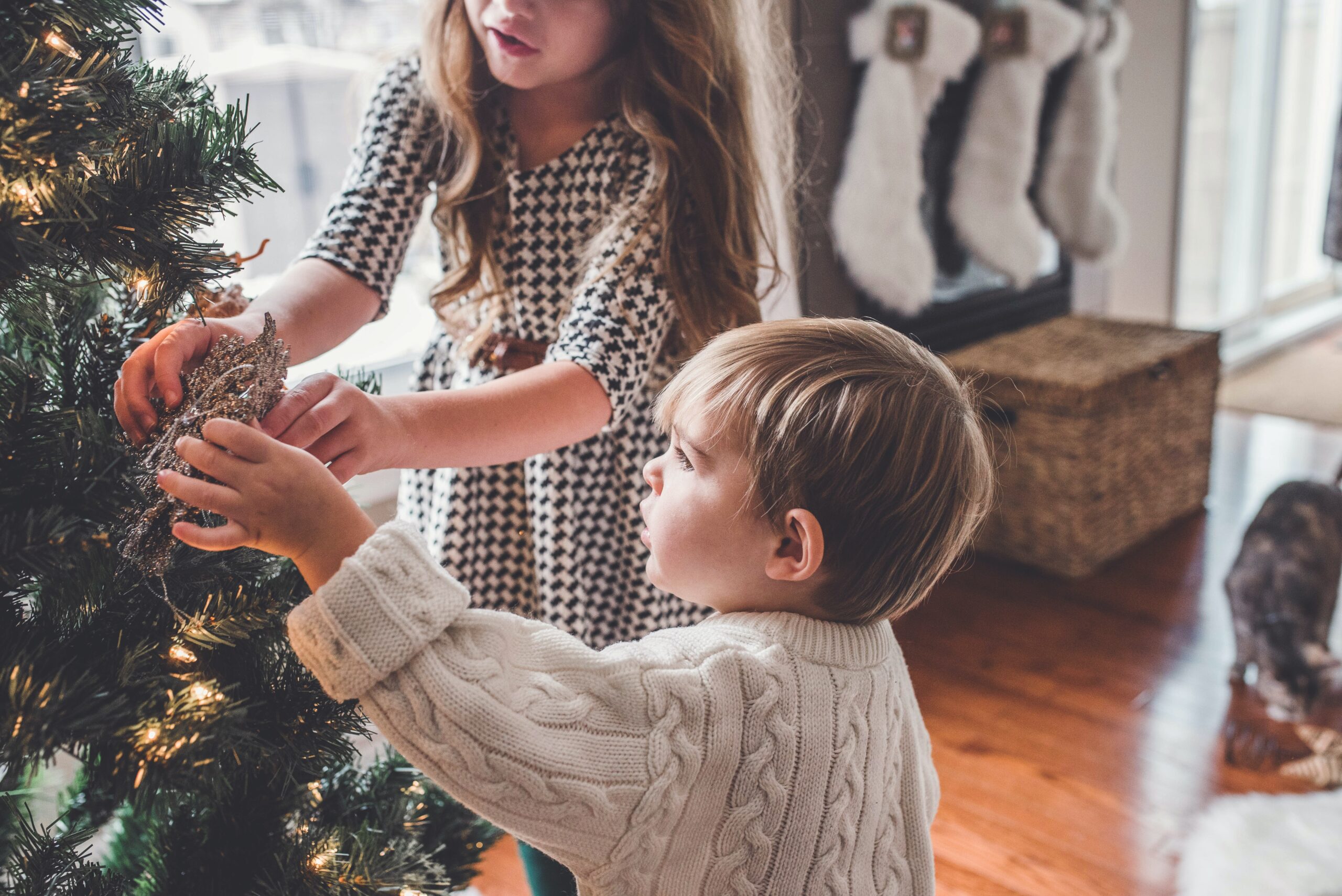 Sunday • December 25 • 10:30am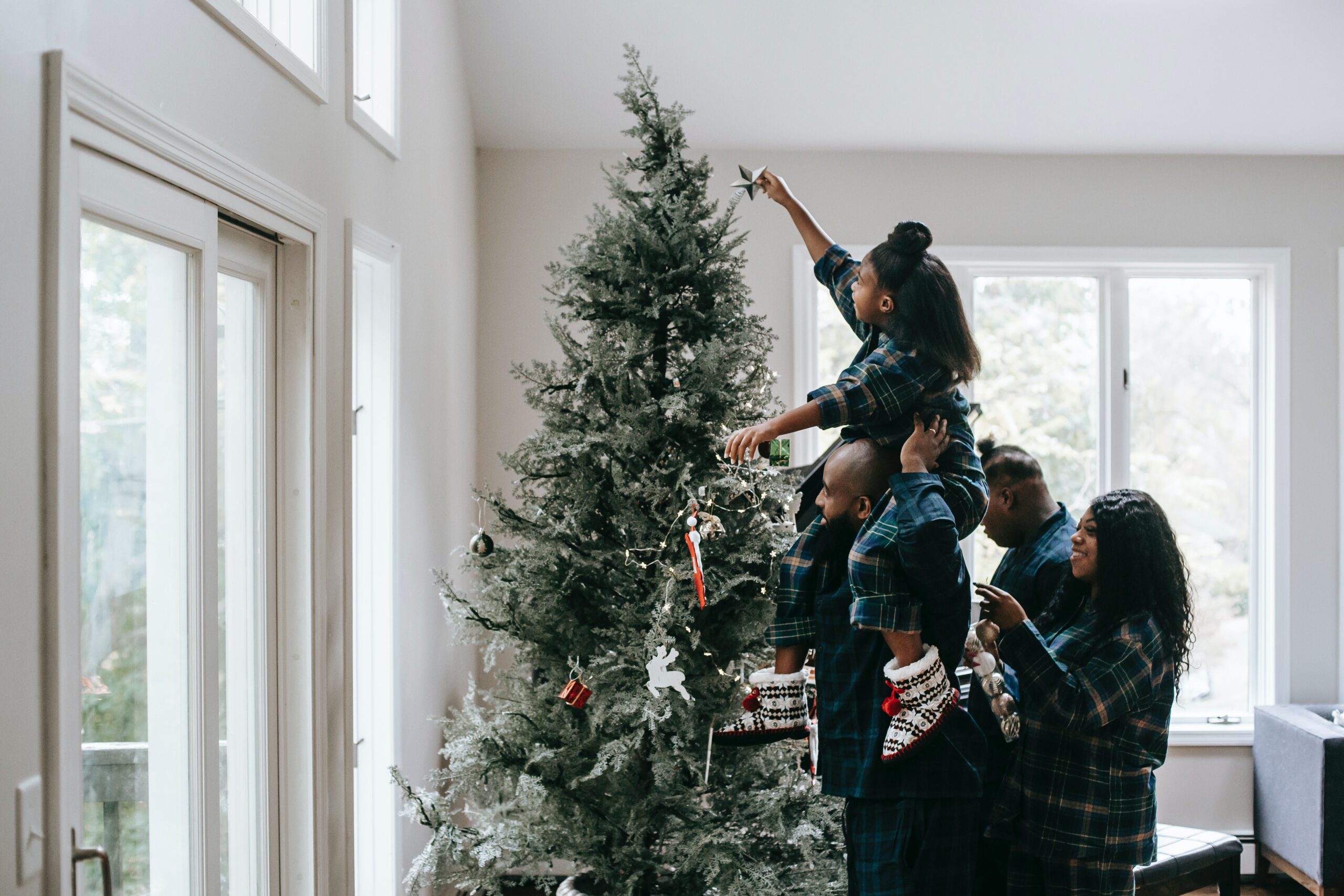 Merry Christmas!
We will be streaming a previously
recorded Christmas devotional at 10:30am.
"For unto you is born this day in the city
of David a Savior, who is Christ the Lord. And this will be a sign for you: you will find a baby wrapped in swaddling cloths and lying in a manger." – Luke 2:11-12