Meet The Missionaries We Support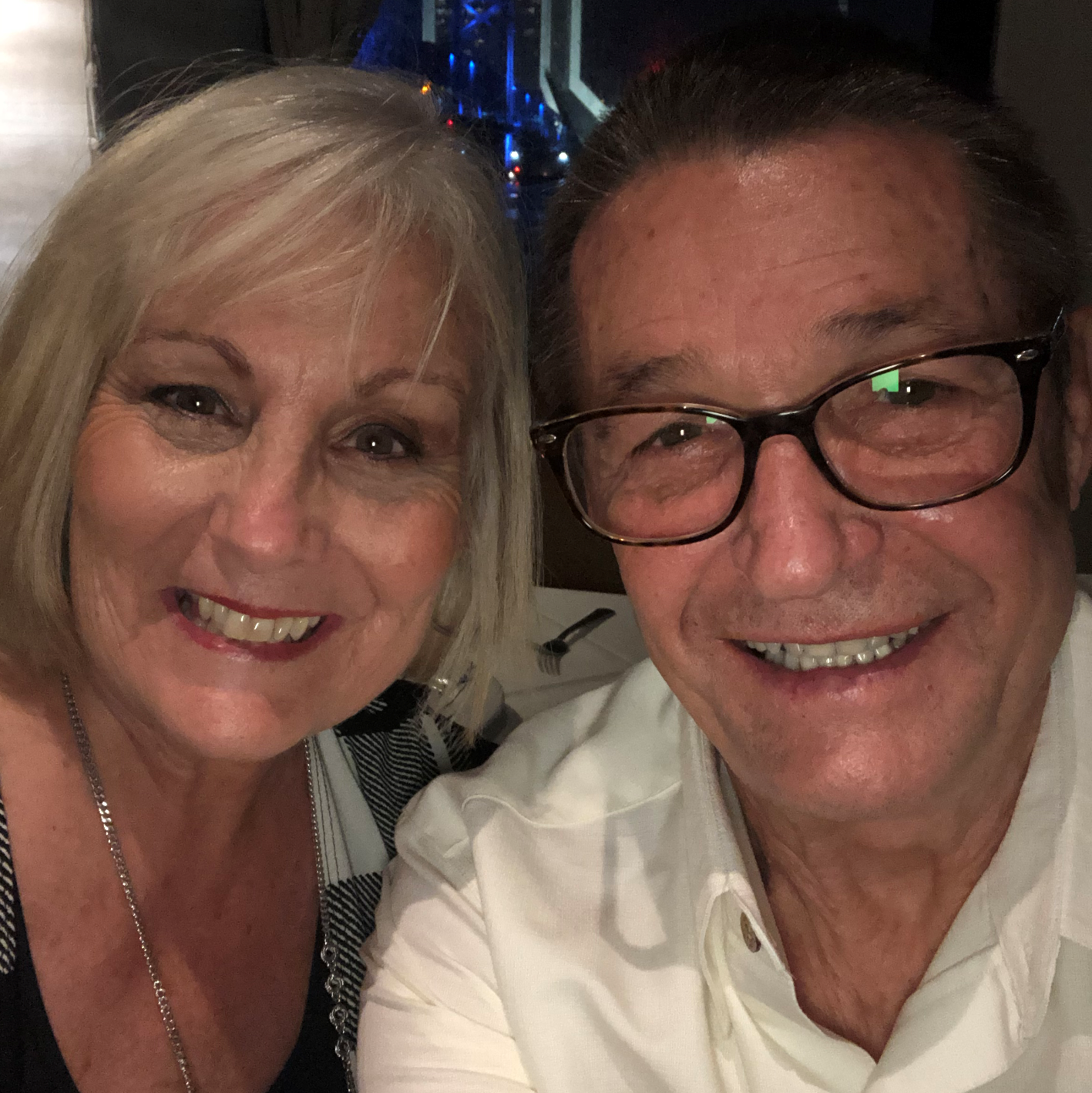 We are Dale and Patti Coad called to minister to the Spanish Diaspora of the Caribbean in church planting, leadership development and bible school training. After 18 years of being the Caribbean Area Director, our hearts were drawn to the growing class of migrants who have left their native countries because of poverty, persecutive or politics. Many of these groups come from the Spanish speaking countries of the Dominican Republic, Cuba, Venezuela and Colombia. They now live in English, Dutch and French speaking countries in the Caribbean.
In their new adopted countries, for the most part, the groups are marginalized. By God's grace, these migrants are finding each other and the non-believers who are hungry to hear about God's Word. Our passion is to empower the new leadership in their zeal to reach others and to develop their leadership capacity as we dream about reaching more of the displaced groups of people waiting to hear the Good News of Jesus.
We presently have two Bible Schools in St. Kitts and Nevis. We have church building projects in St. Kitts and in Nassau. We have an ongoing youth center project in Bonaire. We love hosting teams and are looking forward the travel restrictions being lifted to continue this work.