Meet The Missionaries We Support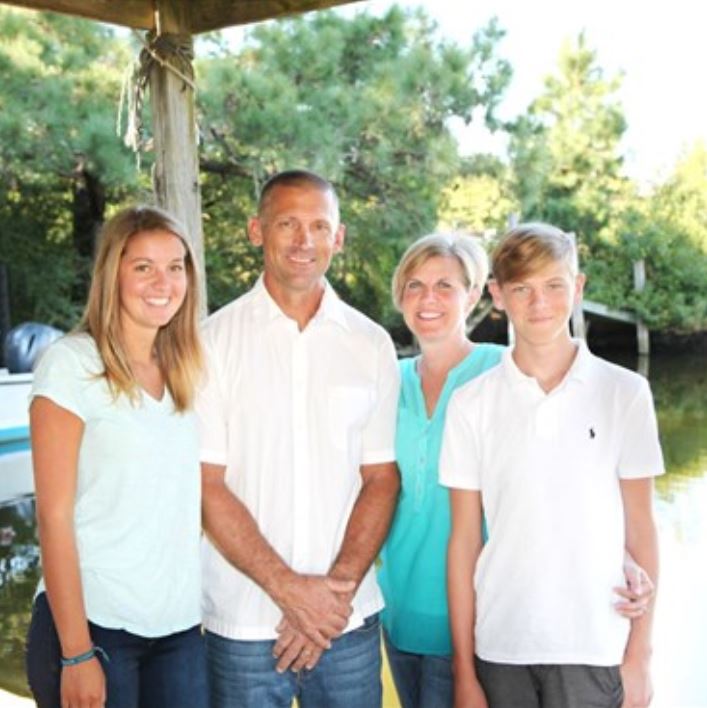 We are the Daniels Family.  Mickey was a commercial fisherman and I was a nurse.  God called us to leave our jobs, house, family and friends to come a work in Quito, Ecuador.  We served 2 years working under great missionaries in the area of church construction and prison ministry.  After these two years we felt God calling us to become full-time missionaries.
We returned home and applied for full-time missionary status which we received.  Mickey continued to work in construction and I ministered in the a couple of women's prisons in Ecuador.  We also worked in an indigenous church with the children and youth.
In April 2017 after Ecuador suffered a 7.8 earthquake on the coast, we felt like God leading us to move to there.  So we returned to Ecuador but this time to the province of Manabi on the coast.  We are working with local pastors in church planting and construction and compassion outreaches.