Meet The Missionaries We Support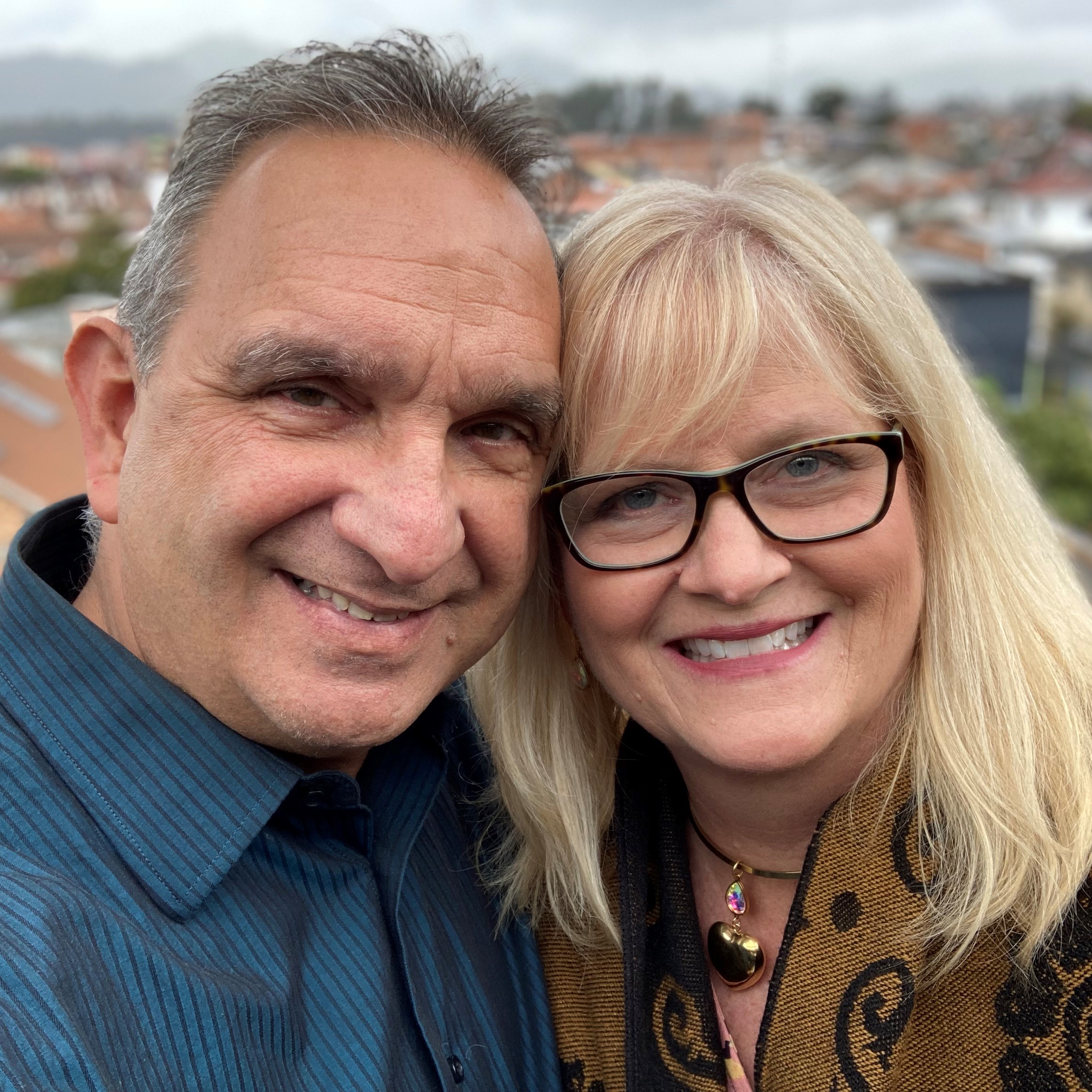 Thom and Becky were appointed as AGWM foreign missionaries in 2011. They have served as Music and Media Pastors in Winchester, Virginia (1981 – 1986); Gloucester, Virginia (1986 – 1994); and Griffin, Georgia (1994 – 2012). They met while they were both attending James Madison University and were married in 1982.
They have three children: Jason (Married to Emily), Jonathan and Lydia (Married to Daniel Jorden), and two grandchildren, Brooklyn and Isabella.
Thom and Becky are Executive Directors of Unsion Television in Cuenca, Ecuador. Taking the power of the visual, infusing the power of the Gospel, changing the eternal outcome for millions of souls! Facebook, Twitter, and Skype: tdvideo7 (Thom) and bwdmusic (Becky).