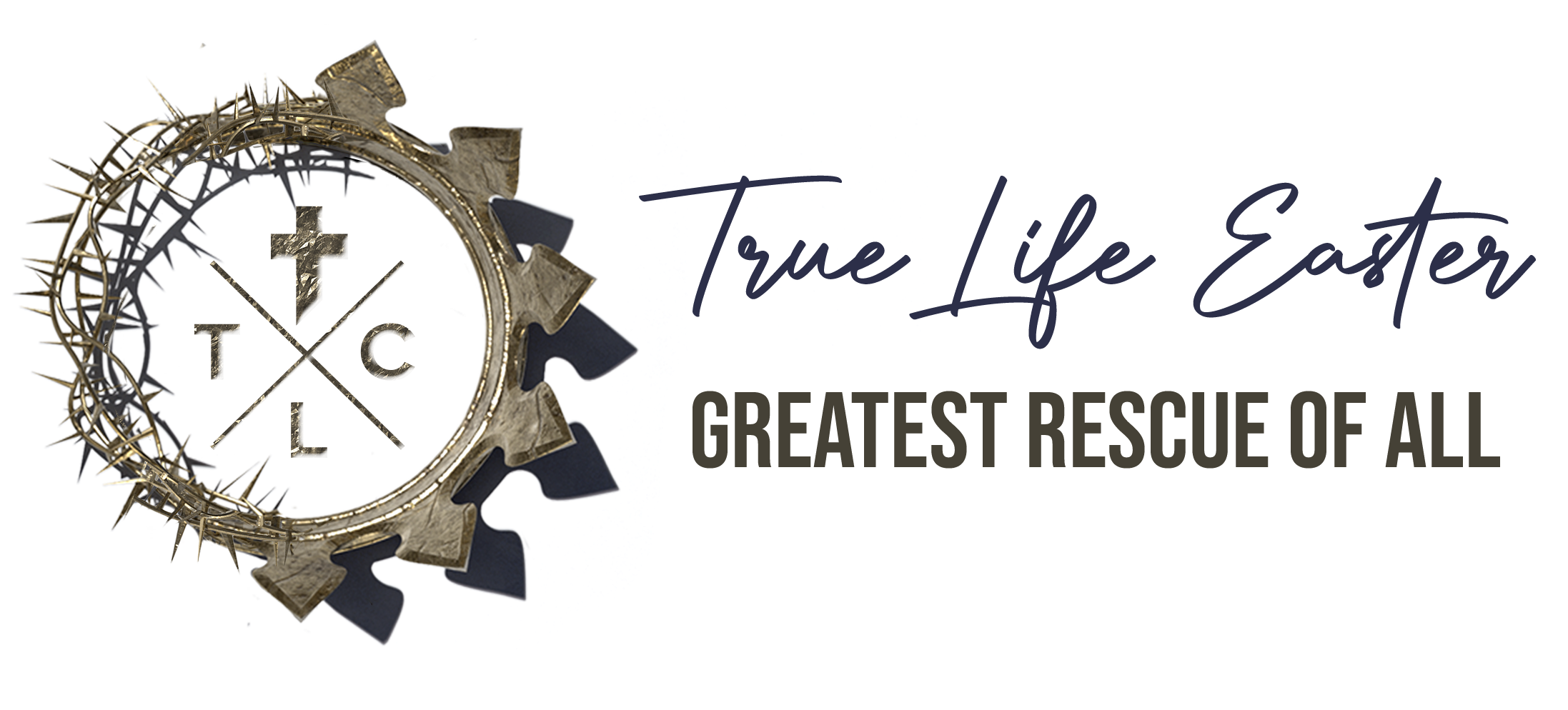 You're INVITED to Easter at True Life Church!
2221 County Road 220
Sunday, April 9th | Services at 9a & 11a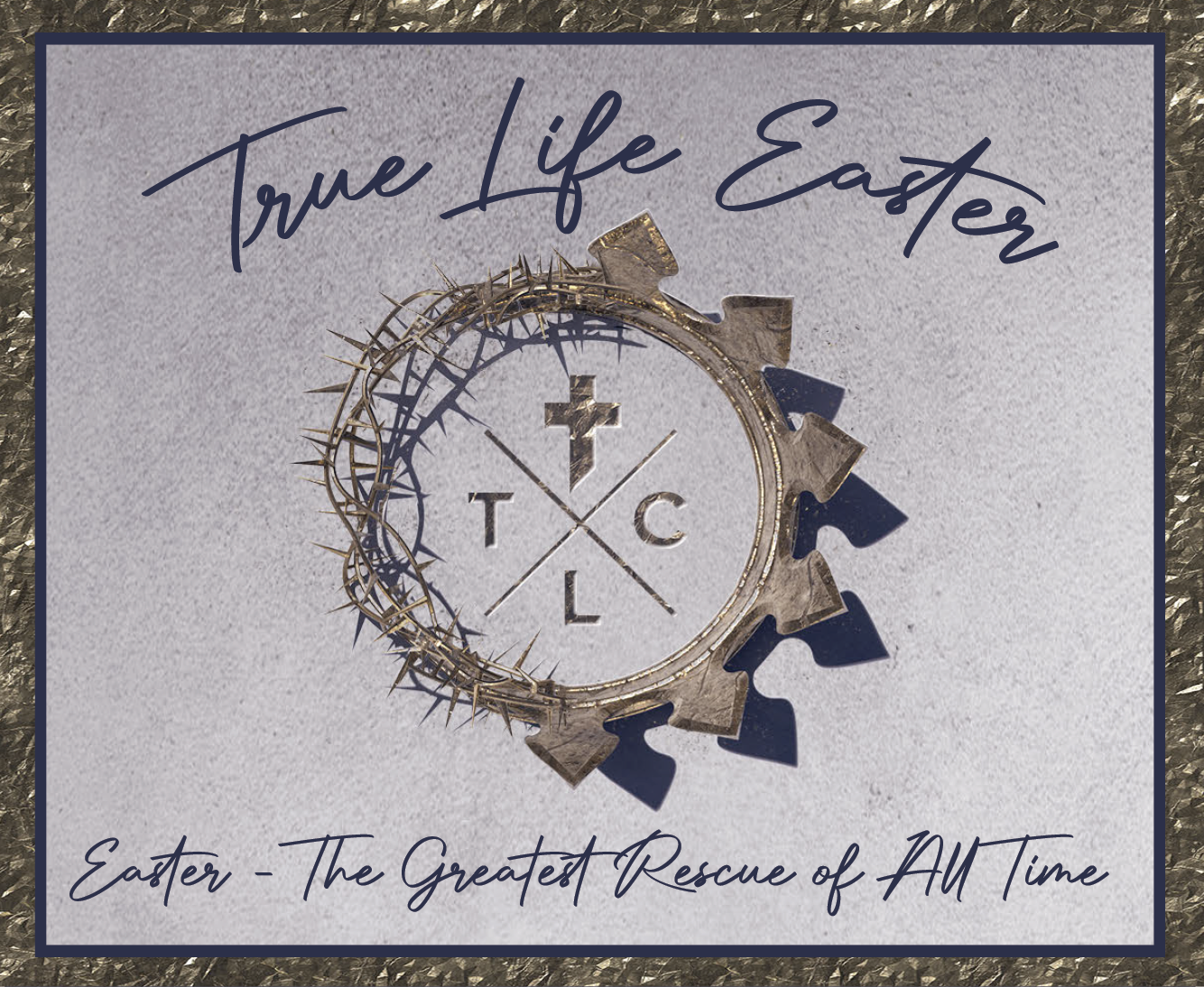 You're invited to celebrate the resurrection
of Jesus with us!
Jesus came to this earth to die.
It was for a reason and a purpose.
All of us!
Easter at TLC will have
something for everyone!
Come be our guest this Easter at TLC!
Come as you are
and experience God!
Visit The Well for a tasty treat
before or after service!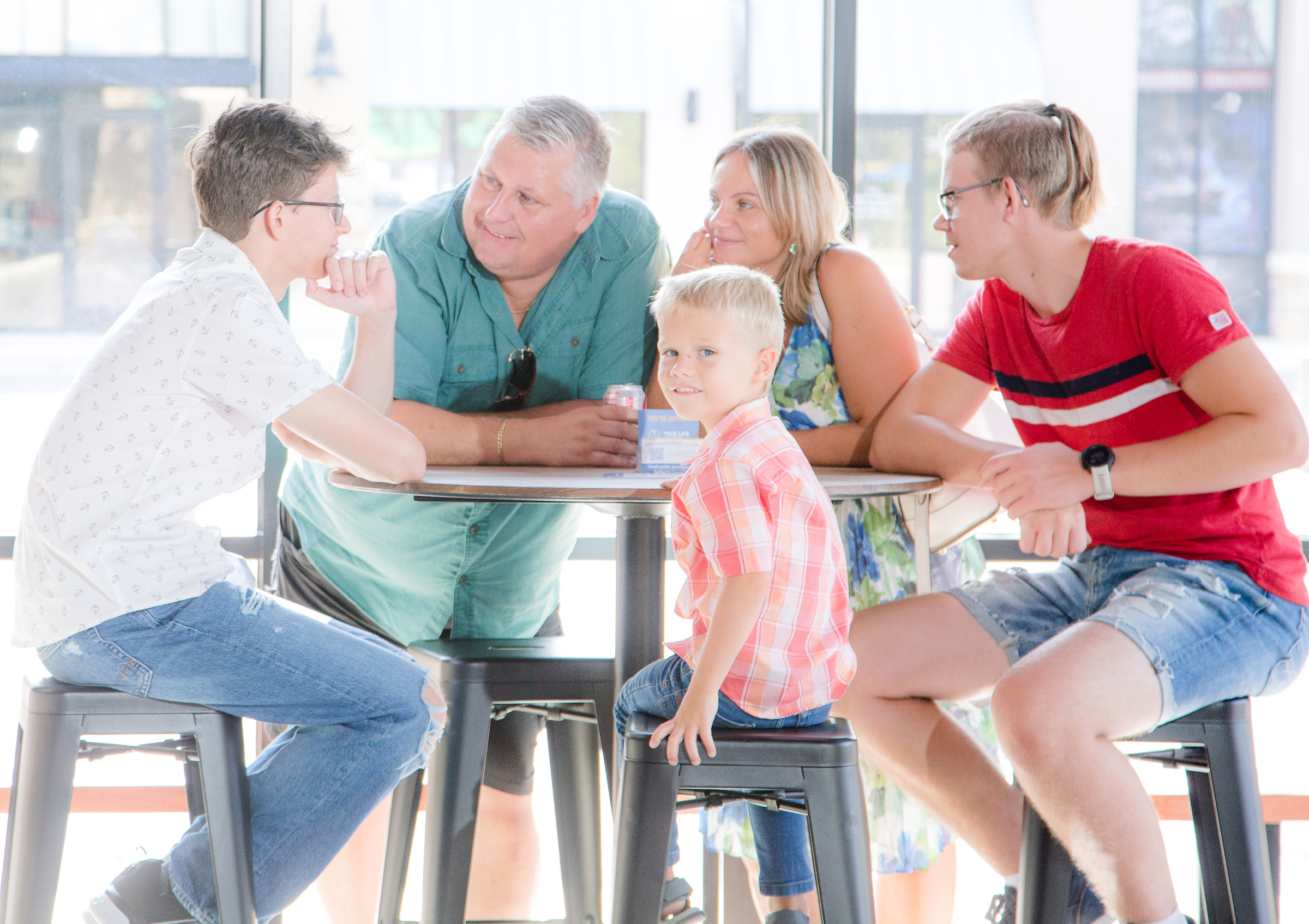 FREE coffee, bagels, & donuts!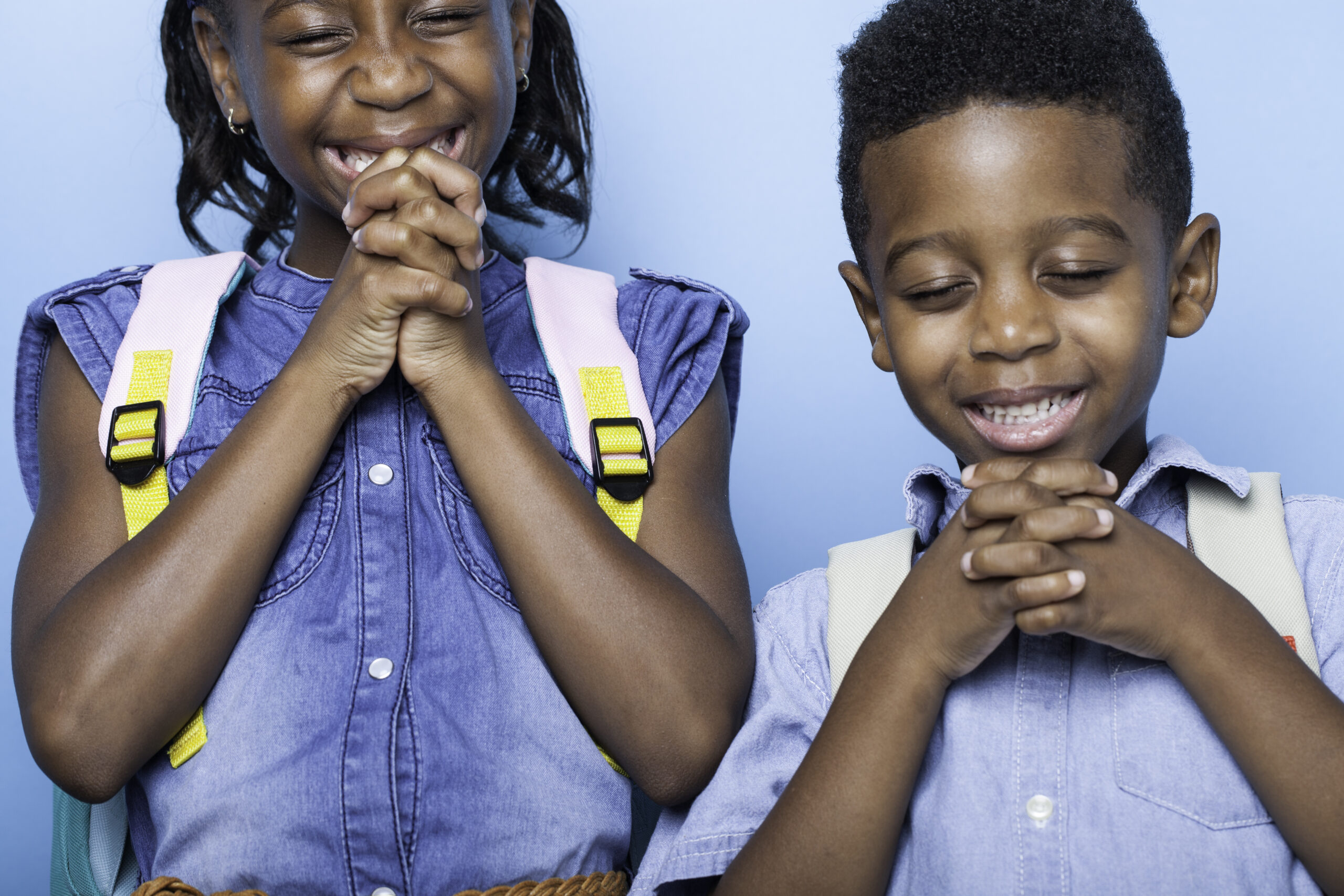 Featuring True Life Worship and special performances by
YA Leader Jason Knapp and TLC Kids!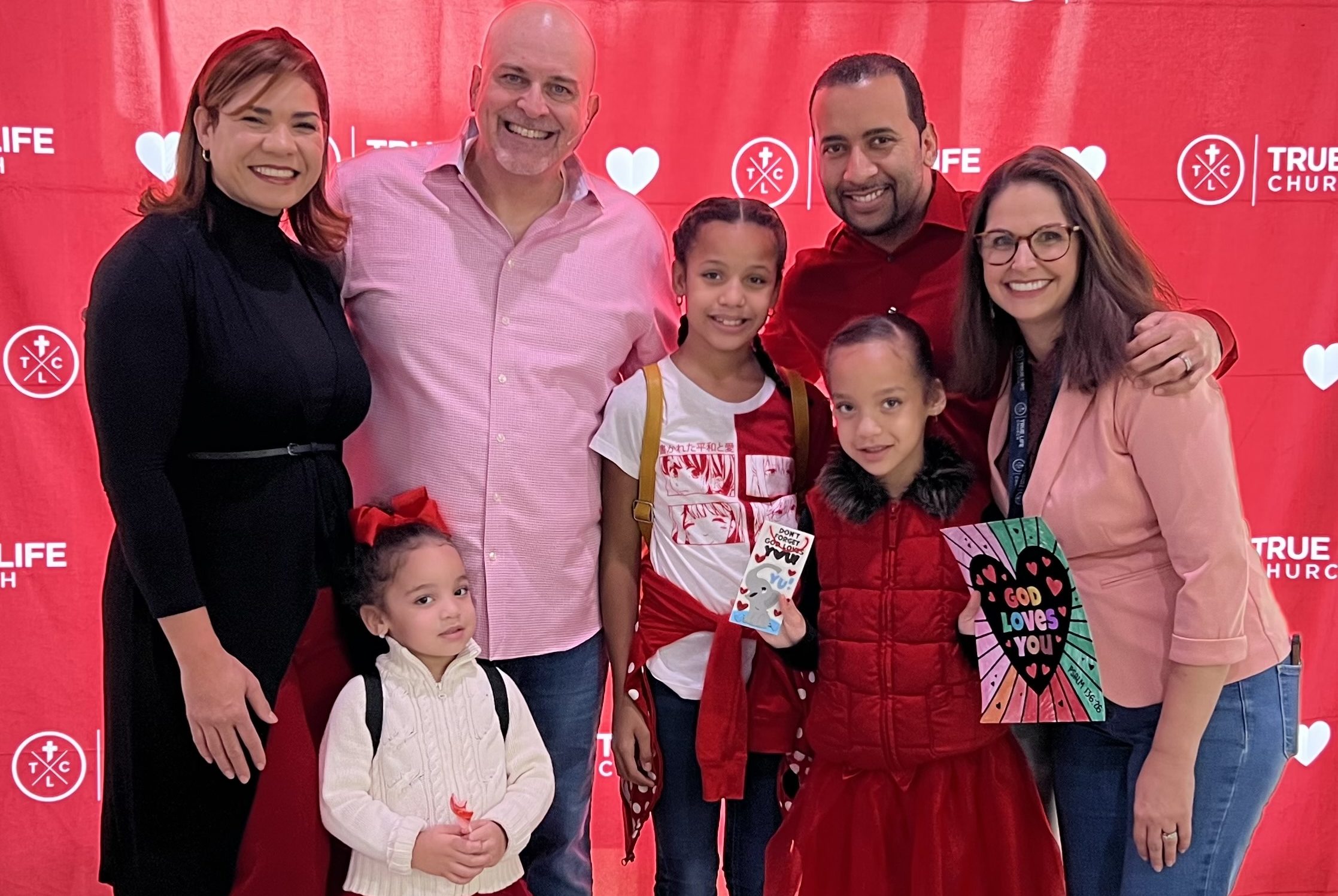 Who can pass up a great photo opp with a friend?
Don't forget to stop by our photo booth!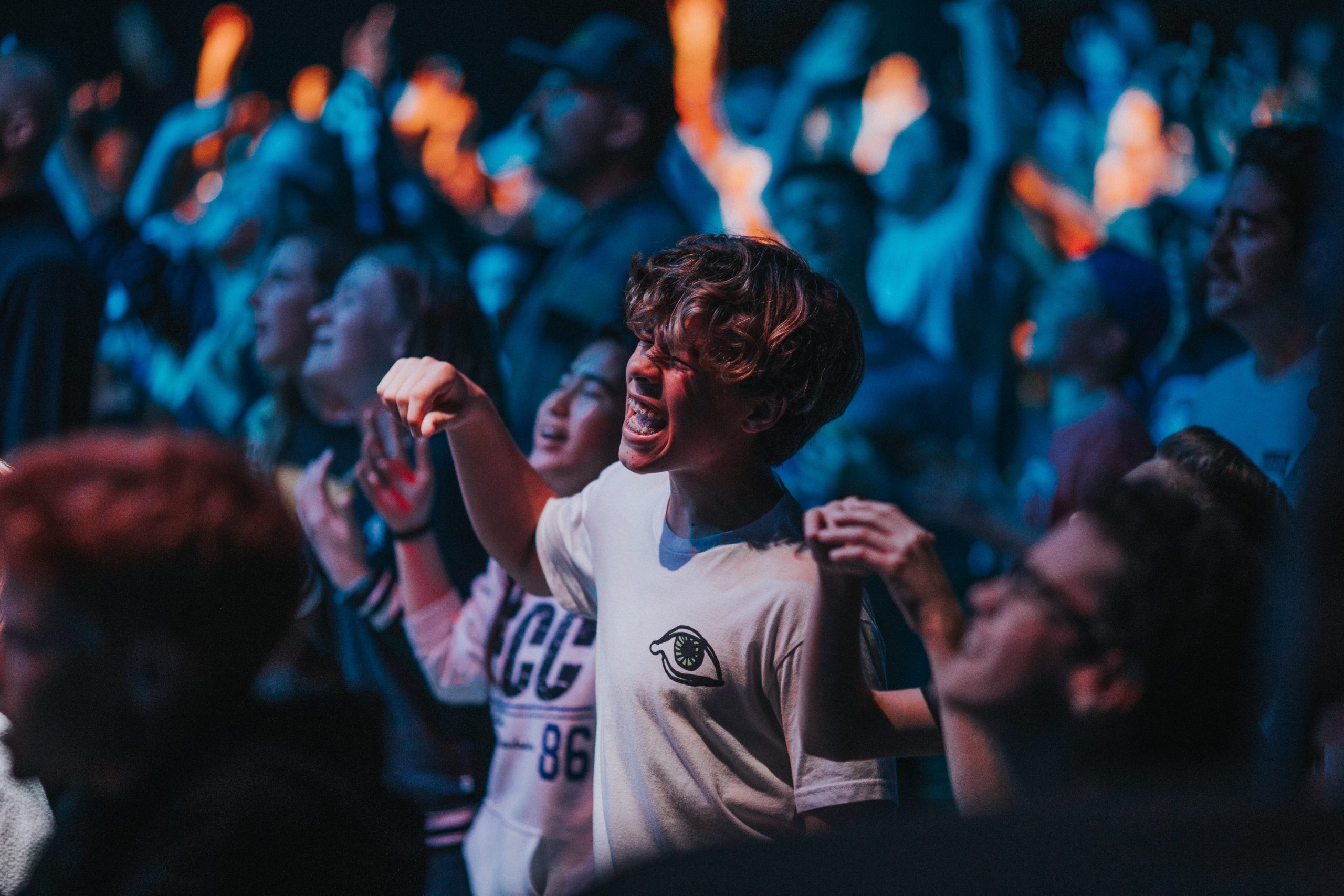 TLC Kids (12 & under) will have a great age-appropriate worship experience & get a special gift!