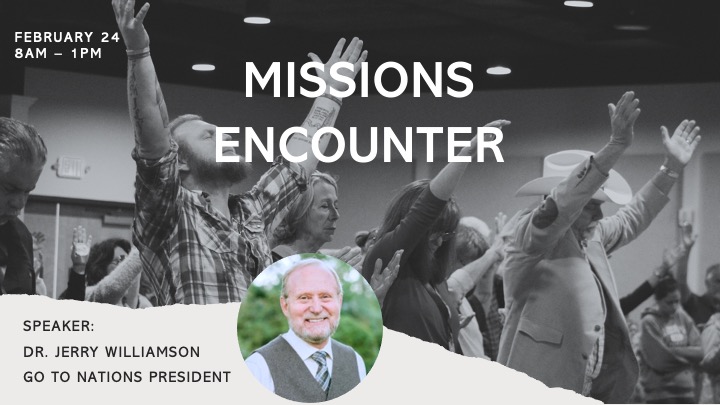 Missions encounter helps pastors, church leaders, and church congregations as a whole
to eliminate the confusion and uncertainty of how all believers are called
to work together systematically to reach nations for Christ.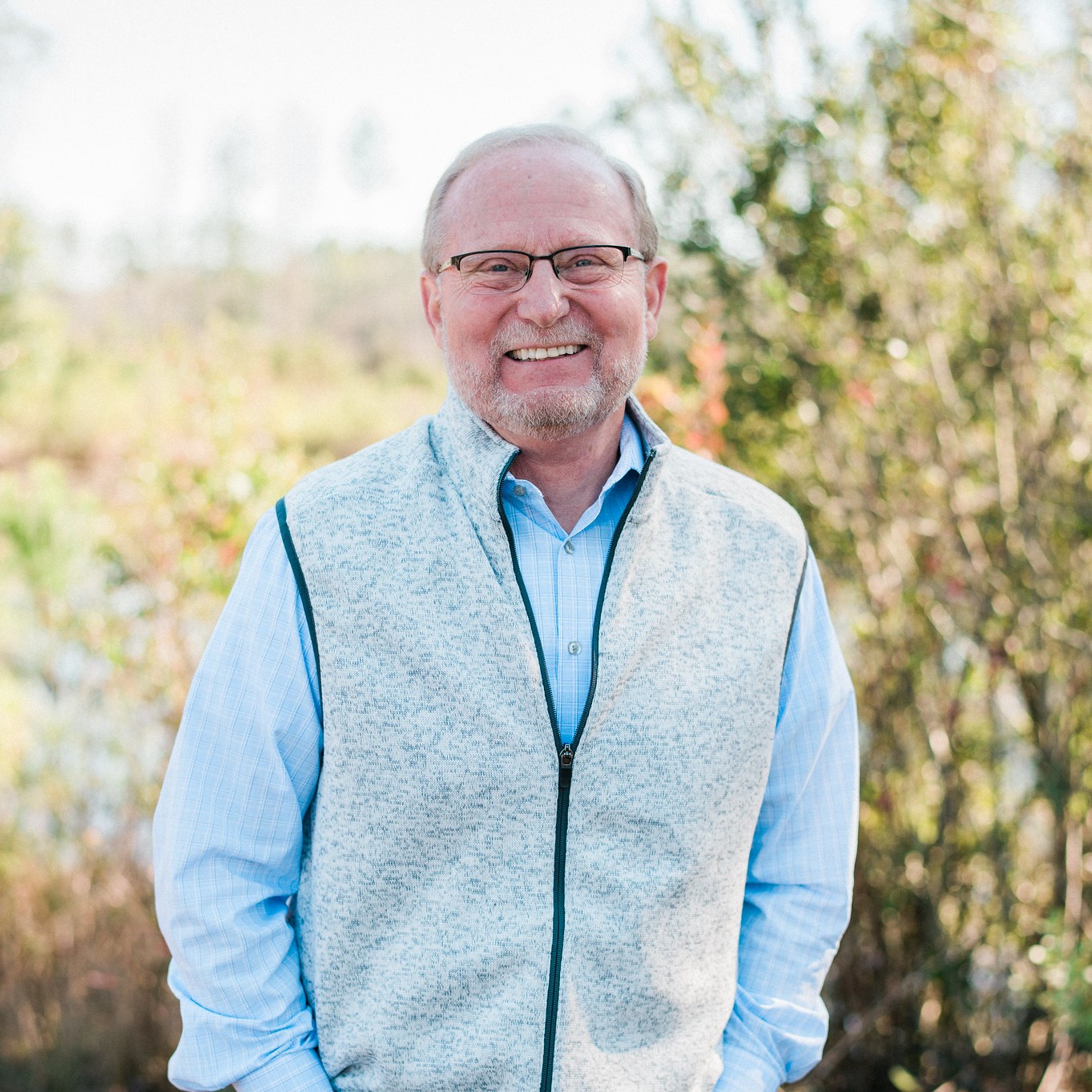 Dr. Jerry Williamson is well-known for his zeal for missions and his ability to articulate God's global missions vision with clarity.  Interfacing with leaders around the world to help create national movements, Dr. Jerry travels extensively overseas helping missionaries and national leaders maximize their missions' efforts by providing Bible teaching and preaching, ministry planning, leadership training, Global Pathway and other ministry tools, as well as counseling.
Jerry was ordained in 1982 and served as a Go To Nations missionary in Ecuador in 1985. He was appointed President in June of 2000 to oversee the Executive Leadership of the ministry and to be the voice of Go To Nations. In his flagship book, The Pulse of a Nation, he challenges the status quo for believers everywhere as he confronts America's growing post-Christian culture. He is highly respected as a missionary statesman and is appreciated for his help in the global advancement of missions organizations around the world. 
February 24
Schedule of Events
:
8:15am     Registration
8:45am     Welcome/Opening Prayer
8:50am     Introduction
9:00am    Kingdom Christianity
9:50am     Discussion Groups
10:00am   Great Commission Mandate
10:40am    Group Discussion
10:50am   Break
11:00am   Empower the Pastor
11:40am   Group Discussion
11:50am    Break
12:00pm   Envision the Core
12:50pm   Wrap-up/Final Comments
We invite you to join us for this
powerful eye-opening, faith-imparting conference.