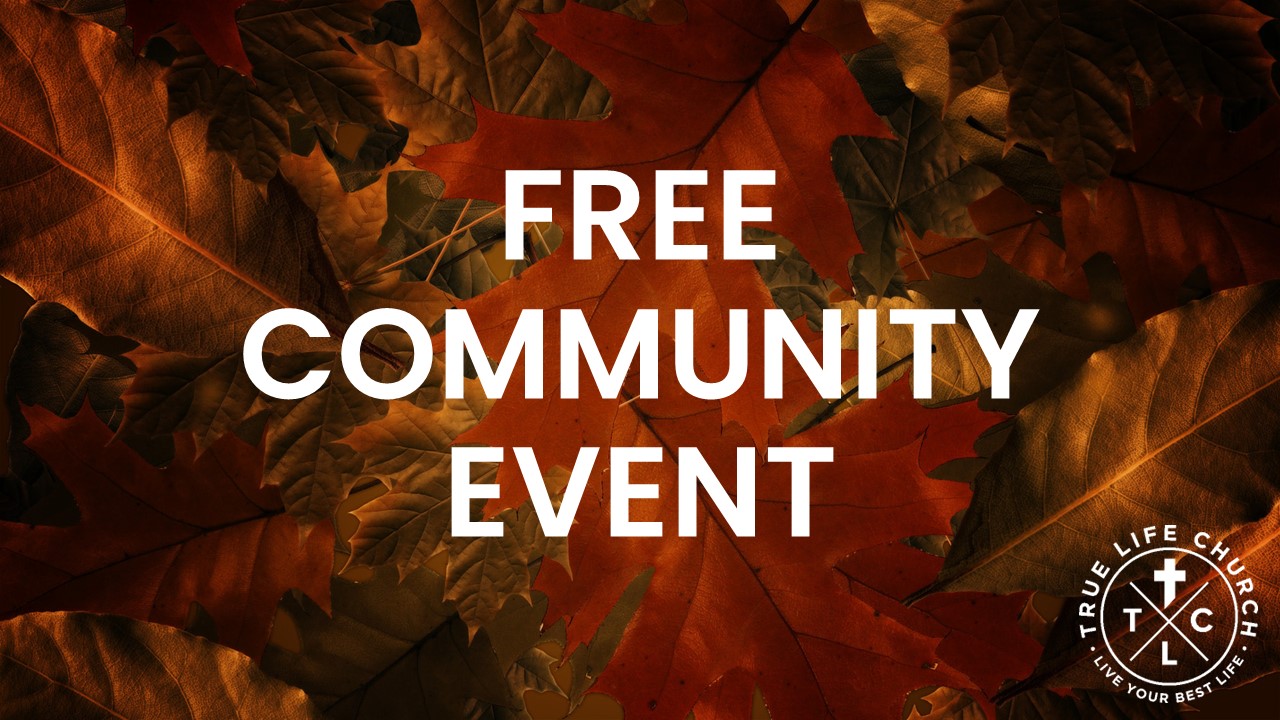 Join us Saturday,
November 5th 12pm-3pm
for our HUGE FALL FESTIVAL!
Activities at True Life Church
AND
Four Silo Park!
This is an open event to
everyone in our community.
Bring your family, friends & neighbors!
ACTIVITIES AT TRUE LIFE CHURCH: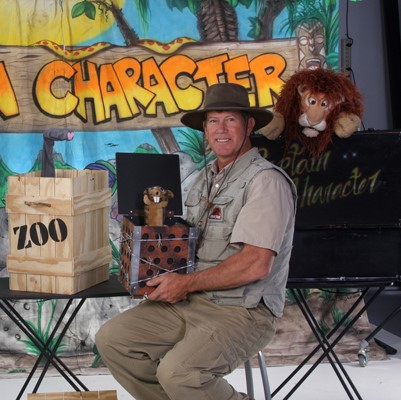 Captain Character is always a BIG HIT
with both kids & parents!
He'll be in the auditorium performing
his captivating entertainment
show 12pm-2pm.
Check out his website! 
Grab a FREE box of popcorn before
heading in to enjoy the FREE show!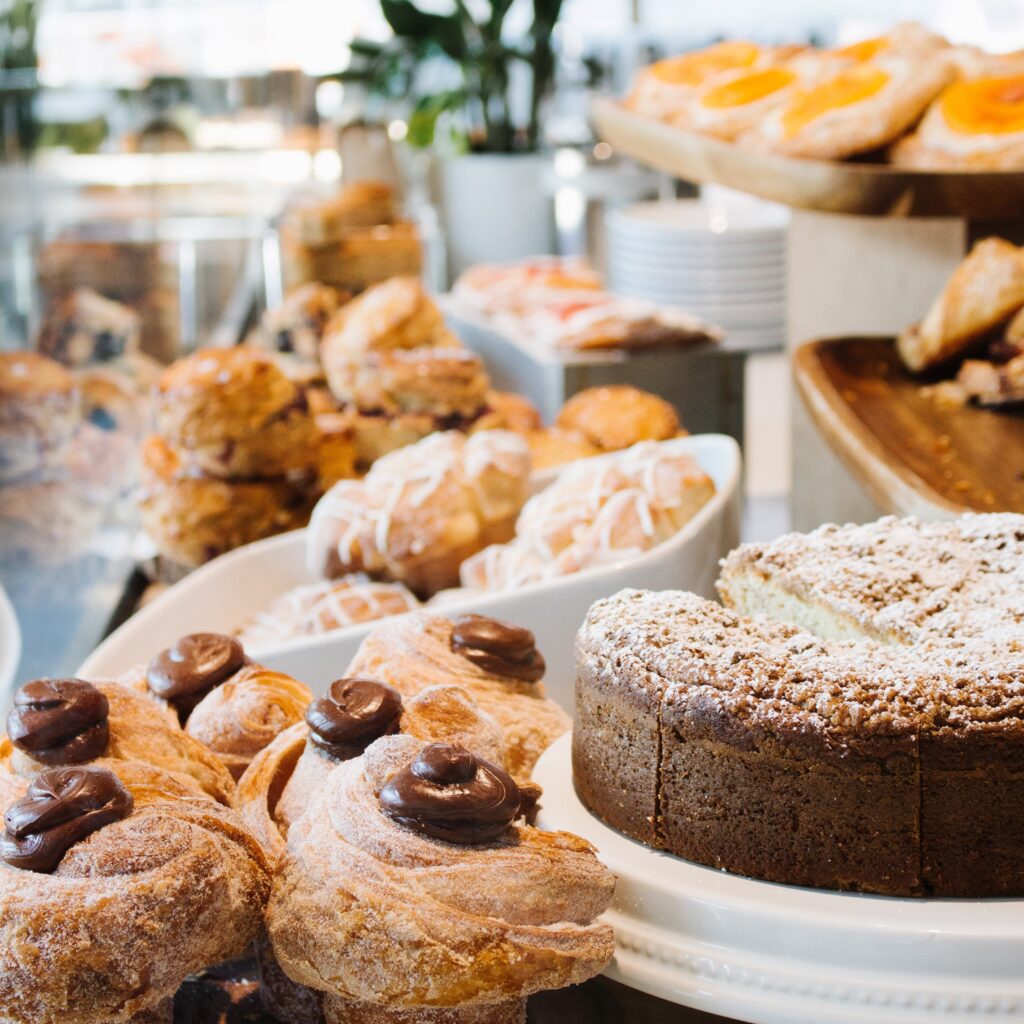 Stop by the Welcome Desk & take a tour
of the church to be entered
into a special giveaway!
Then head to the Prayer Station
with FREE crafts!
Be sure to check out all of the
delicious treats at our Bake Sale!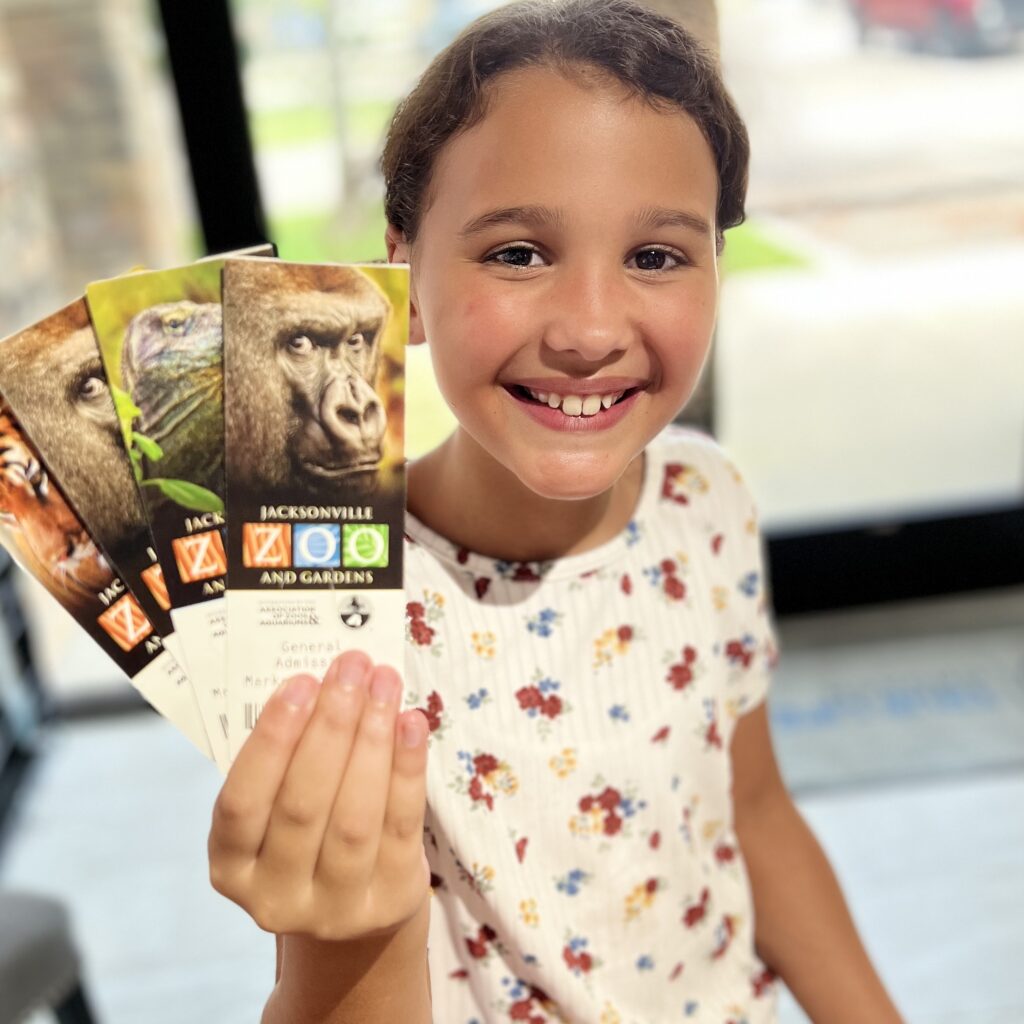 We'll also have a Silent Auction
full of some amazing Gift Baskets:
Zoo Day, Movie Night, Pampered Chef, Gardening, Tour of Resturants, & MORE!
ACTIVITIES AT FOUR SILO PARK:
1657 Farm Way | Middleburg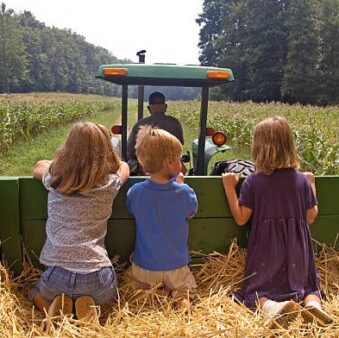 FREE hayrides around
Orange Park South!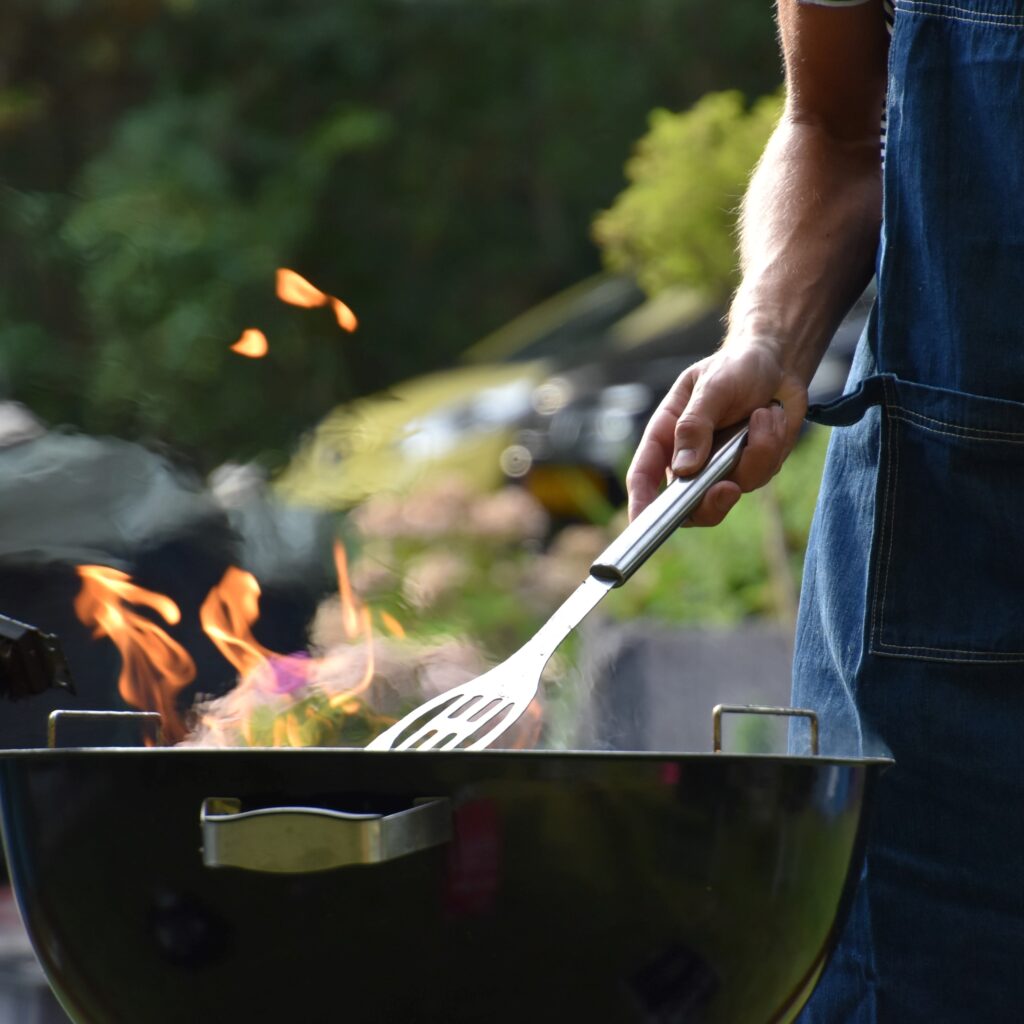 FREE hamburgers, hotdogs,
& cotton candy (while supplies last)!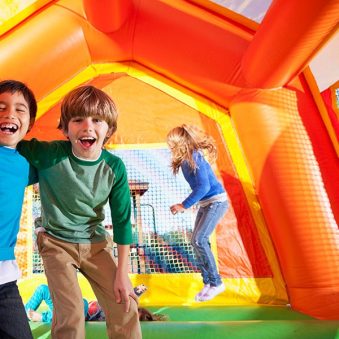 FREE bounce house & slide, games,
pumpking painting, & photo booth!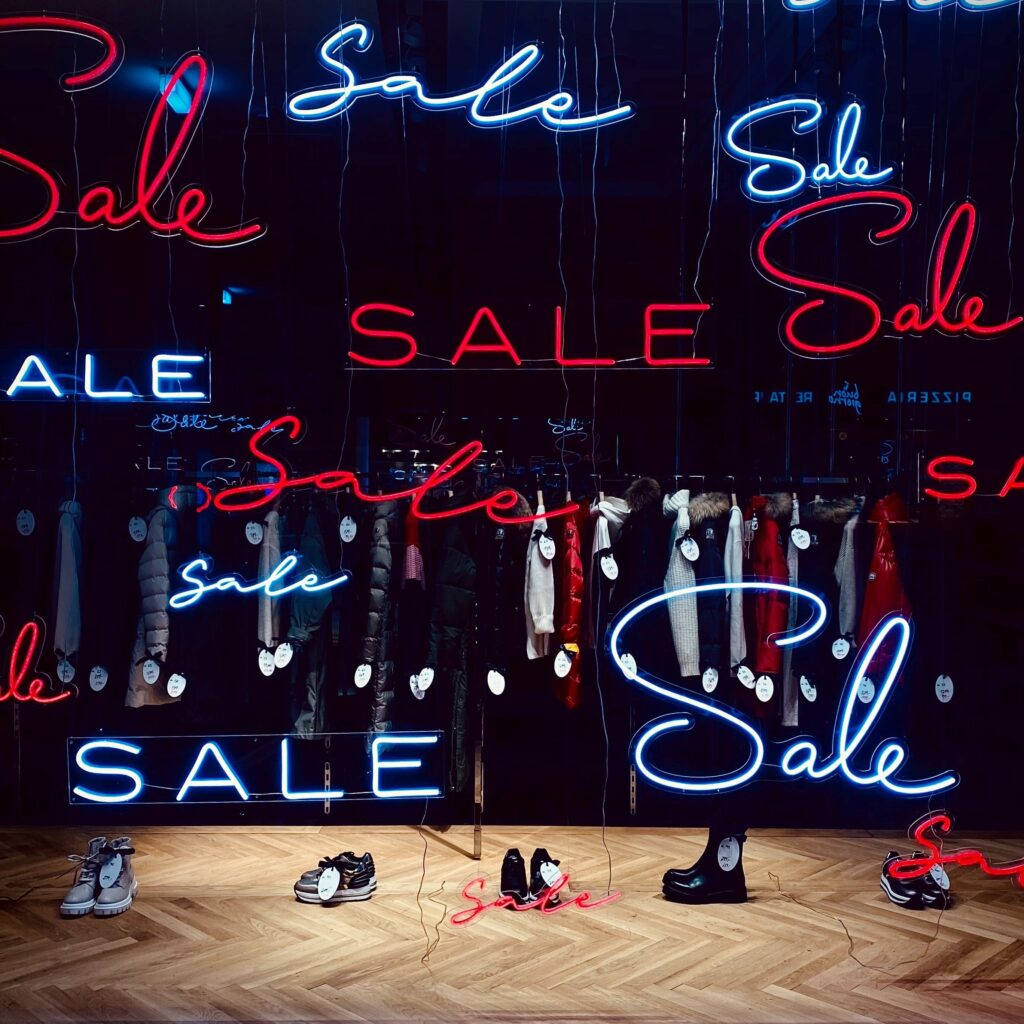 Be sure to check out the craft show,
vendor booths, & our TLC
Twice But Nice resale booth!
A HUGE THANK YOU TO ALL OF OUR SPONSORS!
Bella Salon
Big City Car Wash
BJ's Wholesale
Carrabbas
Chili's
Corky Bells Seafood
Cracker Barrel
Firehouse Subs
Ford's Garage
Friends Day Spa
Golden Corral
Gordon Chevy
Home Depot
Jacksonville Zoo
Kyodi Sushi Rock
Longhorn
Maggie D's
O2B Kids
Olive Garden
On Target Sports
Outback Steakhouse
Pat's Nursery
Publix
Red Lobster
Roy & Linda Curry
Salon RX
Sam's Club
Santioni's Italian Restaurant
Sonny's BBQ
Ted's Montana Grill
Texas Roadhouse
Tony's Pizza
Victory Jewelry
Wal-Mart
Whitey's Fish Camp
Tony's Pizza is offering a lunch special during our Fall Festival! $5 for 2 slices of cheese pizza & a soda.  *CASH ONLY* 
THANK YOU TO OUR PRINT PARTNER: NEXT DAY FLYERS!
Check out their website for all of your printing needs!