FOUNDATIONS
Sunday Morning Bible Studies
9am-10am in Classroom 1
24 spots available – Must register
SERMON ON THE MOUNT
Jan. 8 – Feb. 26
1 & 2 THESSALONIANS
Mar. 5 – May 28
1 & 2 TIMOTHY
June 4 – Aug. 27
MINISTERING LIKE JESUS
Sept. 3 – Nov. 26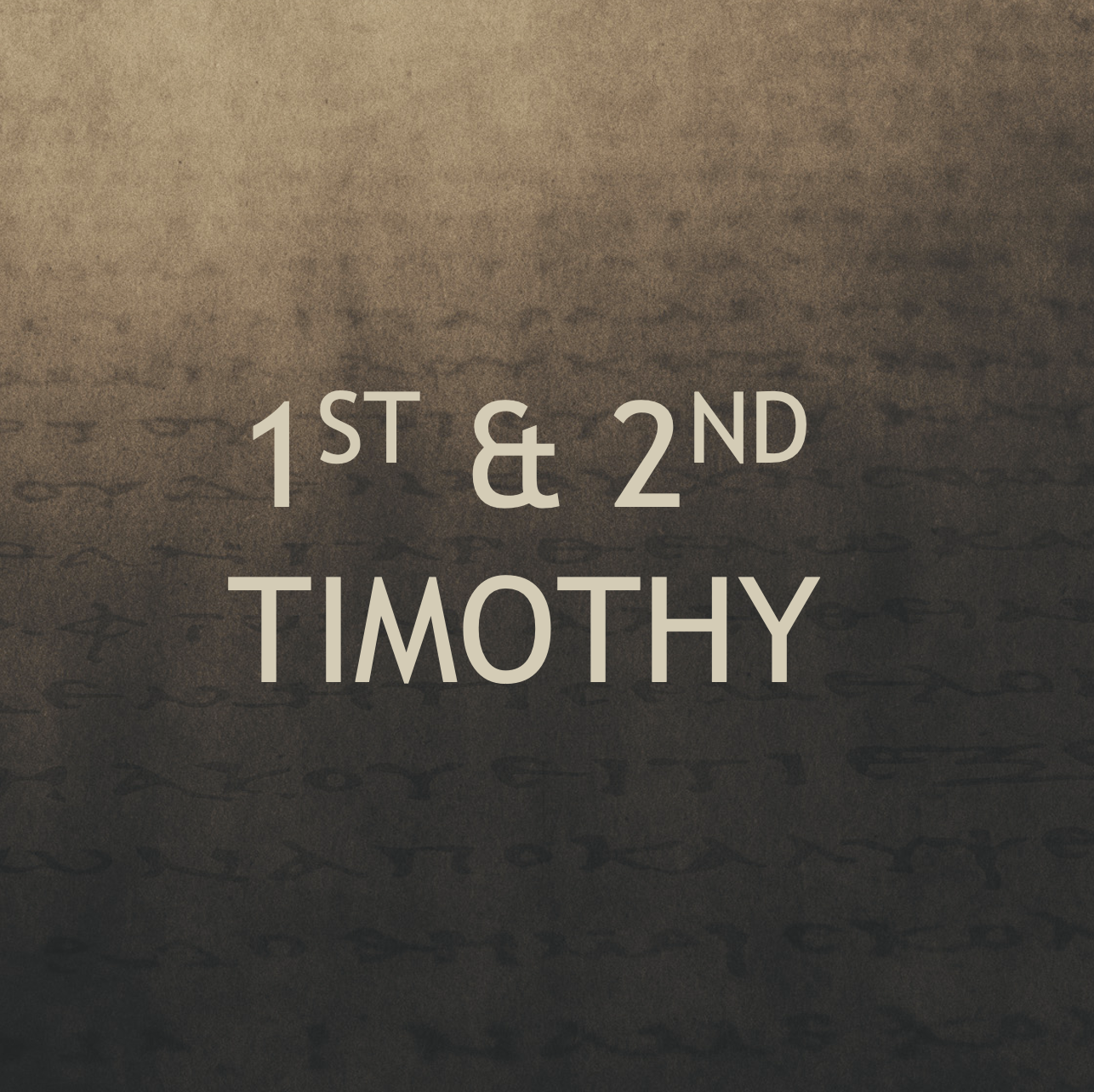 A 13 Week Study on 1 & 2 Timothy
June 4 – August 27
Teacher: Charlie Coxwell
What does a healthy church look like? What does it mean to be a member of God's family? And who should lead the church?
Paul's first letter to Timothy shows us how the church should function and gives a special glimpse into the maturity, trust, and love that mentorship can produce in our lives.
The book of 2 Timothy is a letter from Paul to Timothy that teaches readers what it means to be a disciple and how to disciple others. And its center point is the gospel of Jesus Christ.
Learn what it means for disciples to be entrusted with the gospel, shaped by the gospel, and driven by the responsibility of sharing the gospel with others.