FOUNDATIONS
Sunday Morning Bible Studies
9am-10am in Classroom 1
24 spots available – Must register
SERMON ON THE MOUNT
Jan. 8 – Feb. 26
TBD
Mar. 5 – Dec. 31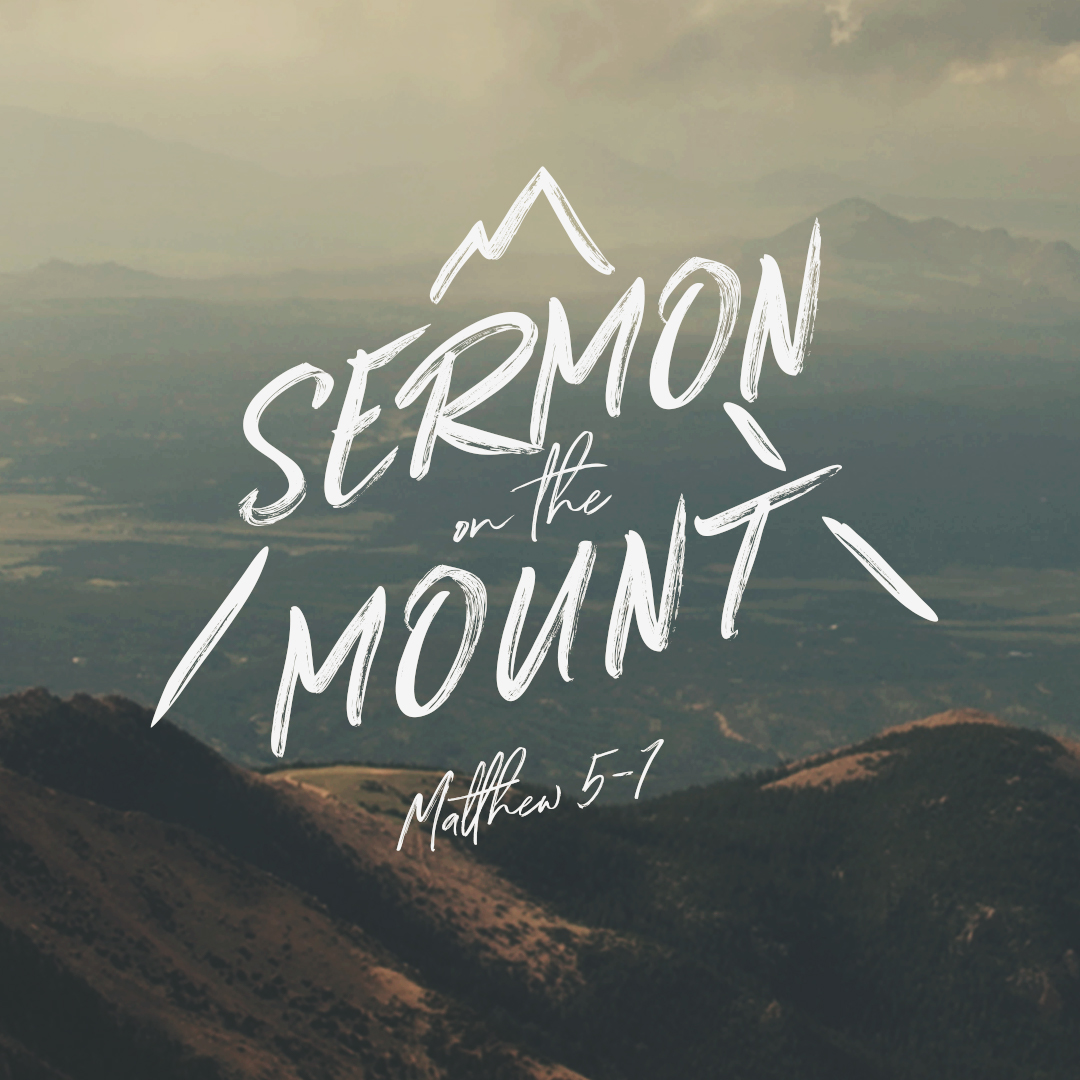 An 8 Week Study on Guidelines for Kingdom Living
January 8 – February 26
Teacher: Dr. Jakie Carmicle
The Sermon on the Mount is the central teaching of Jesus Christ. It has rightly been called, "Guidelines for Kingdom Living." This study will teach us how to:
Experience happiness & fulfillment.
Follow the instructions of Jesus as a disciple.
Relate to God & others.
Worship & pray properly.
Live righteously in this world for God.