SUNDAY OCTOBER 9   |   10:30AM
TEEN CHALLENGE • MEN & WOMEN

Guest Speakers from Jacksonville's Men's & Women's Teen Challenge
will be sharing their testimonies and worshipping with us.
Hear the true stories of many that have experiences deliverance
and recovery because of what God has done in their lives.
Adult & Teen Challenge, has been guiding students
through addiction recovery for over 60 years. They offer a
Christ-centered approach, helping their students discover and triumph over the underlying causes of their addiction and find
the love and grace of Jesus.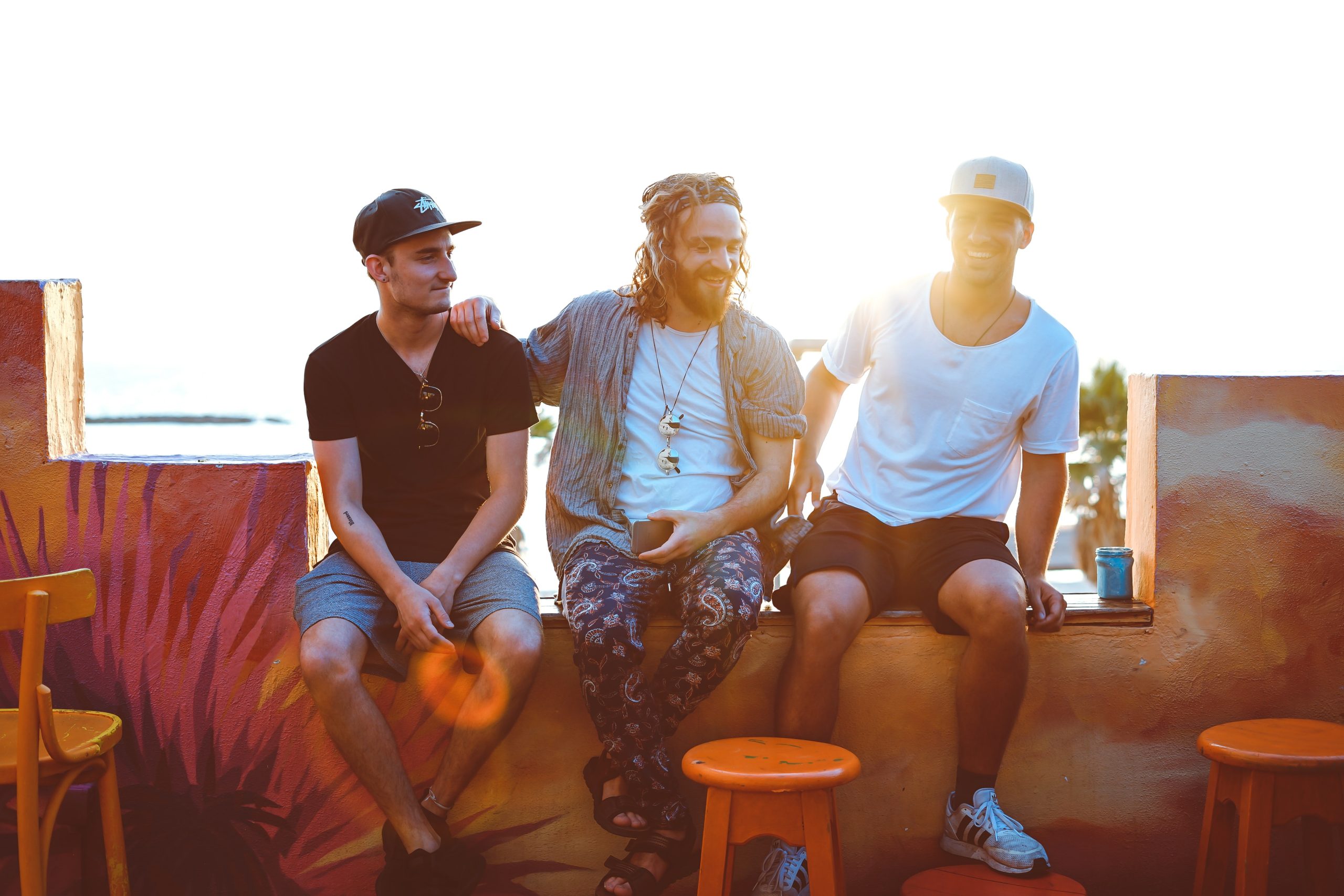 SUNDAY OCTOBER 16   |   10:30AM
PASTOR BILLY'S PERSONAL TESTIMONY
Pastor Billy Register is the Lead Pastor at True Life.
He has a powerful testimony of deliverance from
a life controlling addiction to drugs and alcohol.
Come and bring anyone struggling to be free
from any life controlling problem.