Meet The Missionaries We Support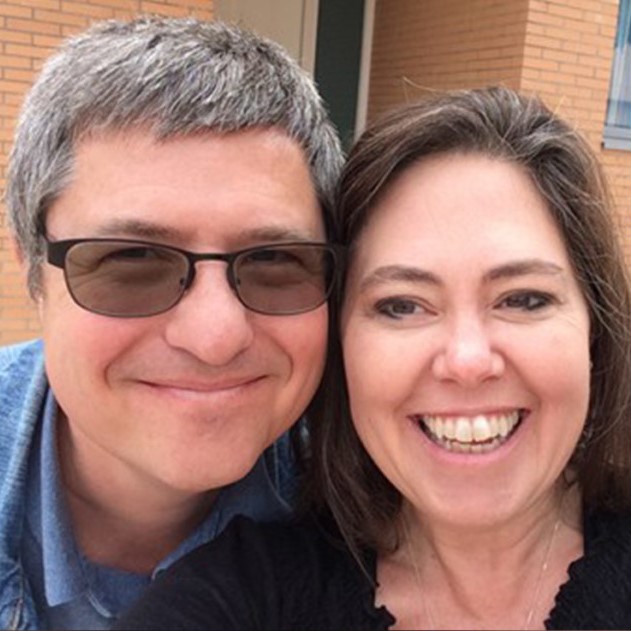 We are Kerry and Denise Godwin. We work with International Media Ministries. We live in Madrid, Spain and help get the story of Jesus into Europe, Africa, & the Middle East. 
International Media Ministries is a team of missionaries and volunteers who are passionate to put Jesus on every screen in the world. Phone, computer, television and tablet. We create media content for use in Africa, Europe, Eurasia, and the Middle East and train nationals to do the same. From short spots to longer dramas, we want to tell the good news of Jesus Christ.