IGNITE
It Only Takes A Spark
A WEEKEND WITH EVANGELIST CHRIS MIKKLESON!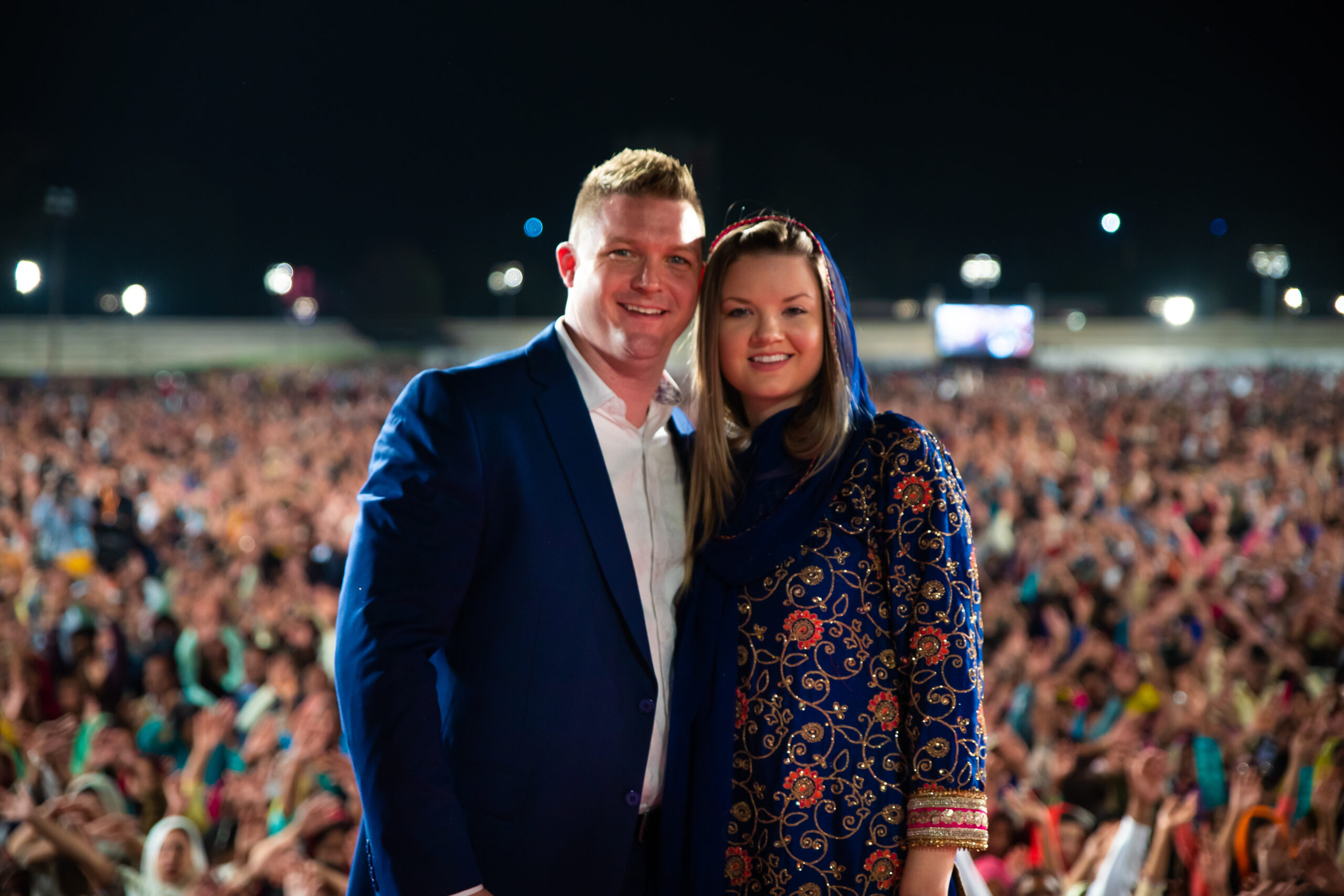 Chris Mikkelson is an international evangelist and the founder of Chris Mikkelson Evangelistic Ministries. He organizes and preaches the gospel in large–scale crusades in some of the most remote, dangerous and unreached nations on the planet, near the Middle East and around the world.
Over the last two years, he has led over 1 million people to Jesus in his mass crusades near the Middle East. He's also seen thousands of people healed and countless miracles have taken place in his crusades and church service. Chris is also the founder of Salvation Today TV which airs in 72 countries around the world and on Charisma Magazine's Podcast Network. It also airs LIVE every Wednesday at 11am Eastern on Chris' social media platforms.
Chris and his wife Amanda have been married fourteen years and reside in the Orlando, FL area where their office is headquartered. For more information about their ministry, go to their website at: chrismikkelson.com.
FRIDAY, FEBRUARY 17
6:30pm
SATURDAY, FEBRUARY 18
6:30pm
SUNDAY, FEBRUARY 19
10:30am
6:30pm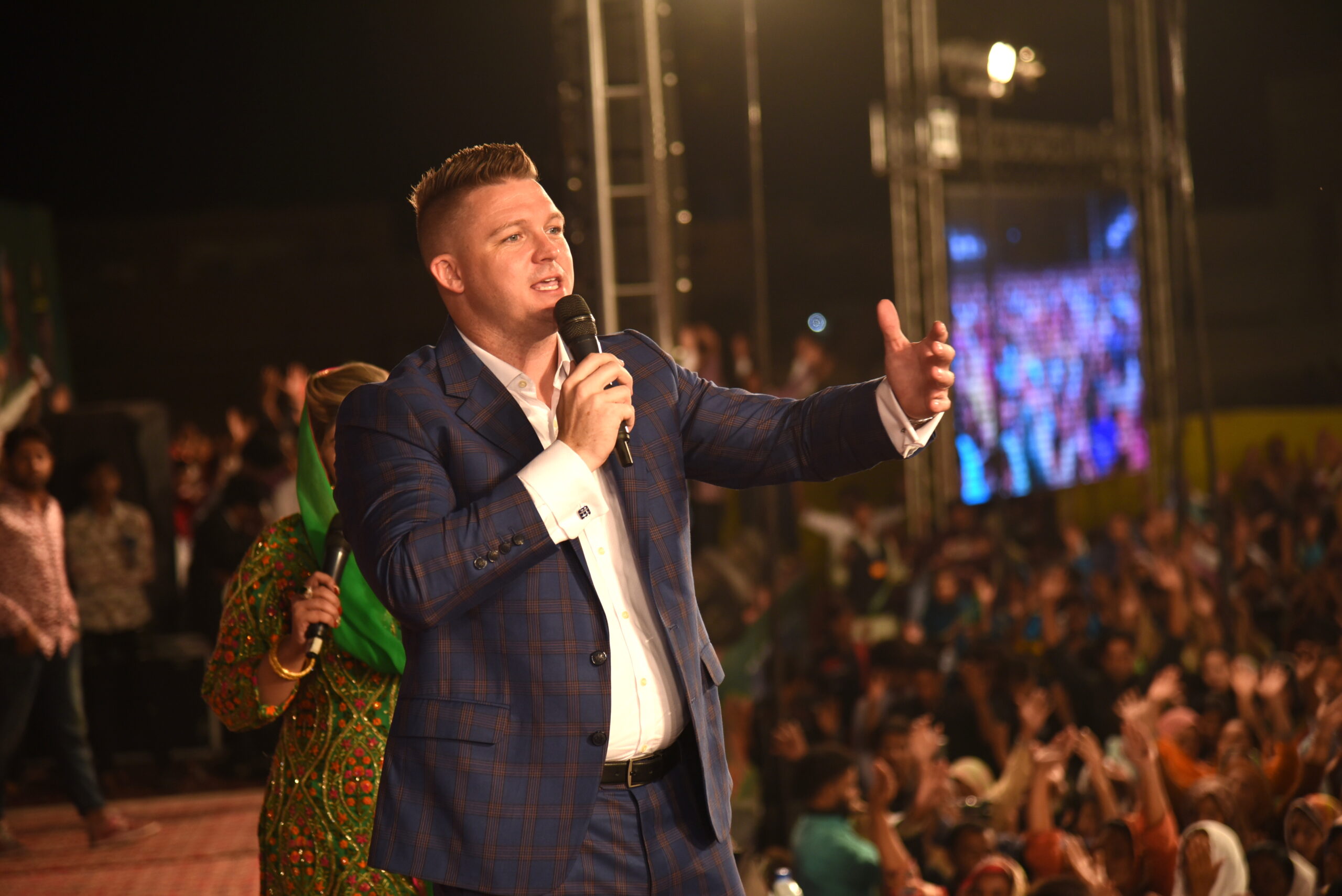 FRIDAY  |  FEBRUARY 17
6:30PM
Night one of prayer, praise & worship, and a special message from Evangelist Chris Mikkelson.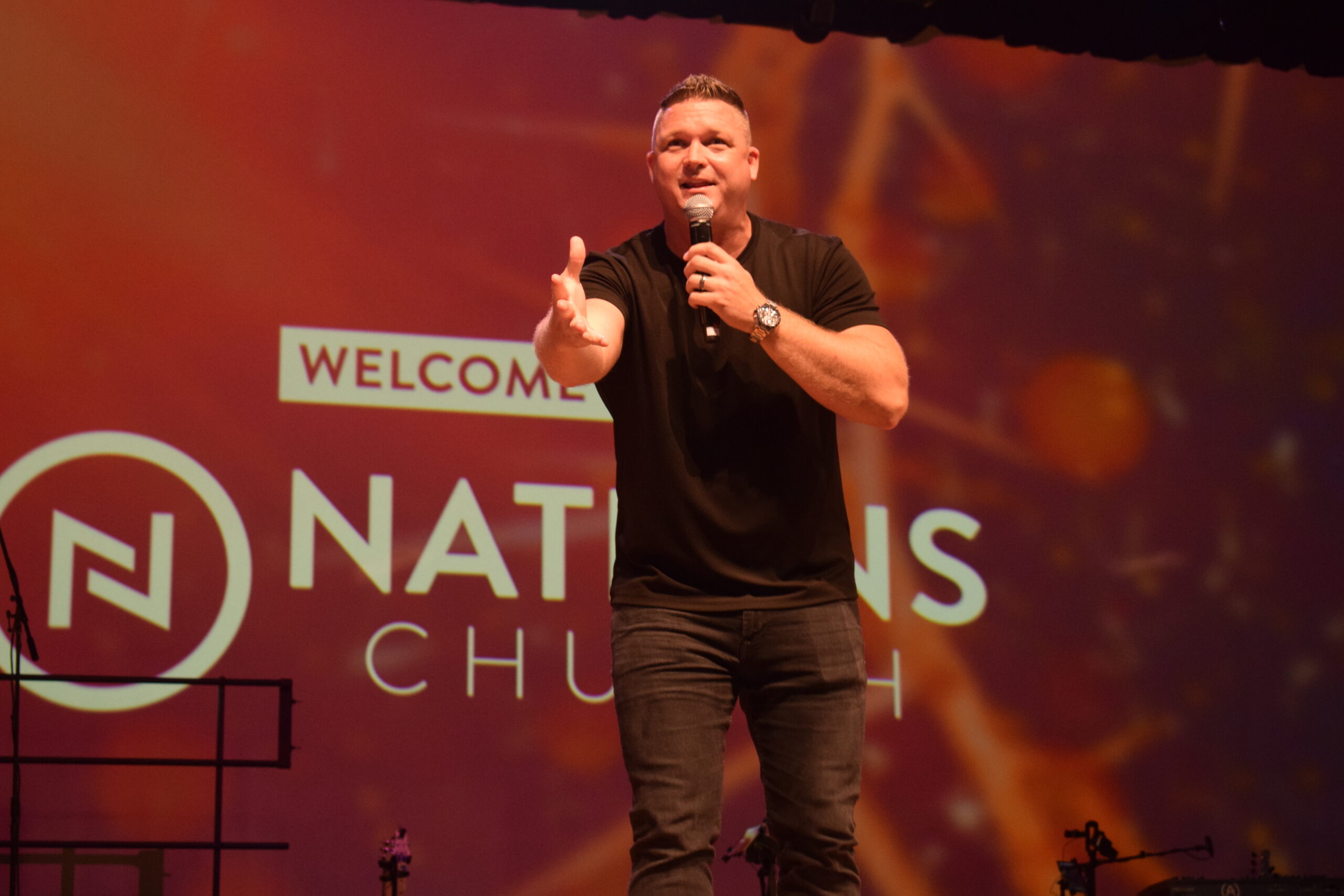 SATURDAY  |  FEBRUARY 18
6:30PM
Night two of prayer, praise & worship, and an anointed word from Evangelist Chris Mikkelson.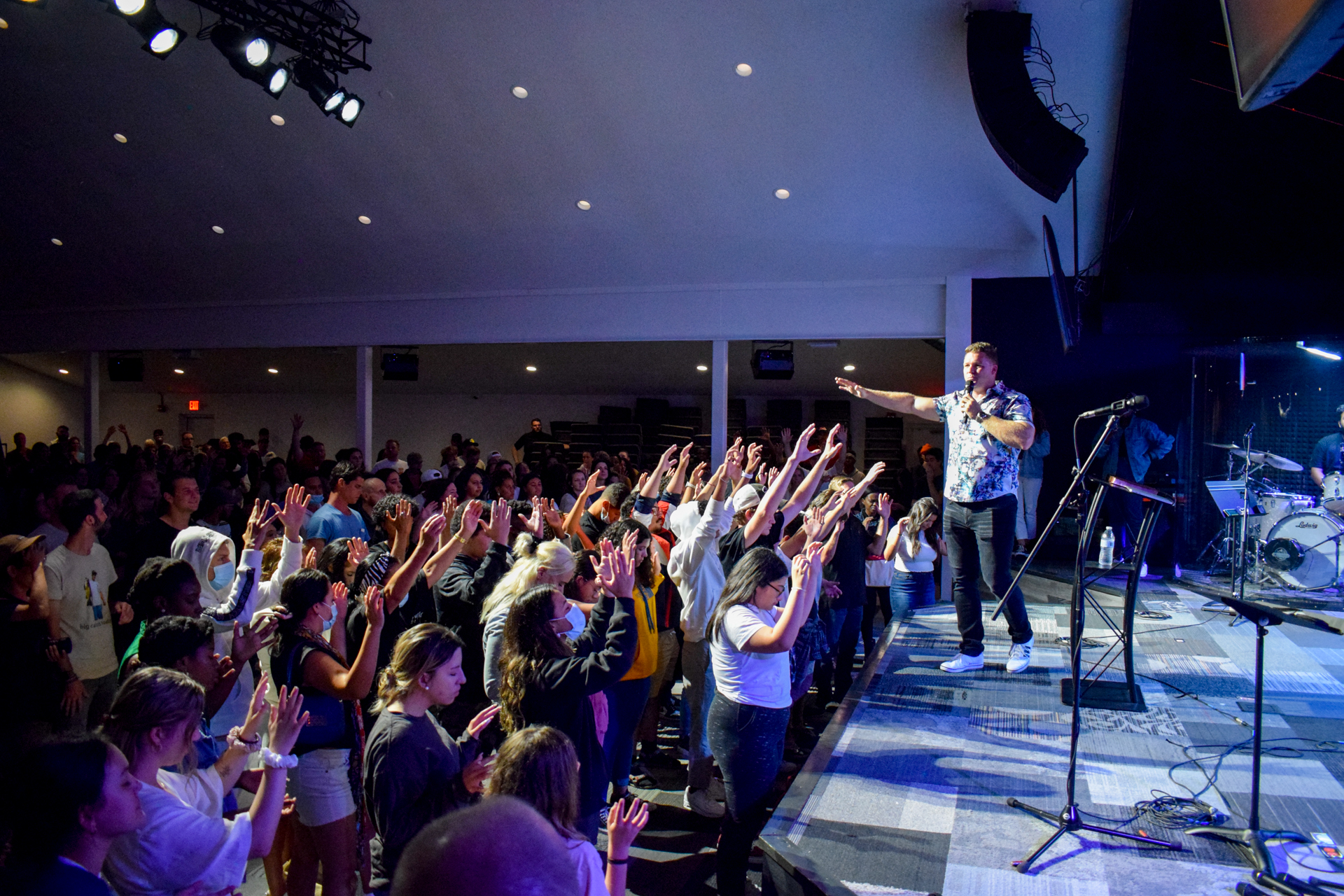 SUNDAY  |  FEBRUARY 19
10:30AM
6:30PM
Evangelist Chris Mikkelson will be here for Sunday morning worship service & then back Sunday evening to wrap up our IGNITE weekend.