Meet The Missionaries We Support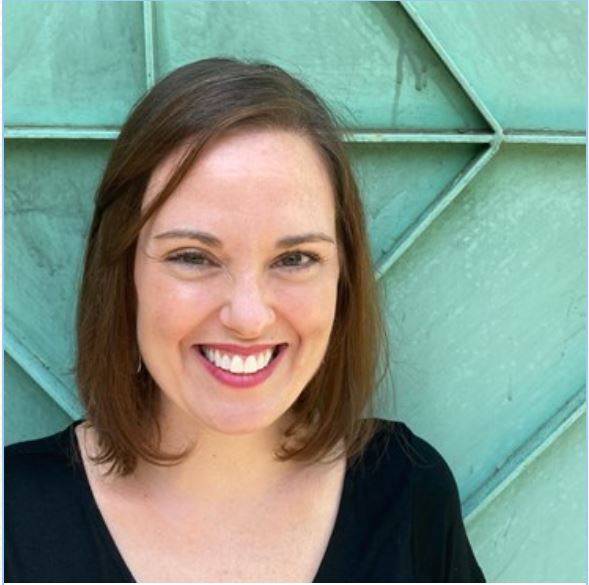 Rebecca serves in Thailand, and her heart is to reach this generation with the good news and train them to Know God, Love People, and Change the World! She's believing that students will have an undeniable encounter with the Holy Spirit that stirs them to seek Truth and boldly share their faith with family, friends, and coworkers. These students will then disciple and train those who become followers of Jesus Christ.
Rebecca has been working with a local Thai speaking Assemblies of God church that has a vision to pioneer Chi Alpha in Chiang Rai, Thailand. The plan is to use a student center as a ministry platform for teaching conversational English, sharing meals, playing games, and hosting special activities geared toward deepening relationships. In these ways, they will constantly direct Buddhist students toward Christ.