Meet The Missionaries We Support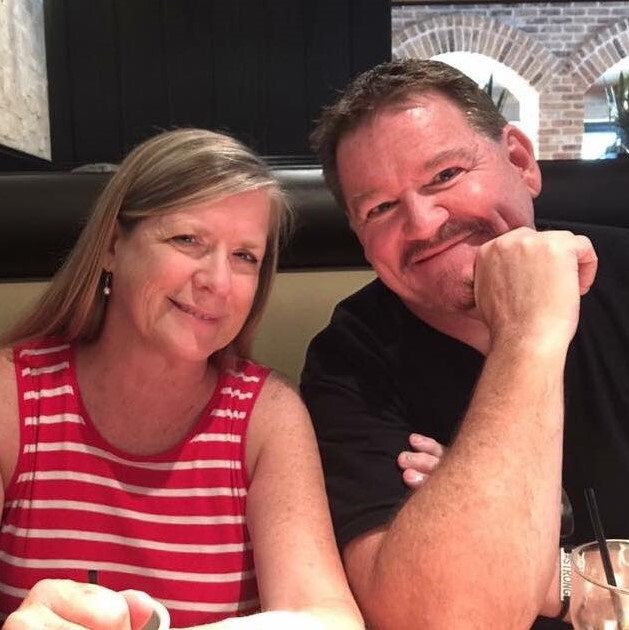 Roy & Mary Kendall have been in ministry for 30 plus years to more than 50 nations. In 1990 they moved to Israel completely by faith, and The School of Worship (SOW) in Jerusalem was birthed. The school was designed to teach believers how to more fully experience the presence of God in their lives. Over the years, SOW has developed into a multifaceted non profit organization with founders Roy and Mary committed to work, teach, and disciple as the Lord leads. They also mentor people from around the world through deep level worship and understanding God's heart & purposes for Israel.
Roy is an ordained preacher, an anointed singer, worship leader, pianist, and a CMT (Certified Massage Therapist). His greatest desire is to lead people into the presence of God and a more personal relationship with Him. His perspectives on what God has done, and is doing in Israel, have helped many to see how real God is and why He seeks intimacy with each of us.
Mary is a passionate worship leader and a CPT (Certified Personal Trainer). She enjoys leading people into God's presence through many unique avenues, including worship, dance, and even snorkeling! Her God given desire is to help others become whole in spirit, soul, and body (I Thessalonians 5:23).