Meet The Missionaries We Support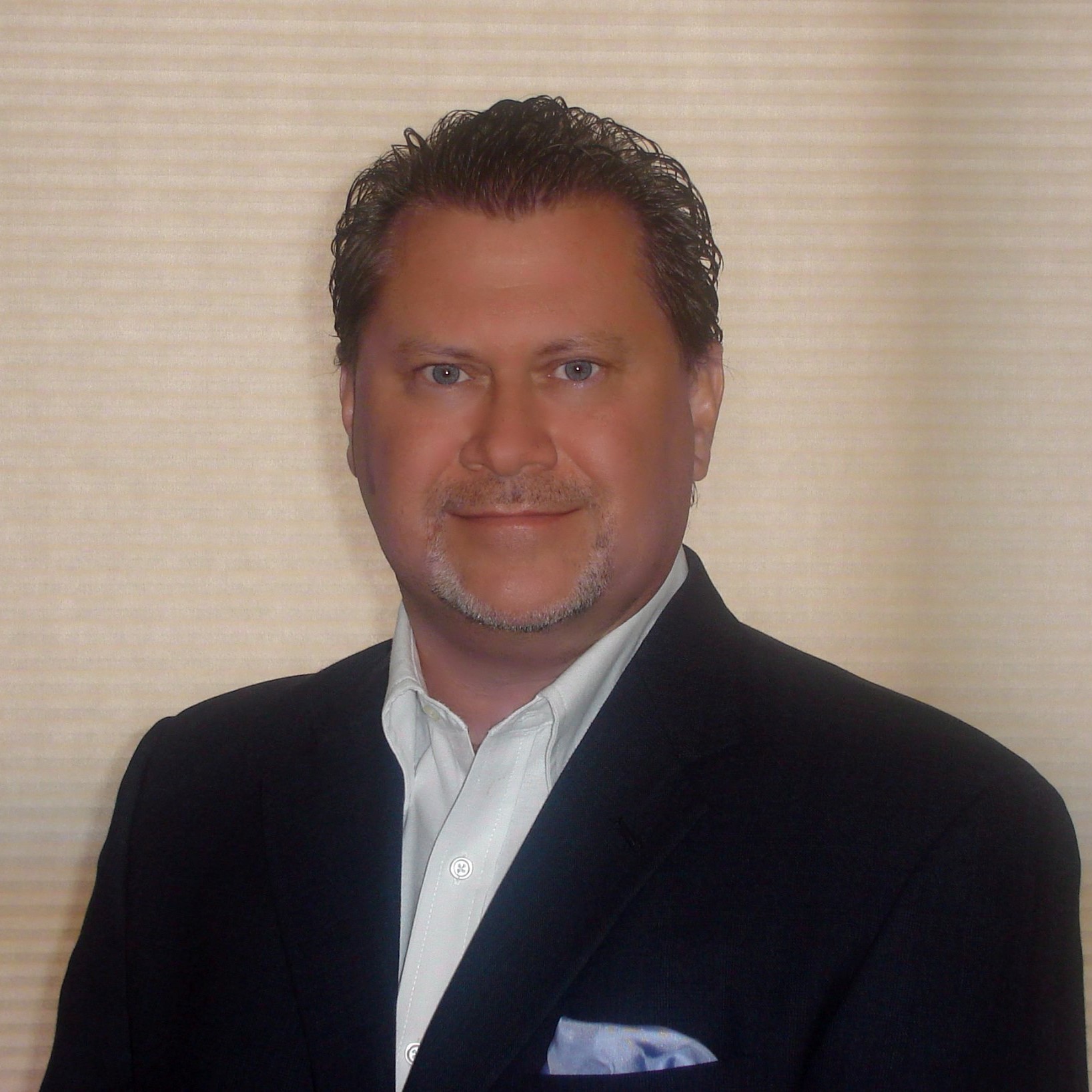 David Lee Jr is the son of Missionary David Lee. As a teenager, David Jr lived and worked alongside his parents as missionaries in Costa Rica (where he graduated from High School) and then in Medellin, Colombia where he helped his father start churches and develop radio programs.
David Jr completed his undergraduate degree at the University of South Florida, and then he completed his Masters and Ph.D. degree at Regent University in Virginia. David Jr served with his Dad at International Media Ministries in Brussels, Belgium for 13 years.
Today, David Jr has traveled to more than 90 countries on five continents helping missionaries to develop media that propels their ministry forward in their respective nations. In addition, David Jr serves on the Board of Sala Hope Schools in Cambodia where David uses his Ph.D. training to help missionaries to developing teaching strategies to more effectively teach and train more than 2000 students that are enrolled in Assemblies of God schools in that challenging Buddhist nation. David Jr also serves on the Media Board with the Assemblies of God in Cuba. David is grateful for the prayers, love, and faithful support from True Life Church.