Meet The Missionaries We Support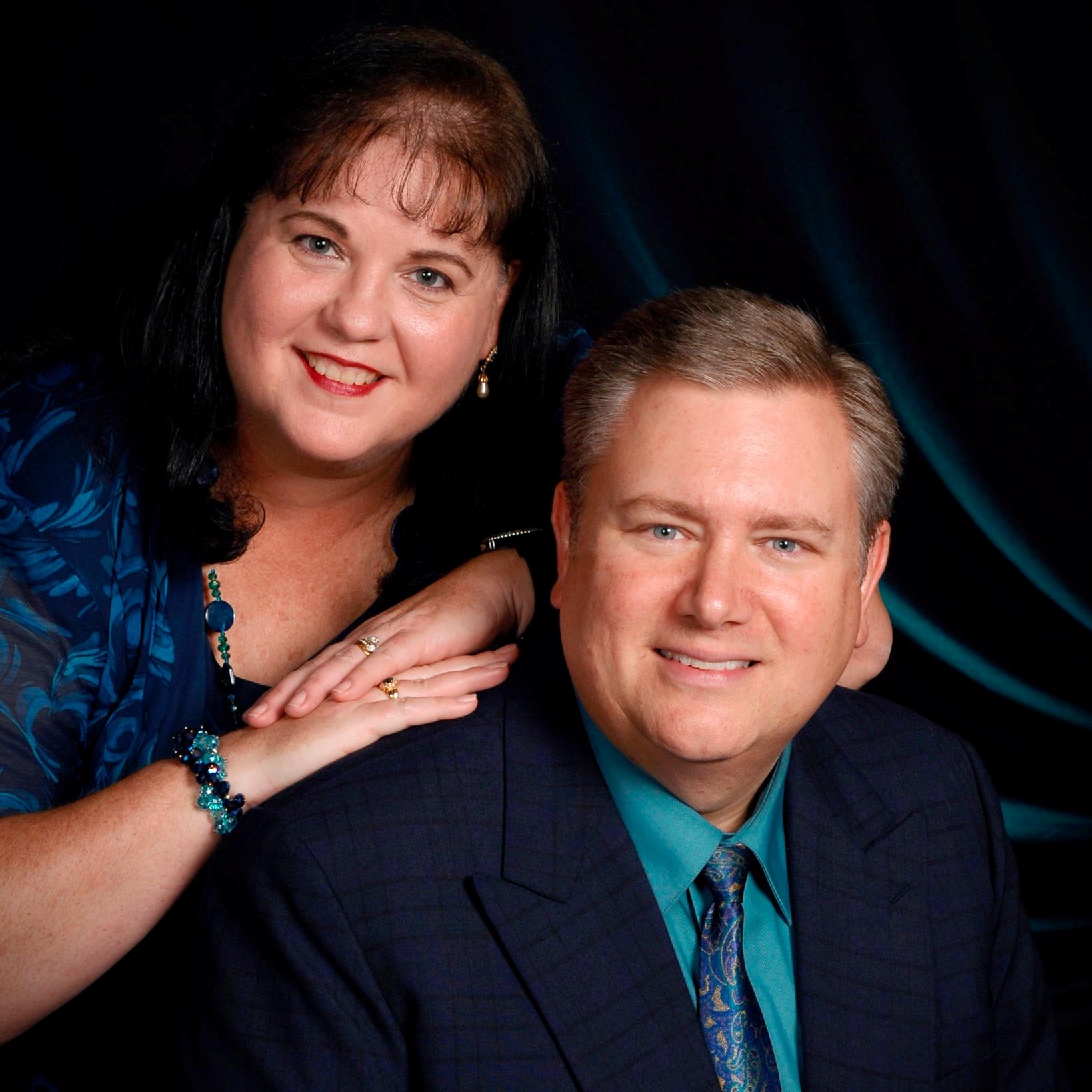 We served as AGWM missionaries from 1991-2002 in Okinawa, Japan. Though we had met at North Central University, it was here in Japan that we were married and our daughter Danielle and son Christian were born. The Lord called us to return to the US, where we have pastored a church in Ohio and another in Florida, and where Dan completed the MA at Southeastern.
Now, with the call to return to missions, we look forward to returning to this nation with a desire to see a great move of God in Japan! We believe that a hallmark of this move of God will be Christ revealing Himself supernaturally by His presence and power, and know that the prayers of God's people are effective and powerful! 
 We will be serving in Tokyo, Japan as Lead Pastor of Yokota International Christian Assembly, which will serve as a center of God's presence, worship, and community for those who are serving our nation overseas and for believers from multiple nations, and will serve as a hub of ministry to extend outreach into the city of Tokyo which is so desperate for Jesus!