FOR BETTER OR FOR WORSE
MARRIAGE CONFERENCE
BIBLICAL PRINCIPLES FOR THE CHALLENGES OF MARRIAGE
OPEN TO THE PUBLIC! EVERYONE WELCOME!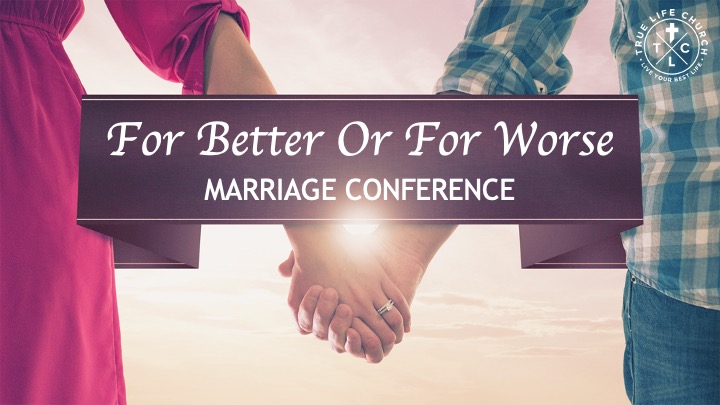 Want to strengthen your marriage? Who doesn't?!
Join us for TLC's 2023 Marriage Conference: For Better Or For Worse with Christian Counselor & Author Dr. Denese Anderson.
Learn Biblical principles for the challenges of marriage, enjoy a relaxing time of fellowship with other married couples, & have fun playing some engaging games.
Dr. D is the owner of Grow Beyond the Pain, as well as the Director of Counseling at True Life Church in Middleburg, Florida. She is dedicated to helping people in all life situations through knowledge, compassion and divine direction.
Dr. D is a Pastoral Counselor with 20 years of experience helping others find their best life. She is ordained through the National Conservative Christian Church and The Experiencing Ministries Organization.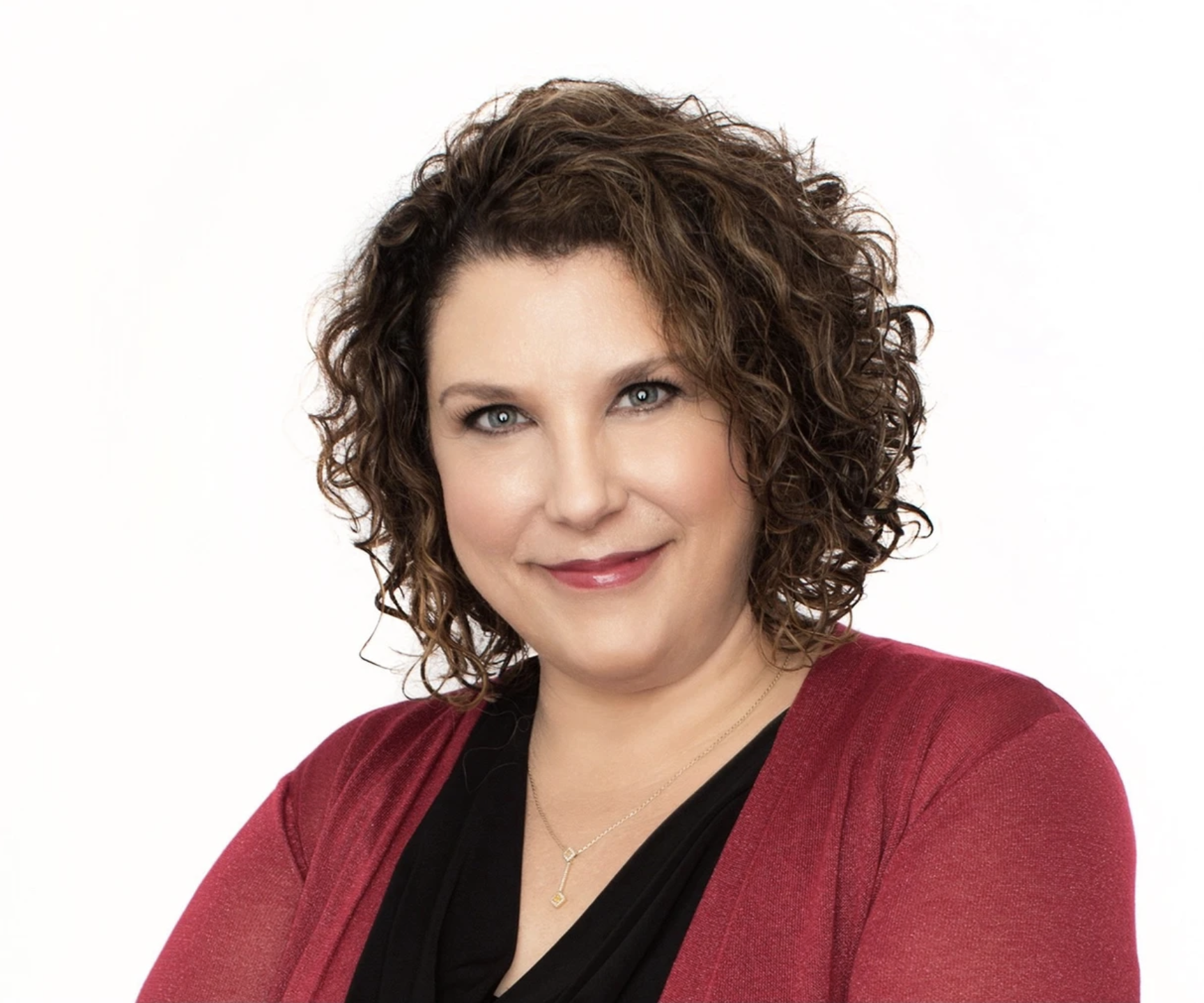 Dr. D's book How To Hold On is a valuable resource with ten proven techniques to enhance your marriage quality and connection, as well a methods you can utilize to develop effective communication skills, and important Biblical foundations that unlock forgiveness and peace in your home.
How to Hold On will be available for purchase for $15 during the Marriage Conference. 
FRIDAY MARCH 10
6:30pm-8:30pm
6:30pm: Worship
6:45pm: Introduction
7:15pm: Connection Games
SATURDAY MARCH 11
9am-2pm
8:30am: Worship
9am: Communication
10am: Conflict Resolution
11am: Break
11:15am: Intimacy
12:15pm: 3-Stranded Cord
1:15pm: Prayer & Worship
1:30pm: Lunch
Registration is required.
Tickets are $30/couple & includes lunch on Saturday afternoon:
Chicken parmesan, salad, & garlic bread.
Childcare is available for $5 per family
(includes lunch).