Meet The Missionaries We Support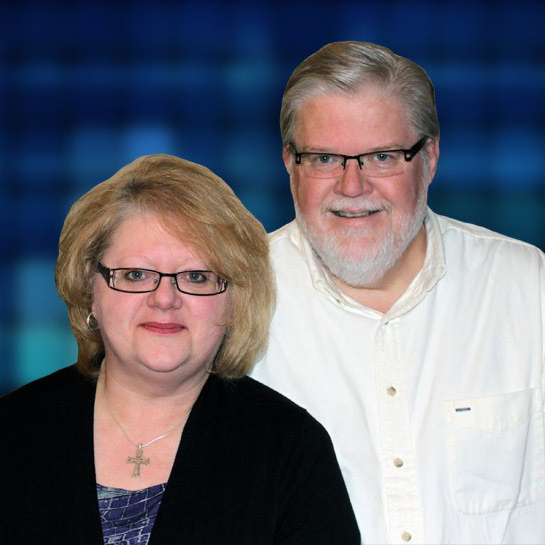 Henry & Janet Marsh are veteran missionaries with unique ministries. As an electronic media specialist, Henry has worked on hundreds of missionary media production, training, and consultation projects in almost 40 countries, involving nearly 50 languages. In assignments with strategic AGWM ministries and national church partnerships, his goal has been to multiply missions through media. Janet uses her accounting skills in the missions context and currently assists Project Rescue (www.projectrescue.com), an outreach that provides physical, emotional and spiritual rescue and holistic restoration to women and children in sexual slavery.
Henry & Janet recently received a new assignment to work with International Media Ministries (www.imm.edu), an AGWM ministry headquartered in Madrid, Spain.