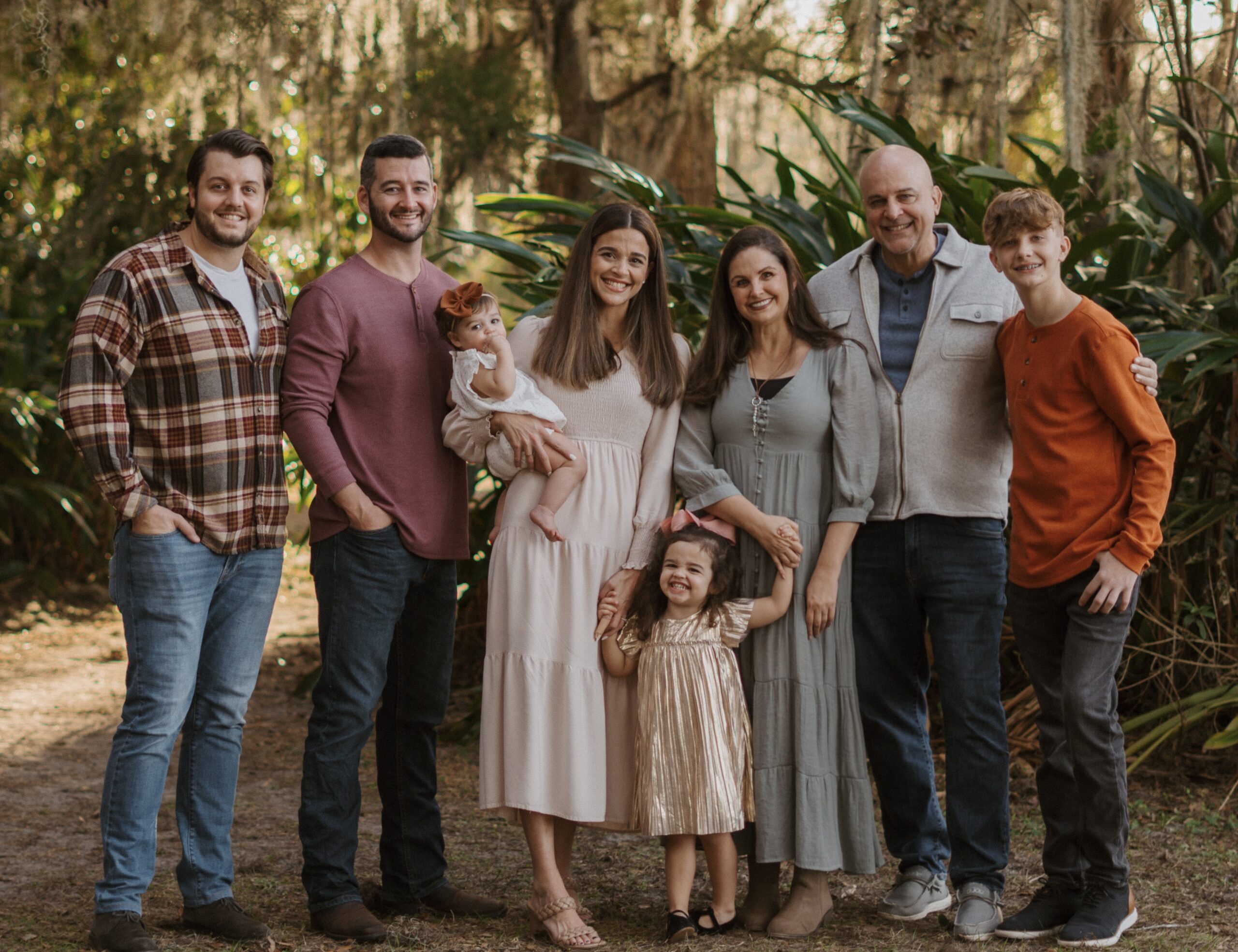 Pastor Billy Register has a wide array of experience in ministry as well as business leadership. In fact, he has been a leader for most of his life. He was an all-state performer and captain of his high school basketball team. He graduated Valedictorian of his senior class and was voted most likely to succeed. He graduated from Miami Dade College with a diploma in Broadcast Television Operations and Full Sail University with a certification in Recording Studio Operations.
He began his television career at the Christian Television Network (CTN). He was Producer/Director of a daily morning talk show, as well as Director of a nightly news program. He was also involved in many remote on-location productions from Christian concerts to church services. He continued his career in Christian television in the North Carolina Market.
He was recruited to work as an engineer for a national systems integration company and subsequently joined the broadcast division of Philips Electronics. He served as Southeast Regional Manager based in Miami and Western Regional Manager based in Los Angeles.
Pastor Billy has served as Associate Pastor since 2017 and been a part of our church leadership since 2012.  He has a passion for leading people to find and follow Jesus. His ministry philosophy is relating to real everyday challenges and struggles people face in their day-to-day lives.
He shares his background and personal story of addiction, which makes him approachable and relatable to people in a unique and effective way.
Pastor Billy is happily married to his wonderful partner in ministry and life, Christina. They have three awesome children: Joshua, Jessica, and Jackson.