Meet The Missionaries We Support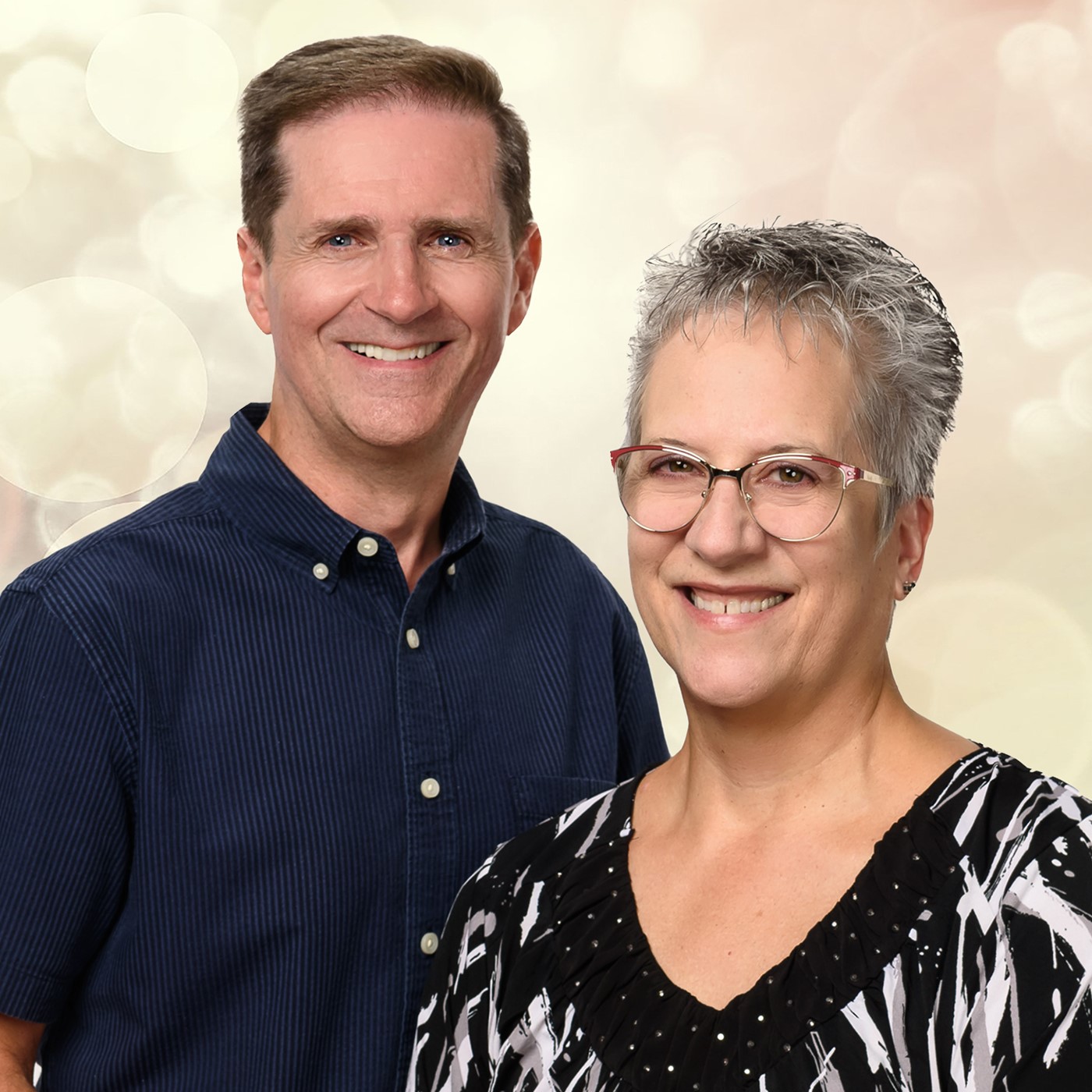 Doug and Jackee Raught recently transferred from the FireChoir ministry in the Netherlands to International Media Ministries (IMM), located in Madrid, Spain.
Their missionary career began with IMM in Brussels, Belgium in 1990, where they helped produce Christian television programming for Europe, Eurasia, Africa and the Middle East for ten years. IMM's mission remains the same.
Today, more than ever, media plays a major role in spreading the Good News. IMM has a huge impact in proclaiming the Gospel over satellite and online in more than 70 languages.