UNLEASH THE KINDOM DYNASTY
All 7th-12th graders are encouraged to attend!
Dates: Friday, November 17 – Saturday, November 18
Registration & Payment Due:
Friday, October 6
Cost: $100 (includes ticket, shirt, & hotel)
Location:
Orlando, Florida
Rosen Shingle Creek Hotel
RISE is the weekend of the year designed for thousands of students
to unite under one name: JESUS.
We would love for you to join us for a powerful weekend with other students & pastors from across Florida. Together, we will worship the Name that is above all names and celebrate the advancement
of God's kingdom in our state!
Held yearly in the Fall, RISE is the event that you
want to attend with EVERY 7th-12th grade student that you know!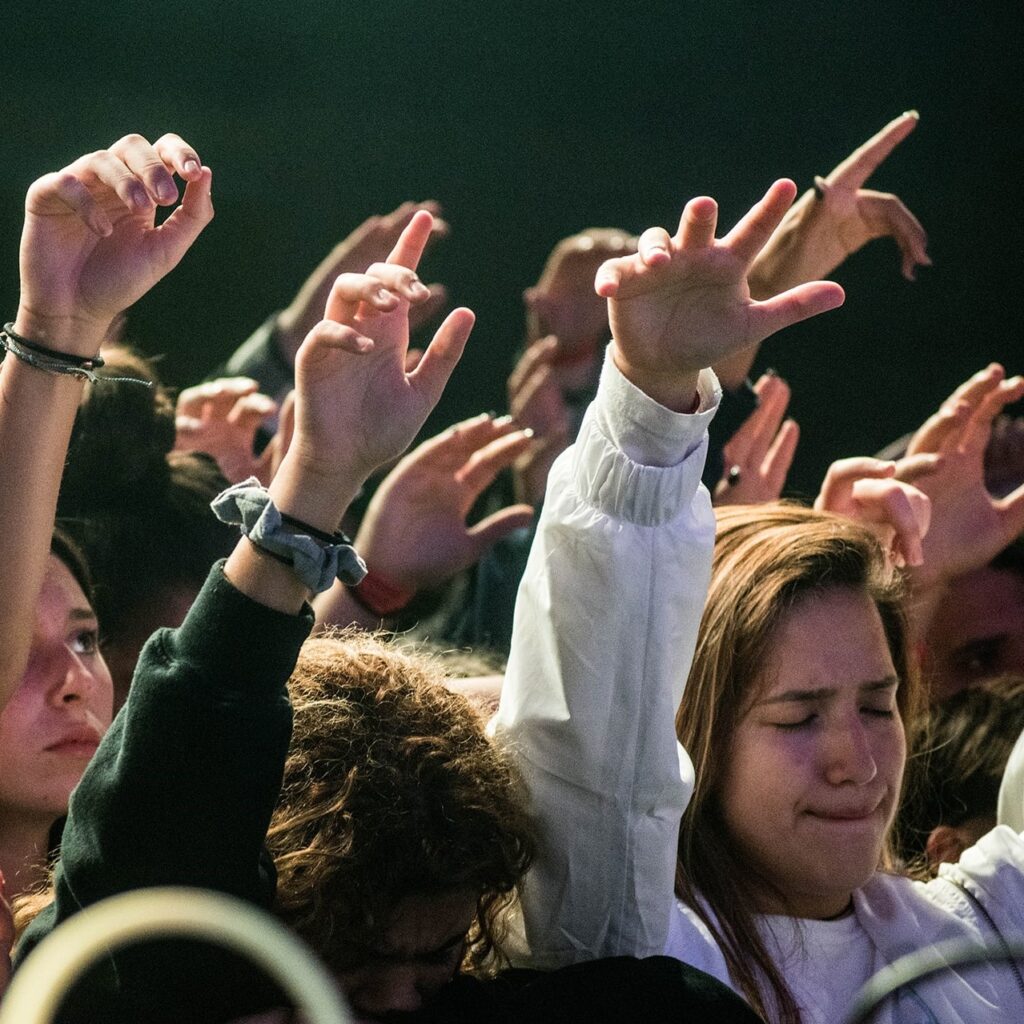 POWERFUL WORSHIP
Upper Room Worship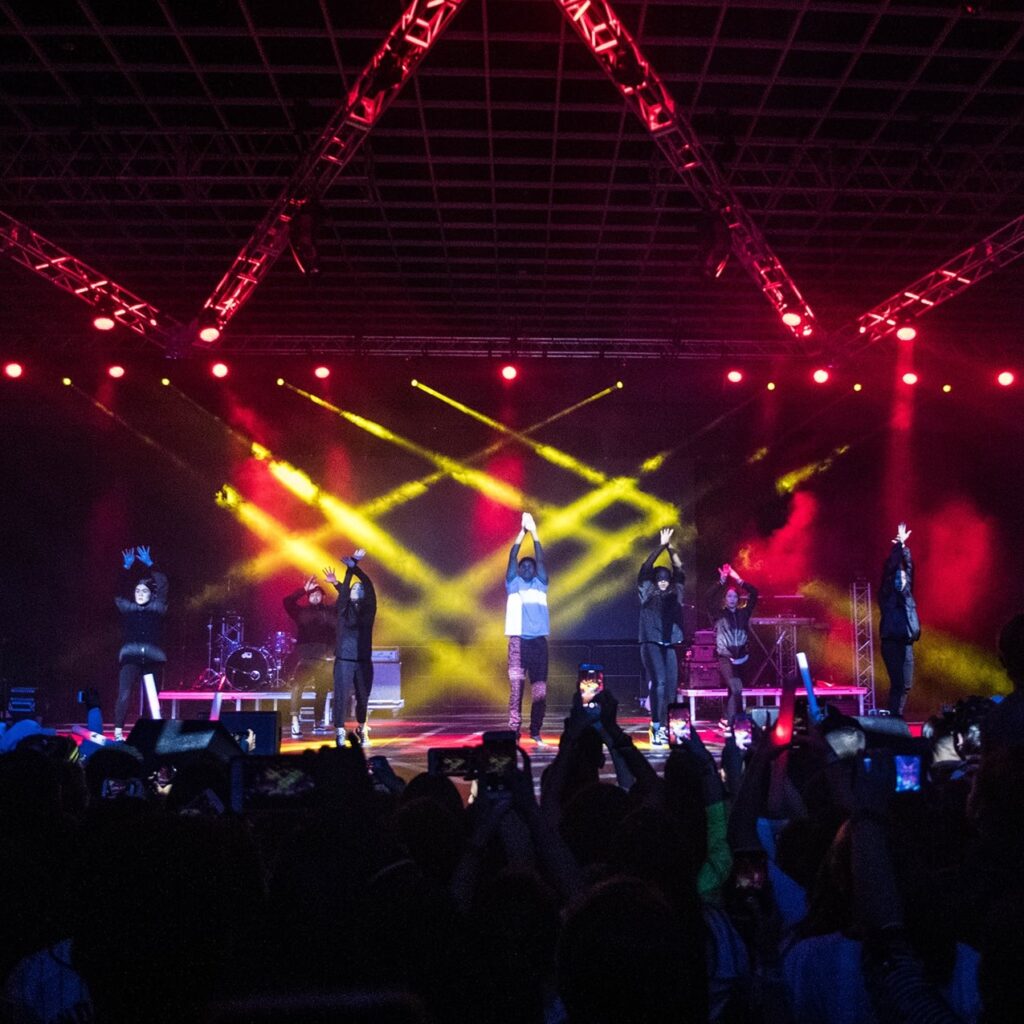 ANOINTED SPEAKERS
TBD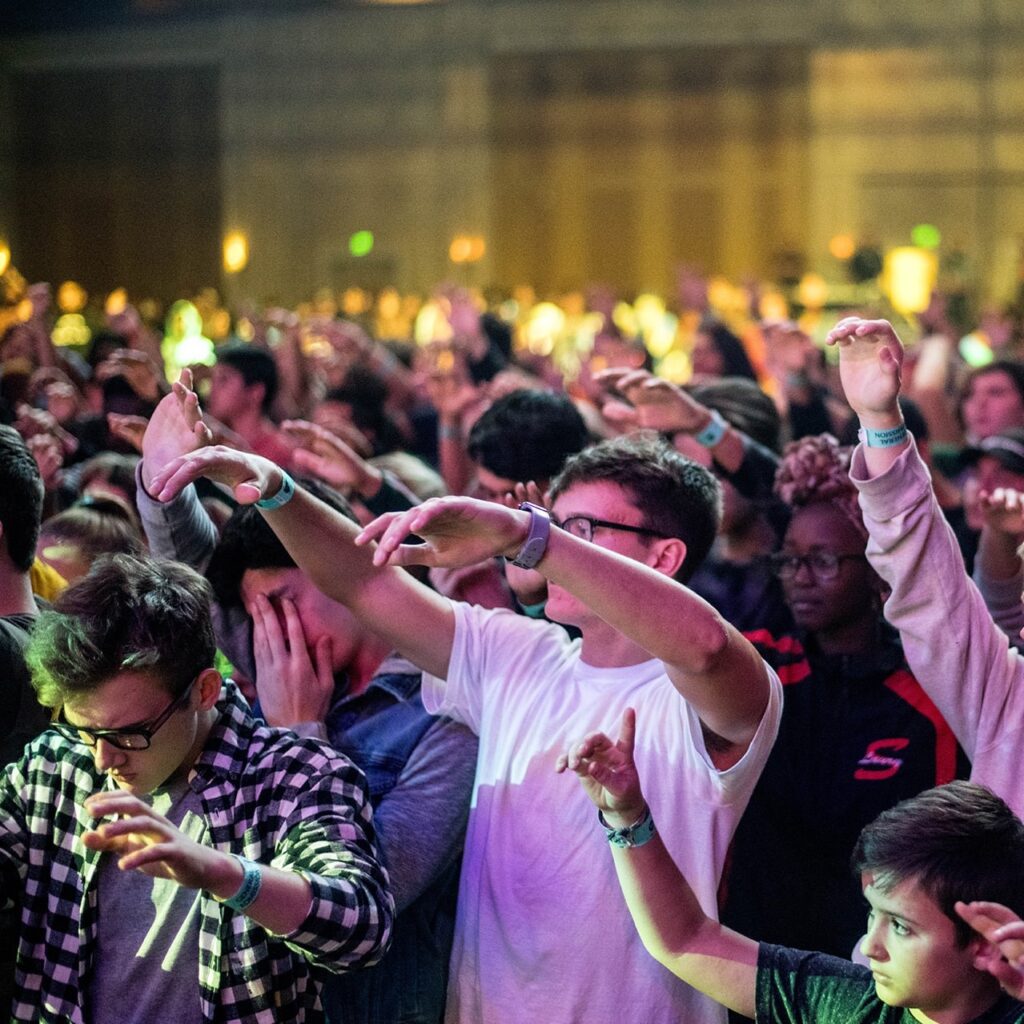 LIFE CHANGING EXPERIENCE