Meet The Missionaries We Support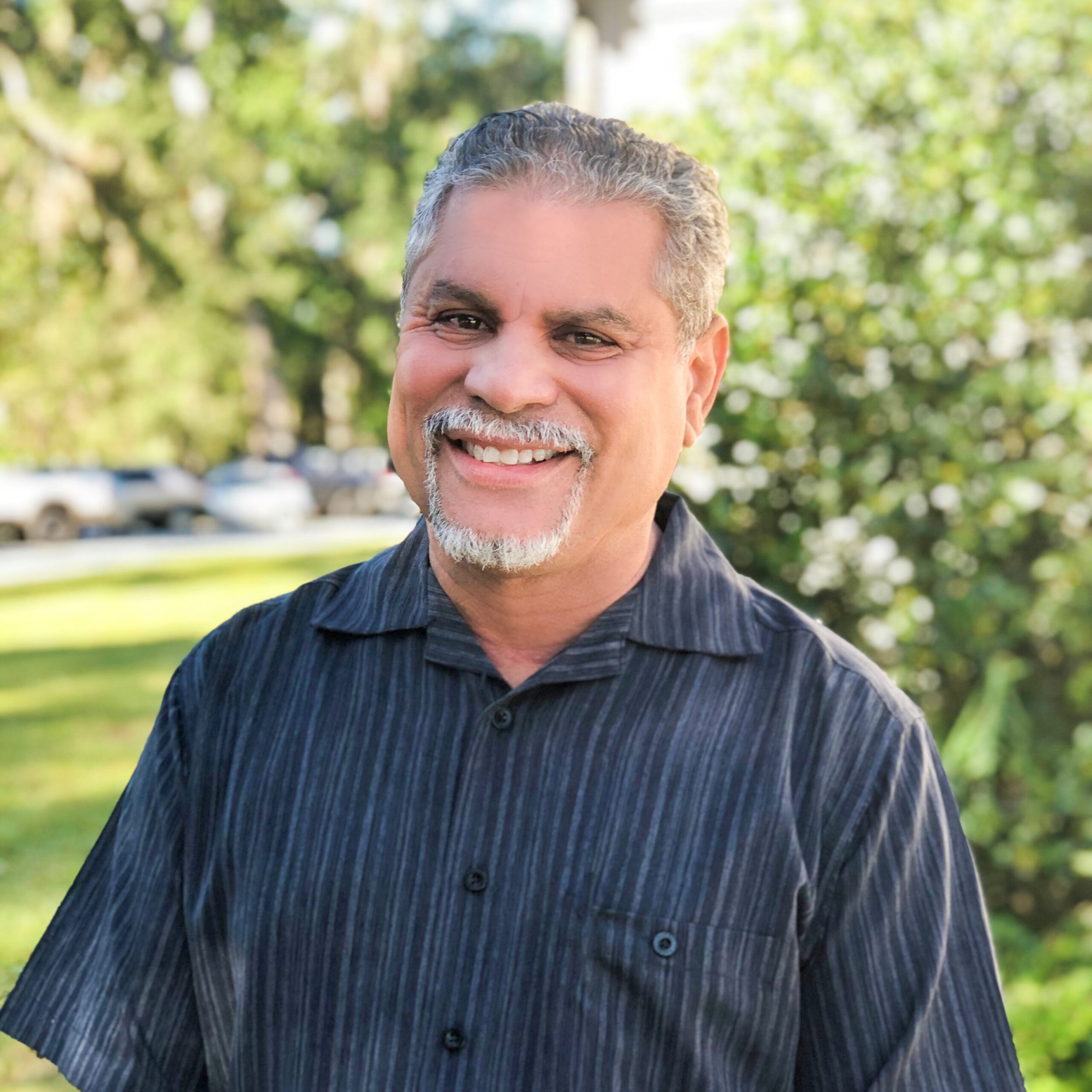 Dr. Dominic Rodriguez, after waiting on God for over 3 years, has received the final call of ministry service from our Lord Jesus Christ to be a Global Missionary for the remainder of his life.
Dr. Dominic is the Founder of Servant Team Leadership Institute for Global Missions, a three-year training institute to prepare missionary students to go to reach the unreached nations.
Dr. Dominic is the Founder of Reach the Unreached Nations prayer movement, a worldwide ministry of intercession. Every Wednesday at noon we pray for an unreached nation throughout the whole week.