Meet The Missionaries We Support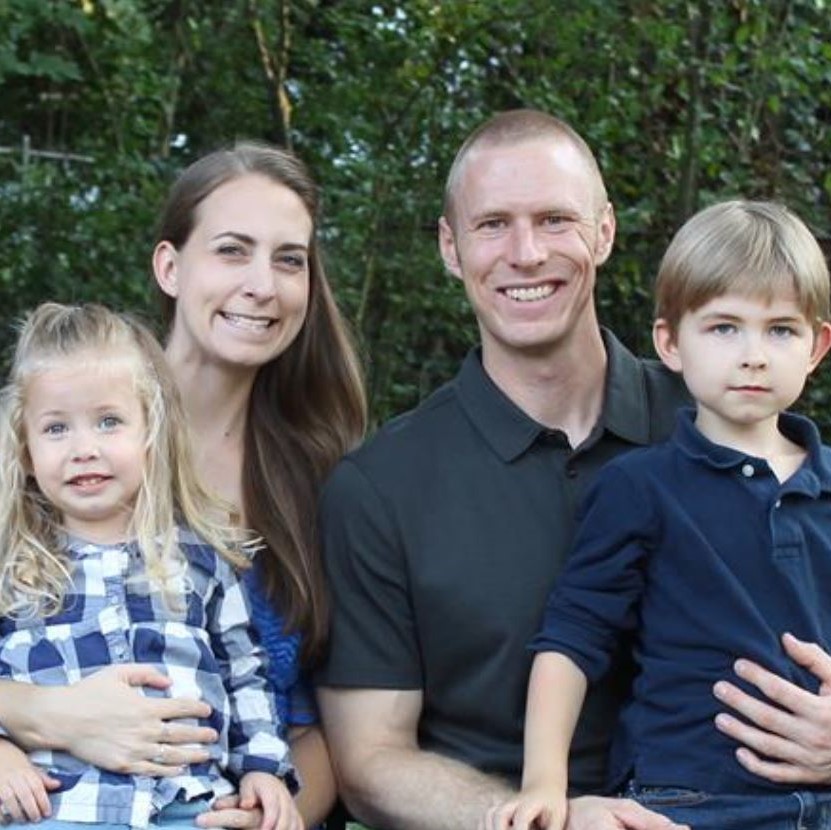 Mark and Jaclyn Sievert have a passion for sharing the gospel and seeing families transformed by the word of God. They had been serving in leadership at their local church for four years, when God called them into full time ministry to bring the good news to the unreached.  They will be serving with the Quechua Initiative in Peru. 
 The Quechua people group consists of many subgroups, which live in farming communities in the Andean Highlands of South America. In Peru, there are 7 million Quechua people and less than 3% are evangelical Christian.
The Sieverts will be discipling Quechua believers, who will help bring the gospel to remote villages as part of a church planting movement. Please pray for the Quechua people to experience the love of Christ and come to faith in Him.