TLC DREAM TEAMS
Be the hands & feet of Jesus as you serve on a TLC Dream Team!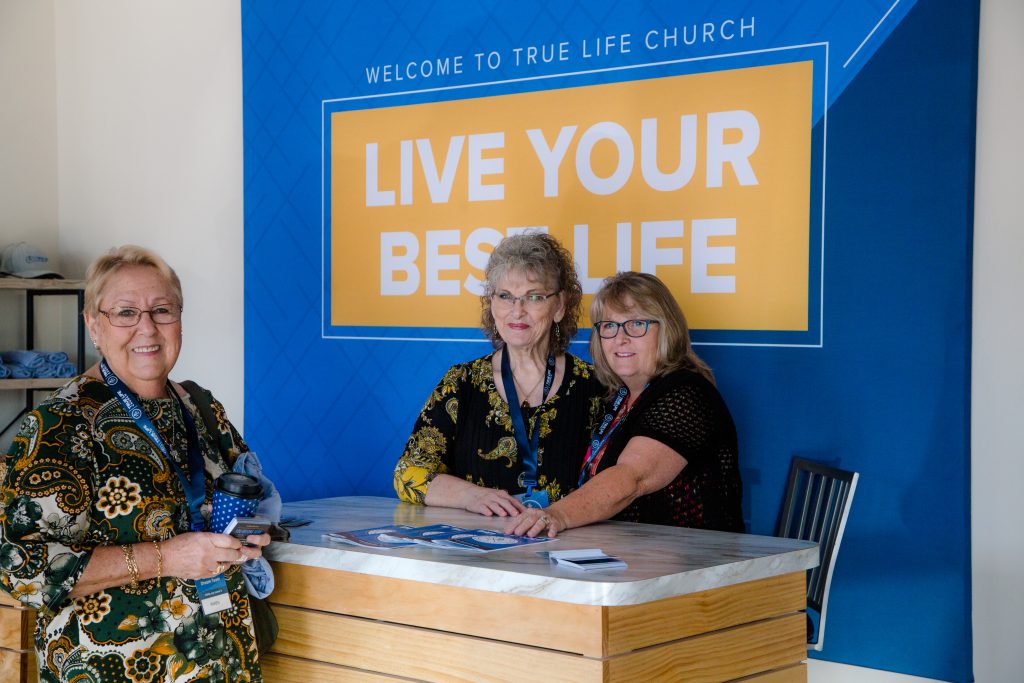 TOGETHER WE SERVE
Matthew 10:42-45 tells us that
Jesus came to serve, not to be served.
Serving is an important part of
being a Christ follower.
We have many areas of service
at True Life!
TLC NEXT GEN
Make a difference in the lives of the next generation! We exist to assist parents in their child's spiritual development so that, in God's time, the child will come to have a personal and growing relationship with Jesus Christ.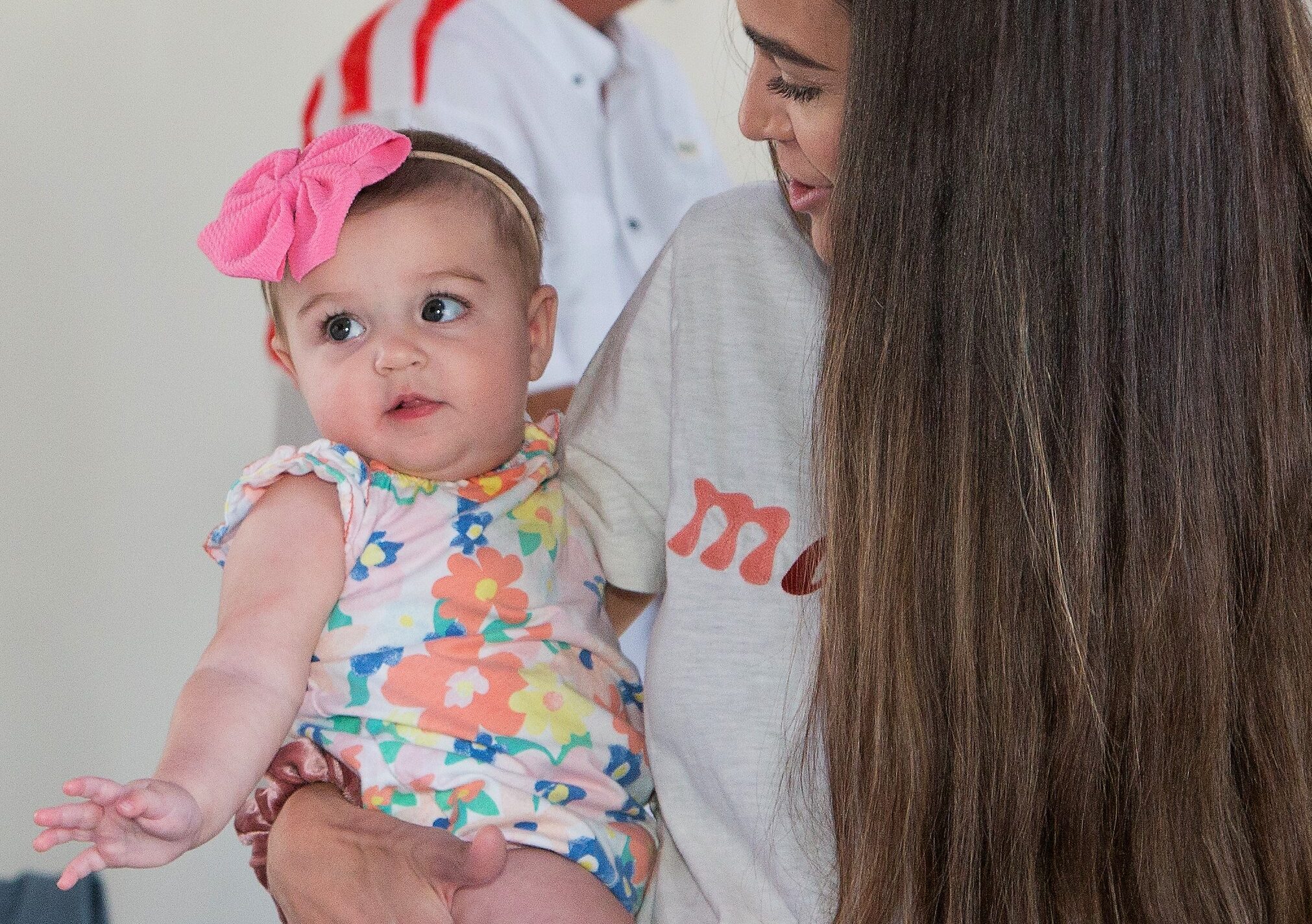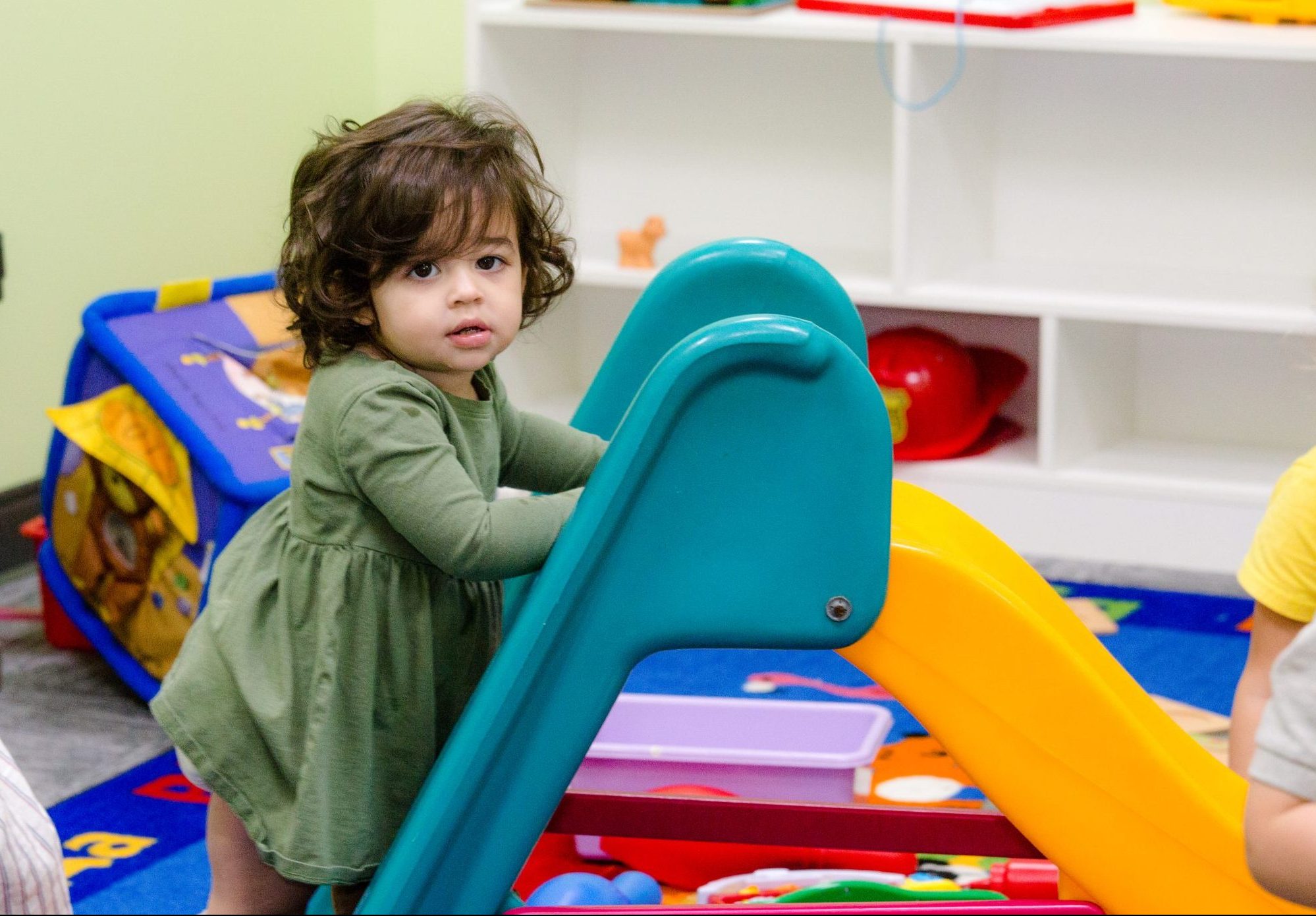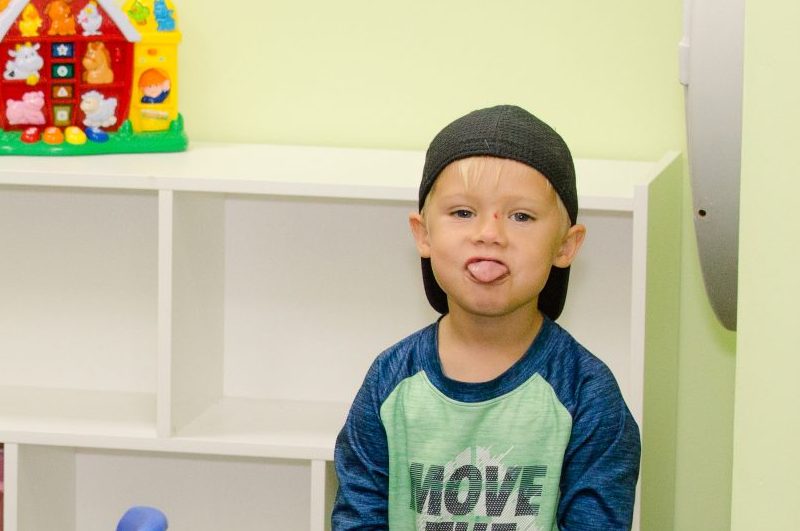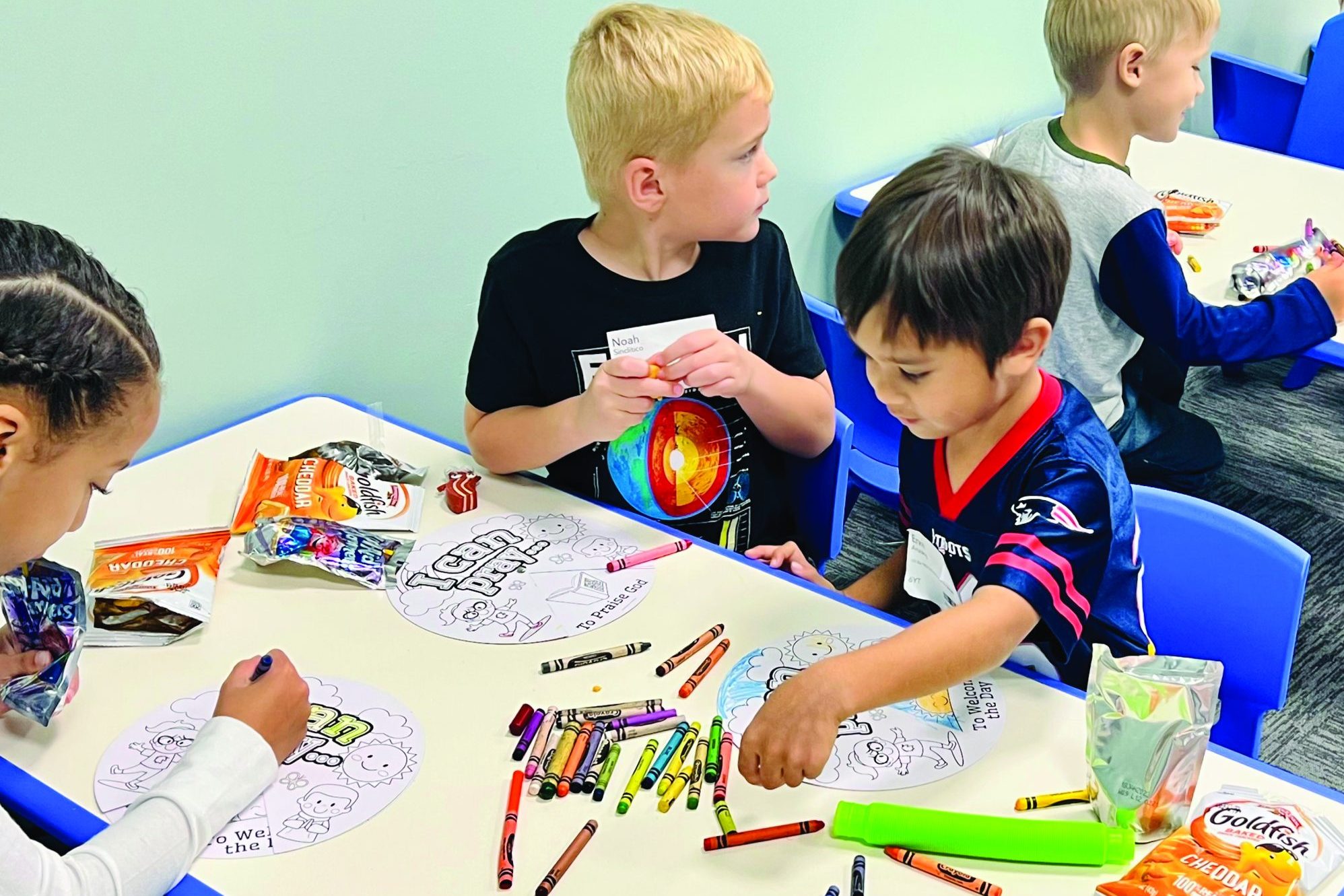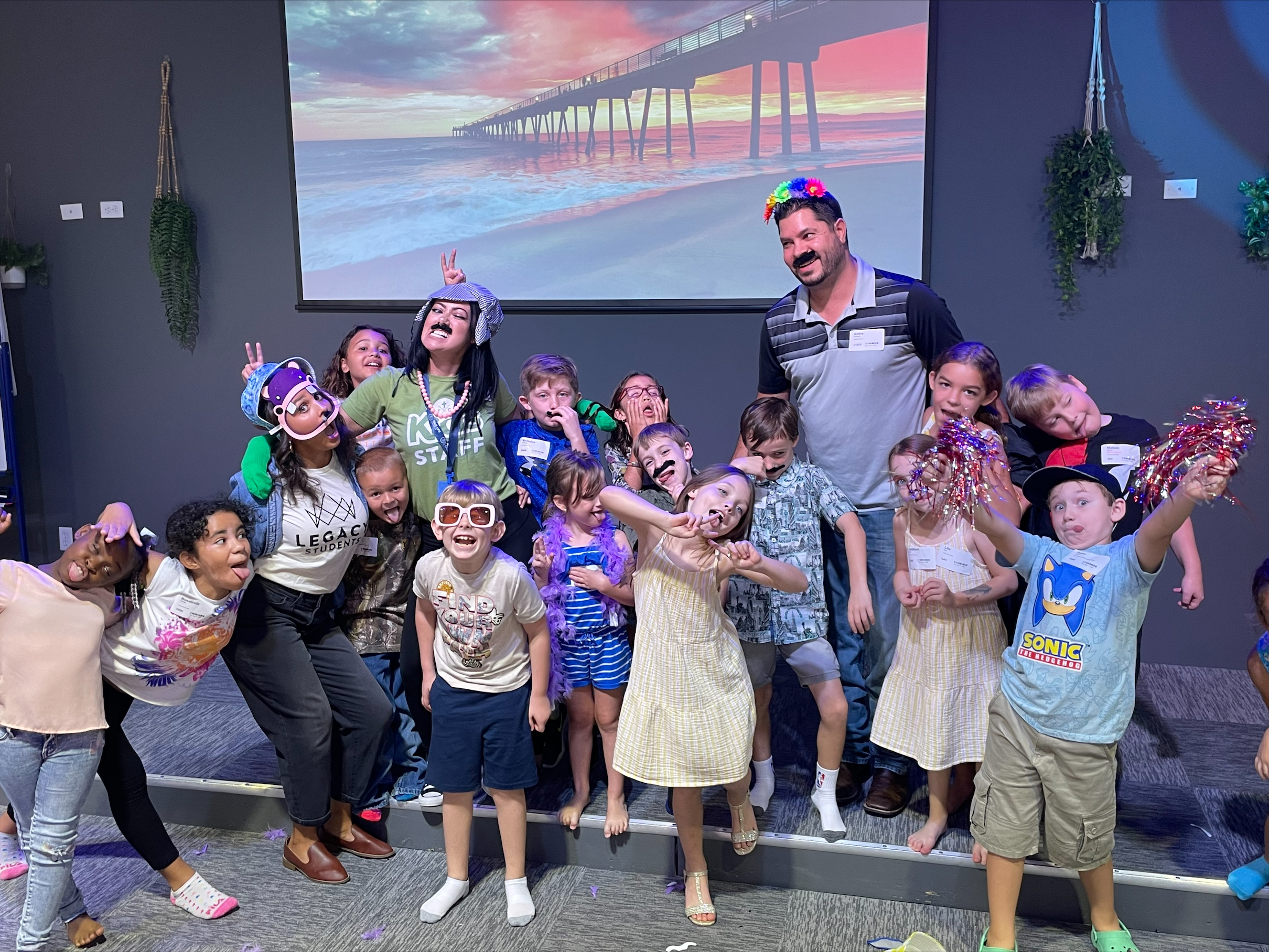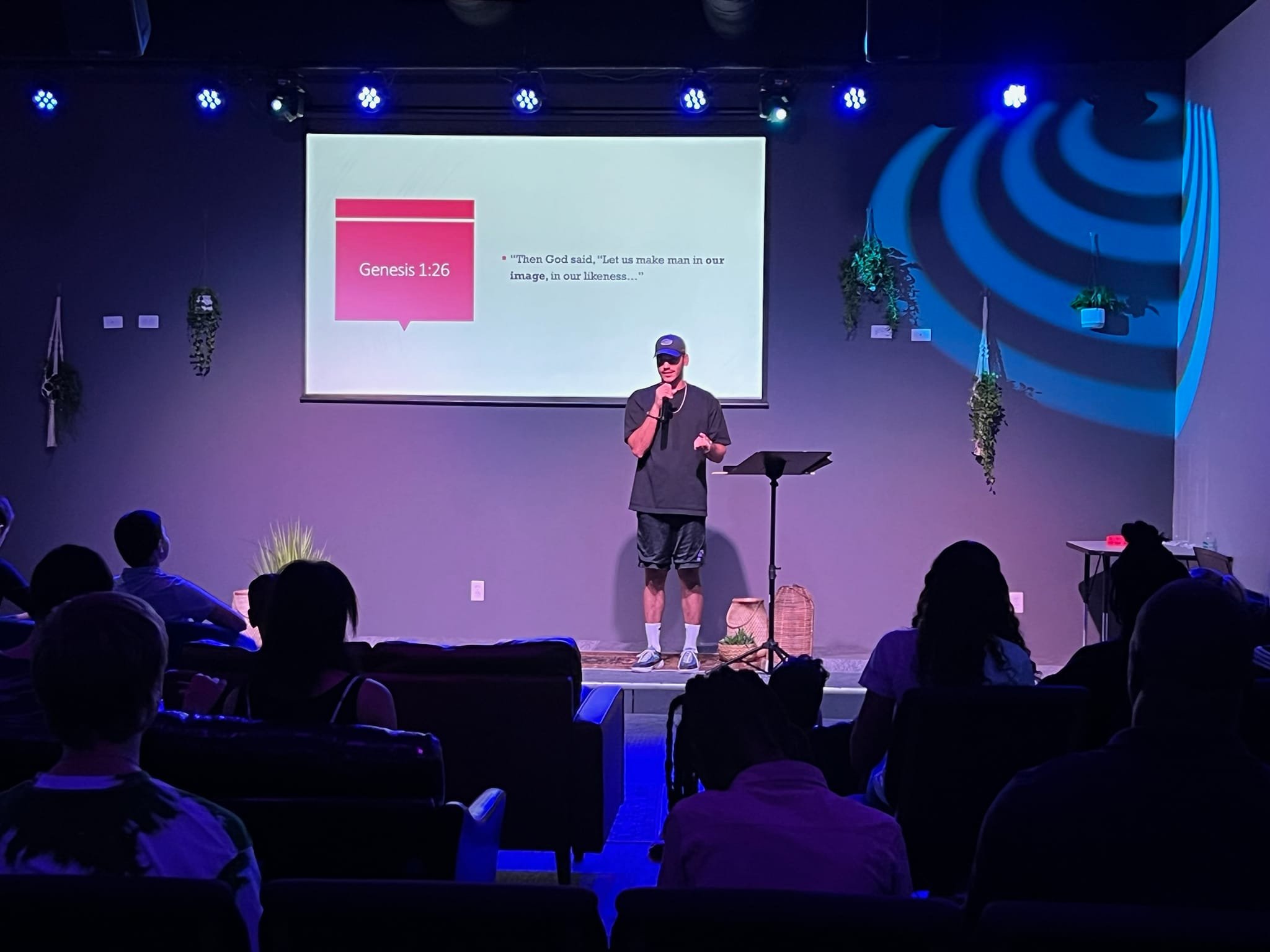 TLC FRONTLINE
Members of our Frontline Dream Teams are True Life guest's first impression. We strive to radiate God's love as we joyfully serve others & help ensure a wonderful church experience.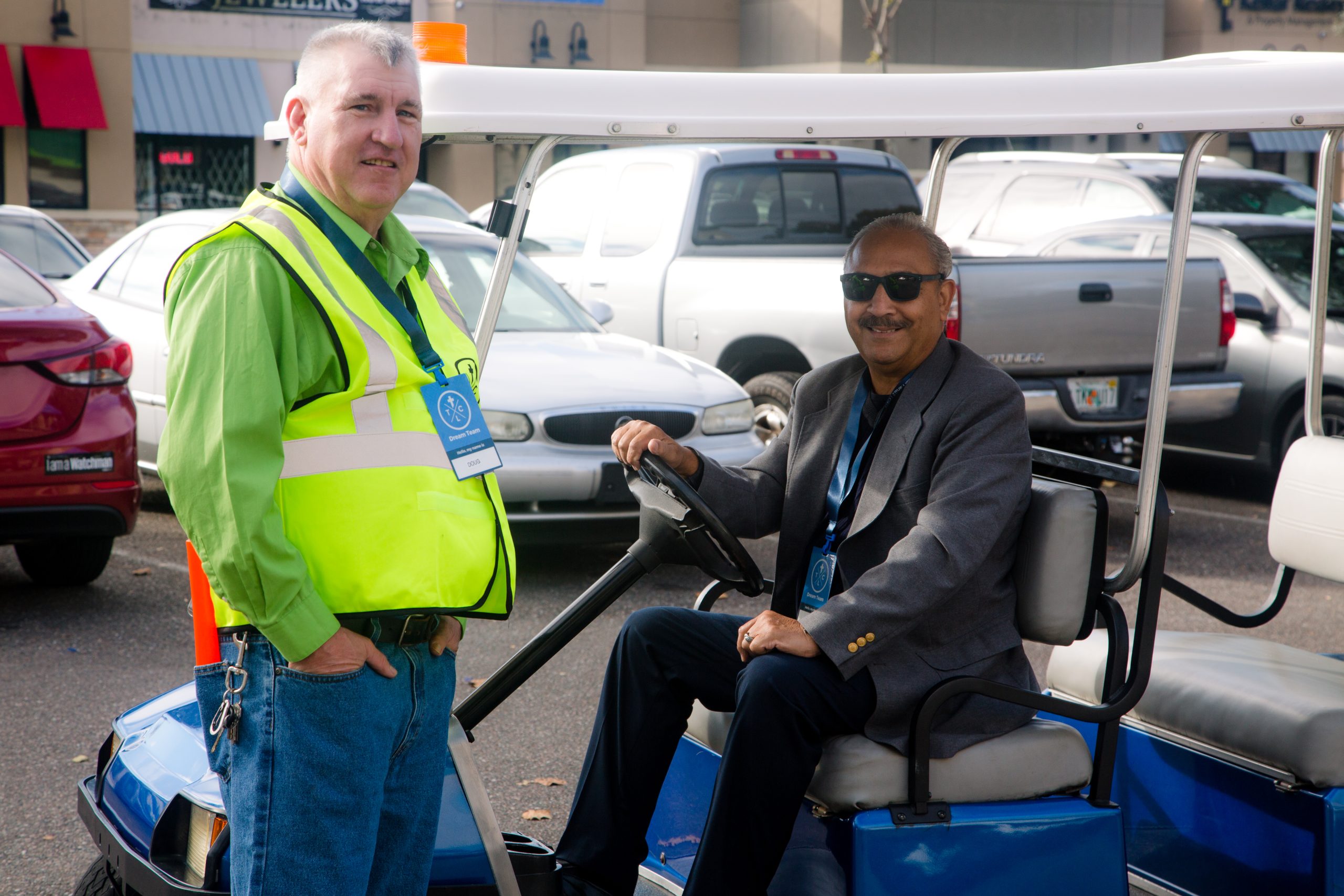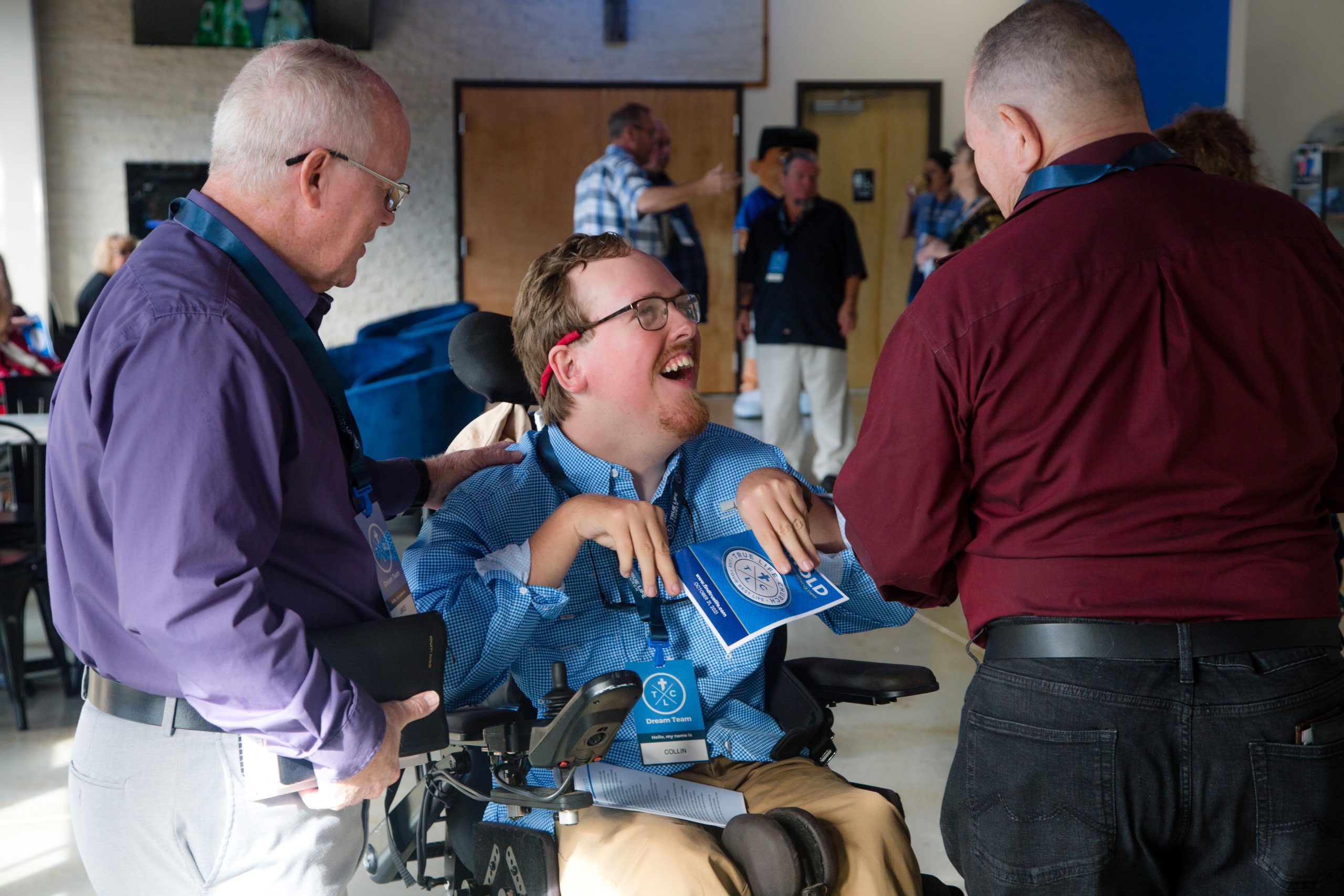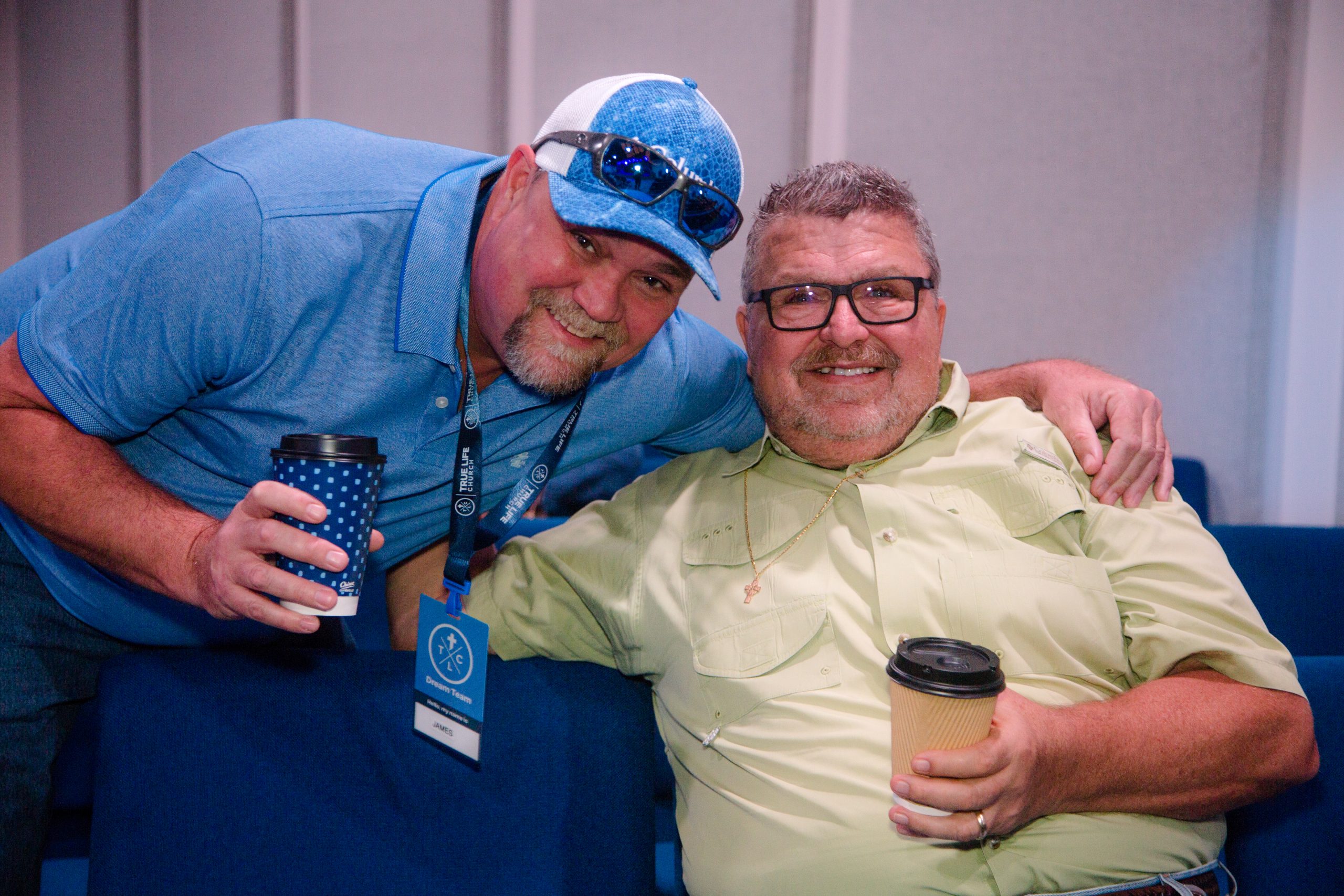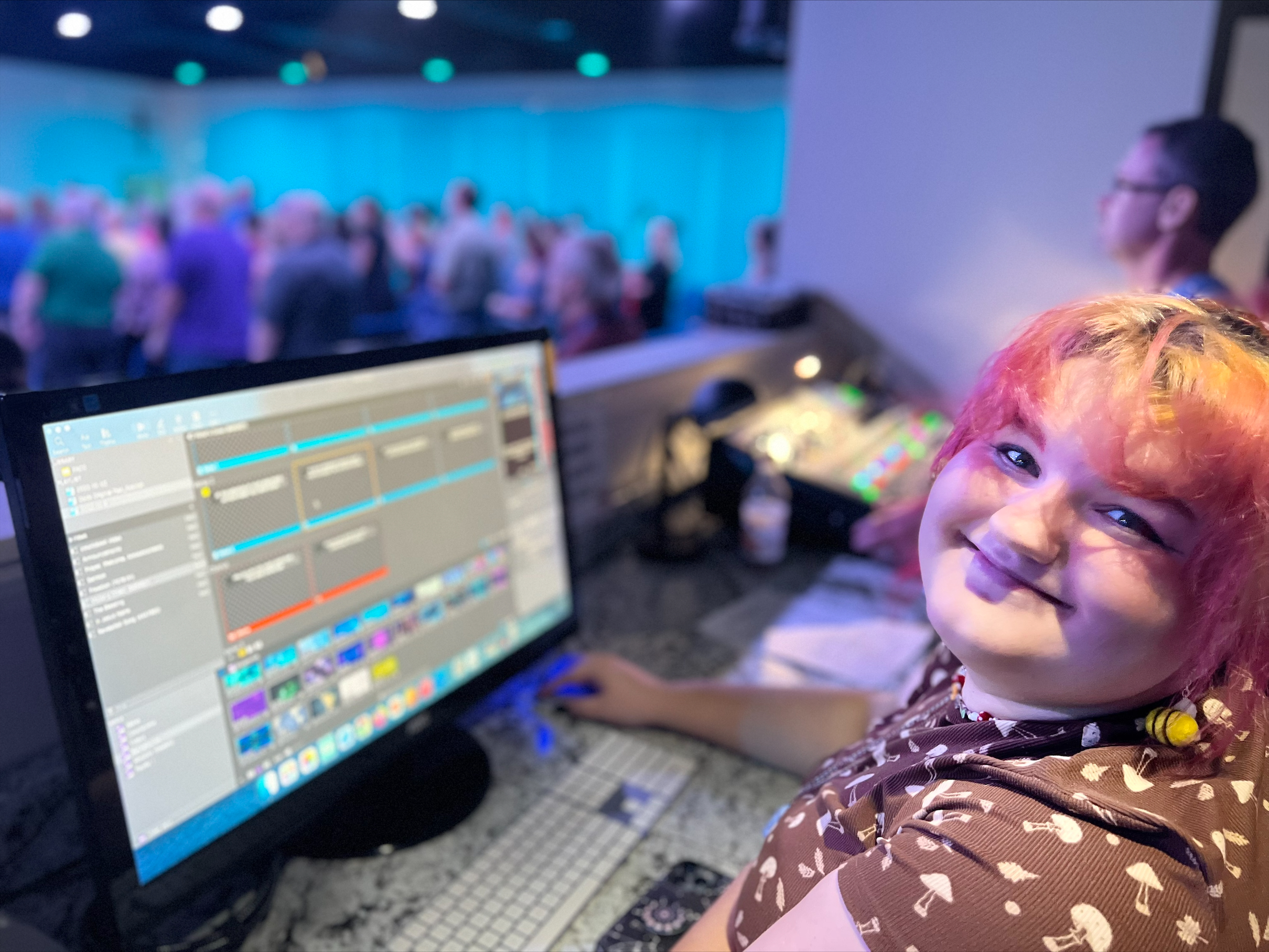 TECH TEAM
No experience necessary. We will train you to run lights, sound, & video!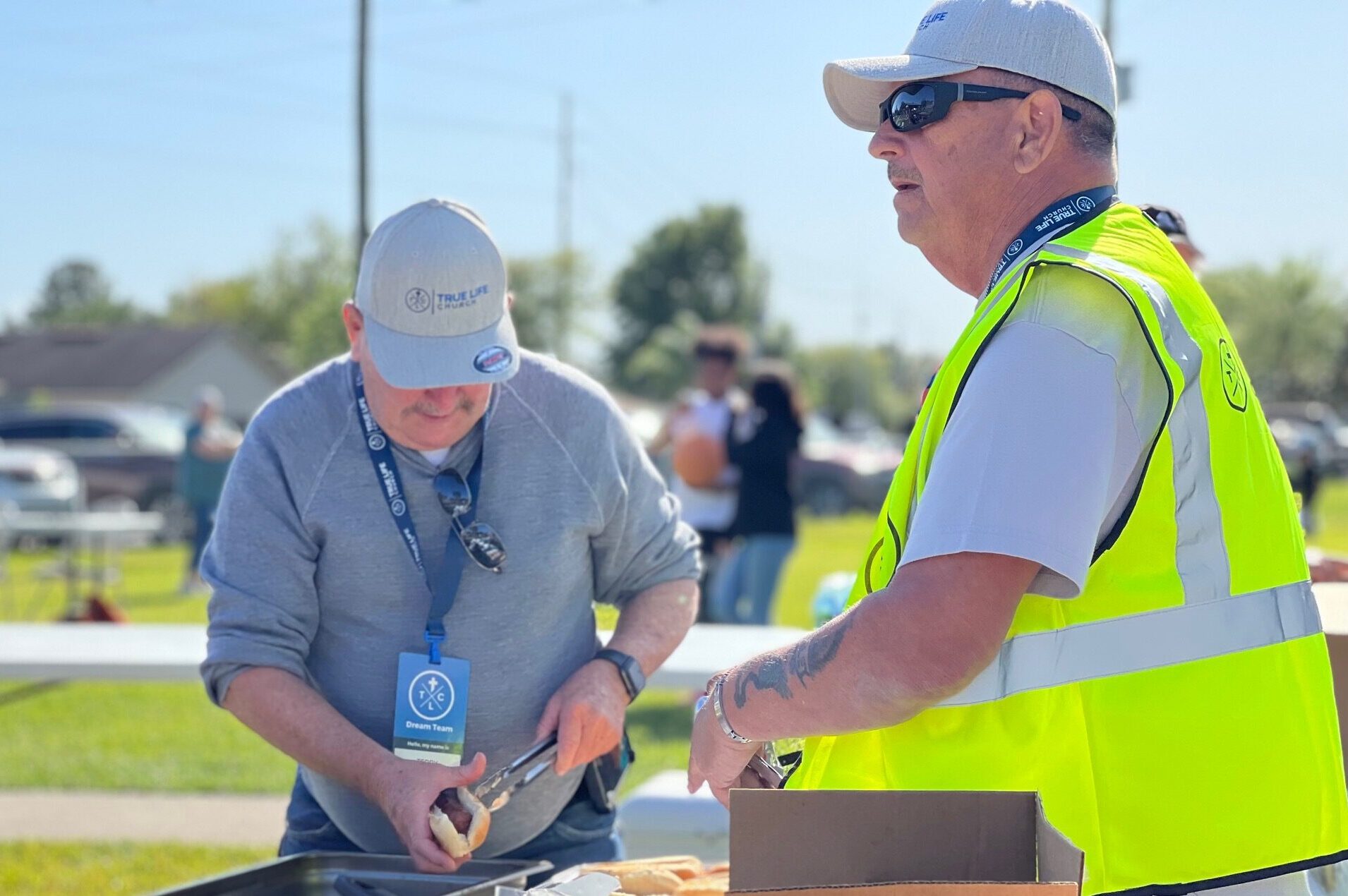 KITCHEN TEAM
Do you enjoy cooking & serving others? Our TLC kitchen is full of laughter, love, & great food!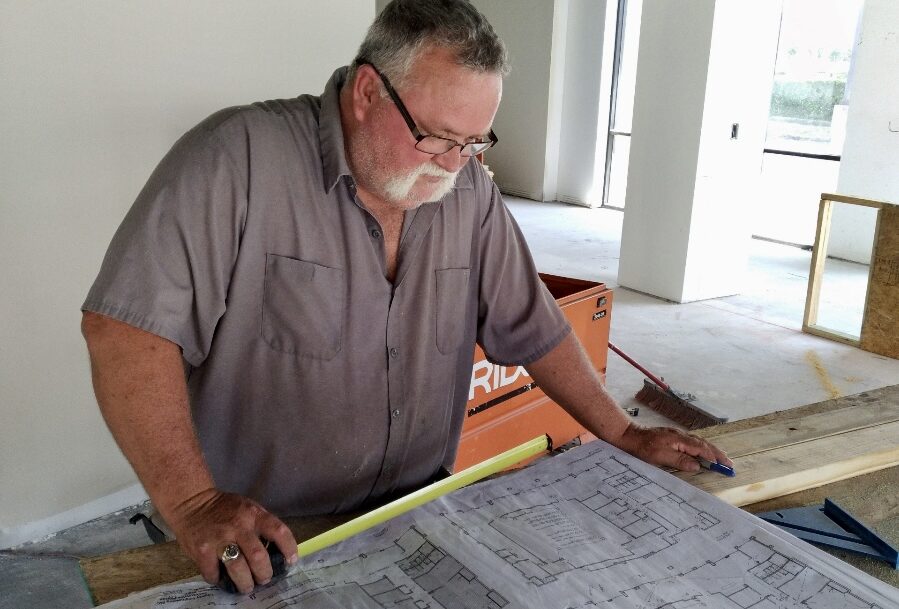 MAINTENANCE TEAM
Are you handy? Join our team & help us keep the day-to-day needs of the church met. We have many ways to serve!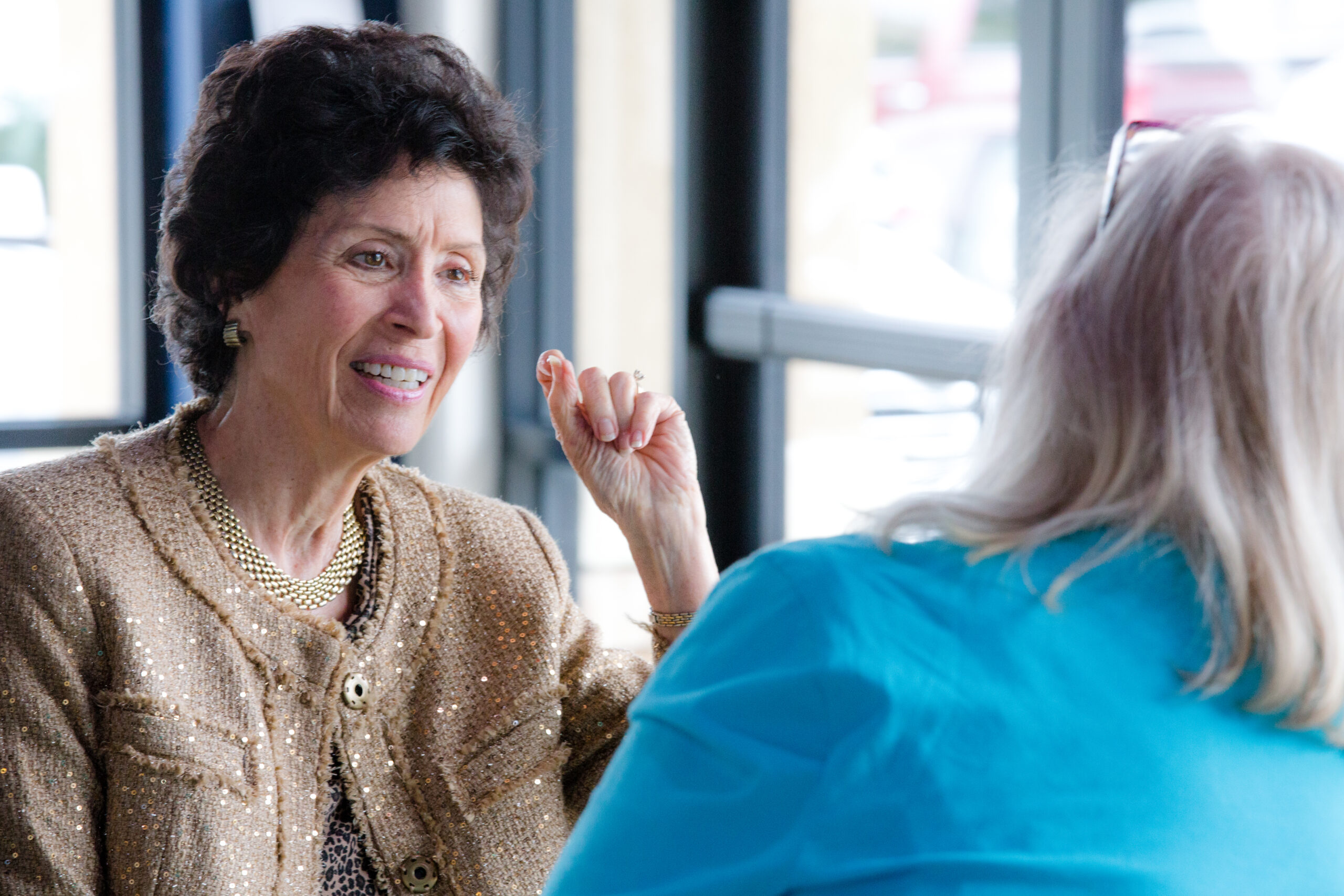 CARE TEAM
Are you someone who loves to love on people? Our Care Team provides extra support & encouragement to those in need.
Together We Serve
If you are looking to live your best life, we want to help you discover the purpose God has for you. We believe you were made to be fully alive and to make a difference.