Women of all ages are encouraged to attend!
Dates: Thursday, October 6 – Saturday, October 8
Registration Due: Thursday, September 1
Cost: $85/Ticket, $262/Hotel Room, $20/Optional Shirt
Location:
Daytona Beach Ocean Center Arena
Daytona Beach Hilton Resort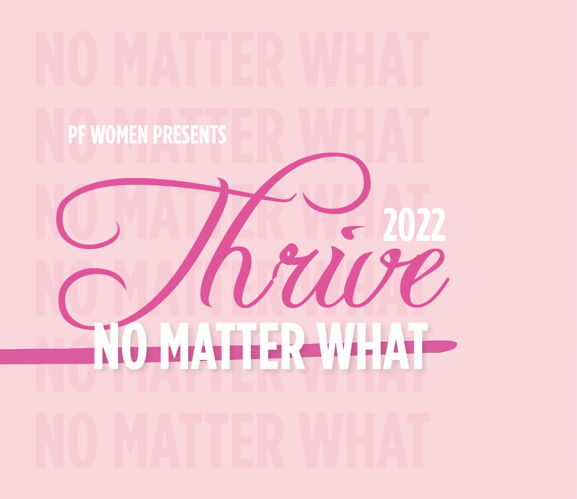 THRIVE is the weekend of the year designed for all generations of women to come together and worship God, hear life-changing messages, and
be ministered to personally.
Held yearly in the month of October, THRIVE is the event that you want to attend with EVERY woman
and teen girl that you know!
There are breakout sessions for women in ministry, teen girls, young adult women, AND MORE!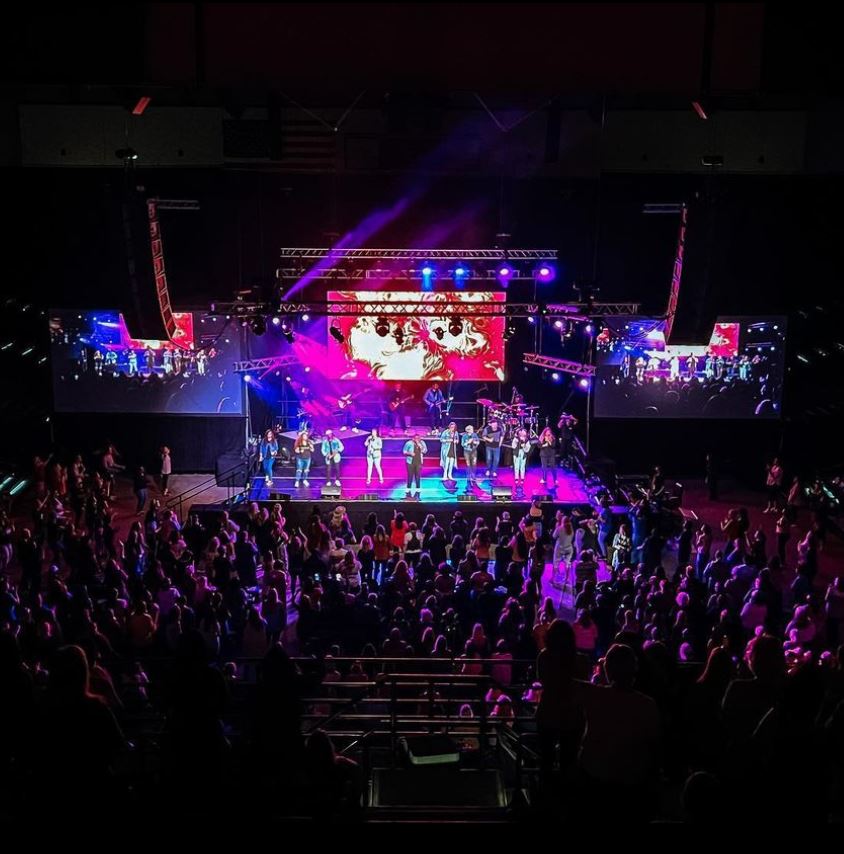 POWERFUL WORSHIP
Darian McCrosky & 1000 Anthems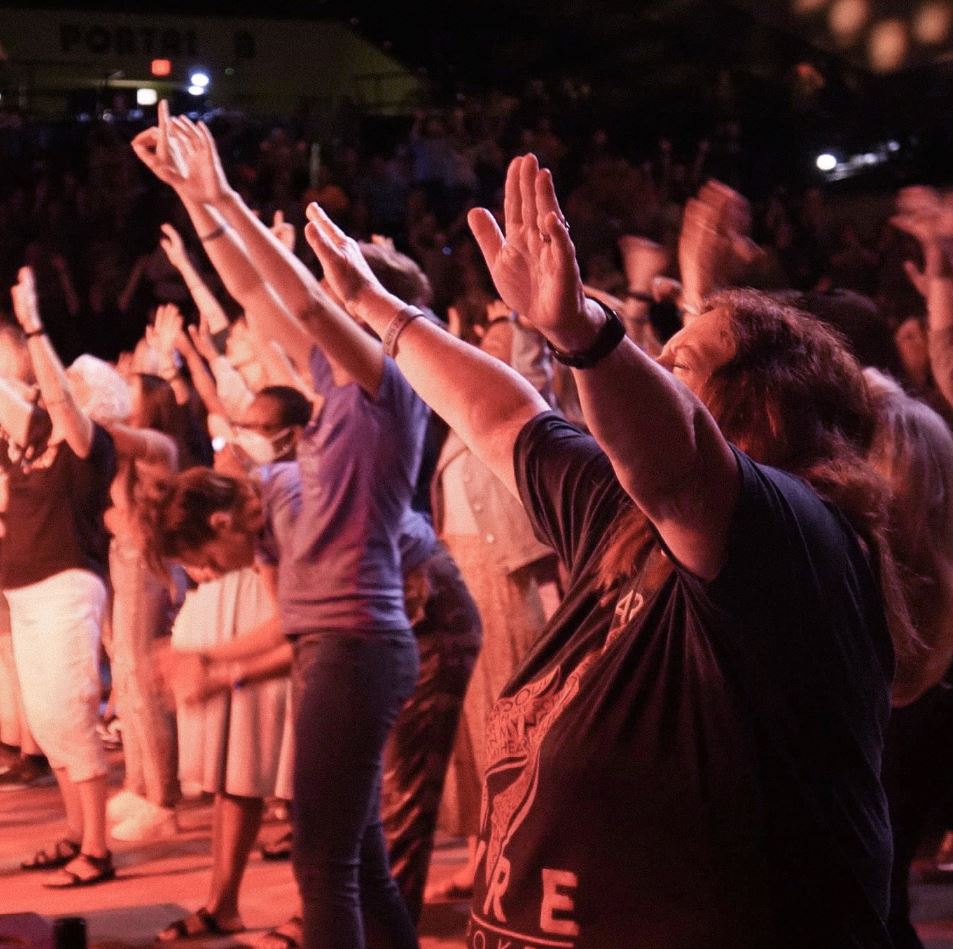 ANOINTED SPEAKERS
Deanna Shrodes | Beth Stephens | Deniece McCrosky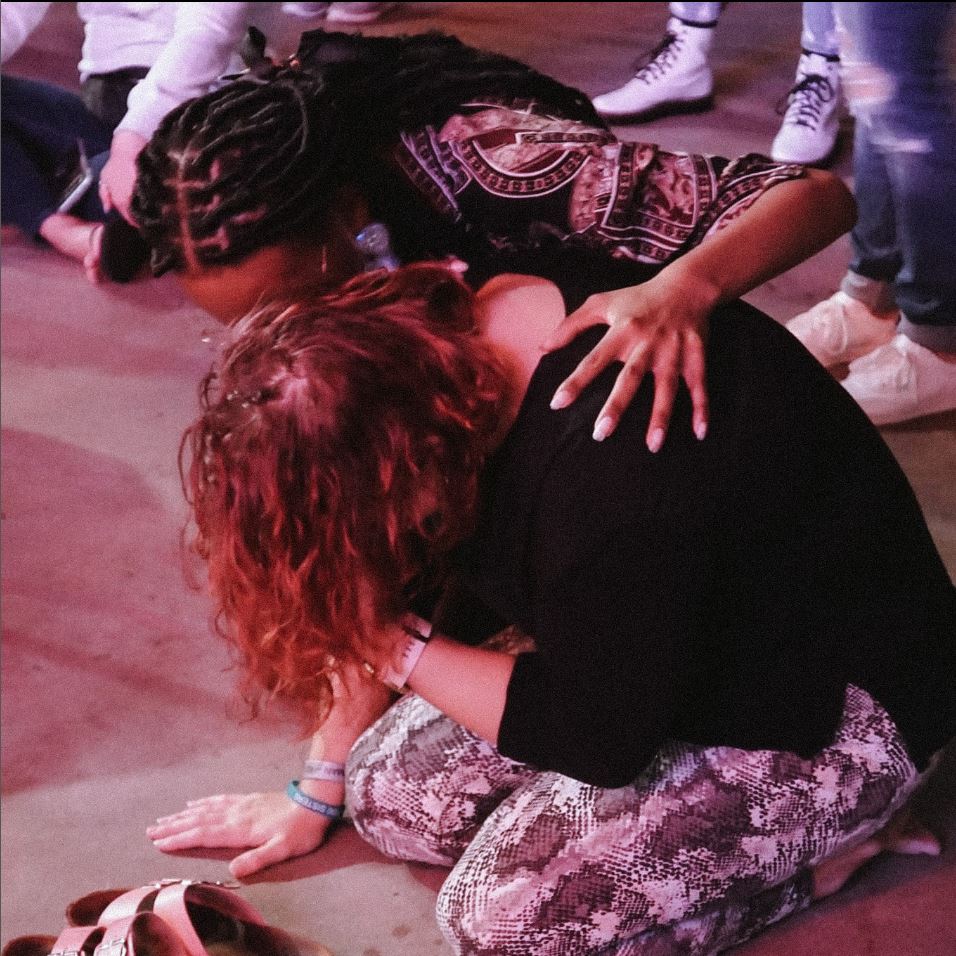 LIFE CHANGING EXPERIENCE
Breakout sessions with
5 Guest Speakers