Meet The Missionaries We Support
Noah, Hannah, Charity, & Mila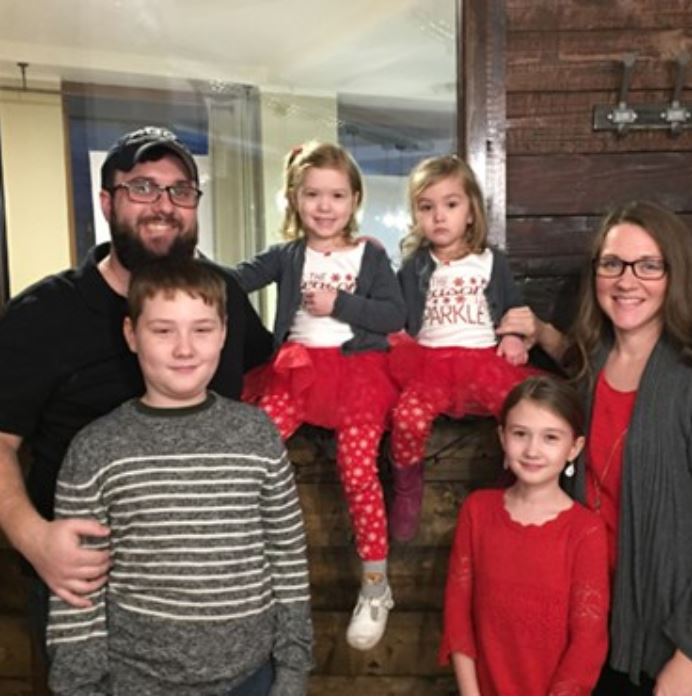 Our heart is to radiate Love with everything we do here in Constanta, Romania! 
This happens through The American Cafe , a American style coffee house/restaurant, geared toward giving youth and college students safe place to hang out. 
 The United Dream Center is our outreach to families, elderly, homeless in a low income area of Constanta. We use this facilities to show Love to the entire body: physically, mentally, emotionally and spiritually. 
 United is our weekly meeting that helps people grow in their relationship with Jesus! 
 Camp Dumbraveni is under construction at the moment. Currently the foundation is being laid, not only physically but also to have a impact year round in Constanta County through camps and conferences. These camps are focused on kids in villages, youth and in future families and the elderly. 
 This past summer we took over 100 kids from local villages to camp. We are looking forward to when our campgrounds are finished and we can take 100's more. This will cut the cost and distance down, making it affordable for any child to go to camp and learn about Jesus! Our facilities will be able to handle 60 kids plus leaders at a time!